Melamine
Our new melamine portfolio features new designs that provide range with timeless aesthetic.
You May Also Like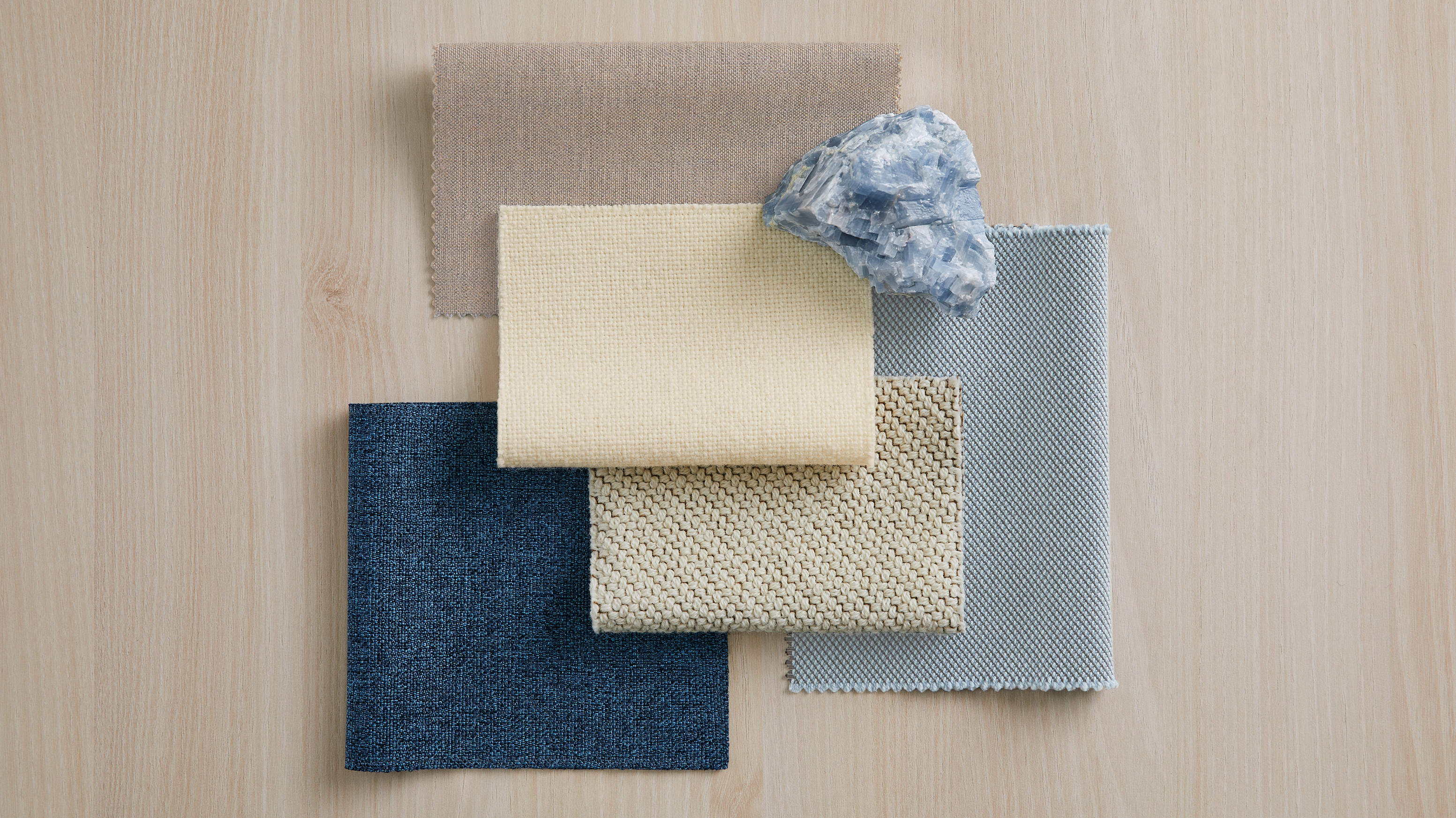 Materials create Harmony within a space. Available across multiple brands, these materials make cohesive design easier than ever. The palette below utilizes airy neutrals and soft blue hues to provide an inspiring aesthetic.  What will harmony help you accomplish?
View Palette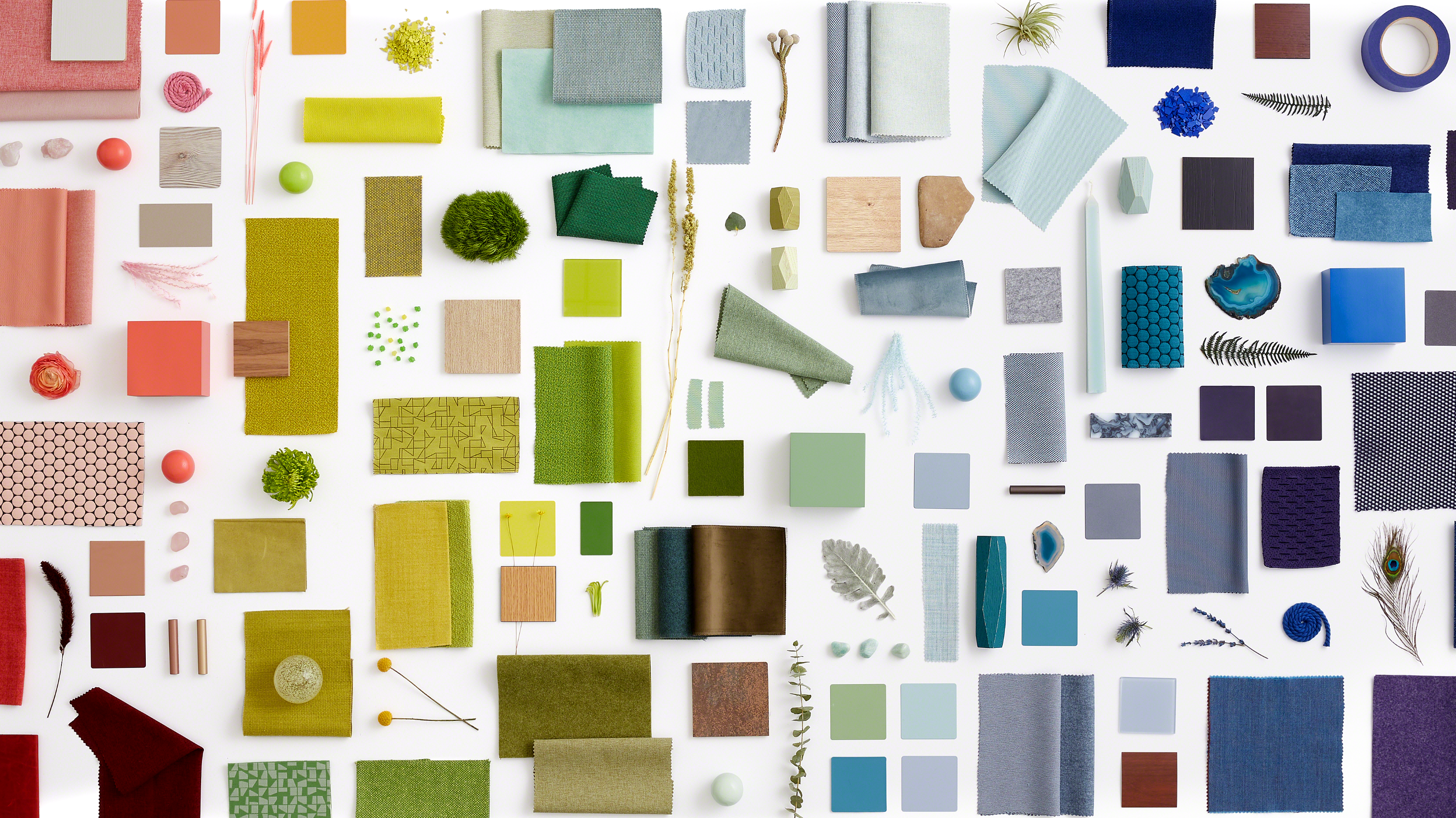 Designed to encourage creativity and self expression, materiality and color allow spaces to be unique and create a story for any user. To enhance design and functionality, these colors are available across multiple material types. 
View Palette