We create spaces based on human insights. Those insights are not only woven into our products, but they help us design the experience we hope you have when visiting our spaces.
Our WorkLife Centers
Americas Showrooms
Steelcase has WorkLife Centers in many major metropolitan areas across North America.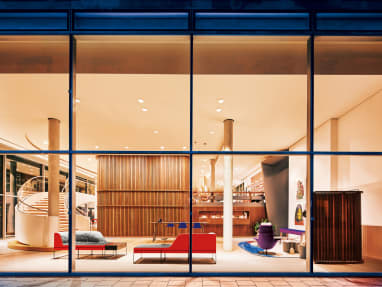 European Middle-East & Africa Showrooms
We can host you in many of our WorkLife Centers to discuss and explore solutions unique to you and your business
Asia Pacific Showrooms
We look forward to sharing our insights when you visit one of our WorkLife centers to experience our products.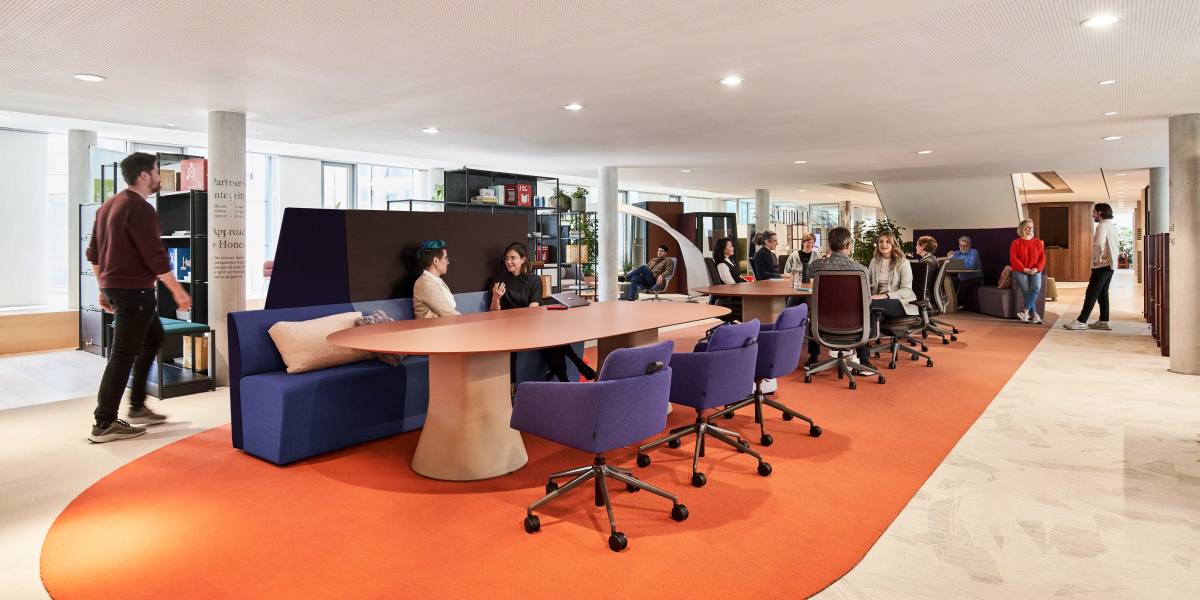 Visit the LINC
Want to experience in person our Learning and Innovation Center (LINC) in Munich?
Join us for an immersive experience into our living laboratory, where people, place and technology combine to create a vantage point into the future of work. Our expert teams will be on hand to guide you through the hybrid spaces, and to support you in defining what the future looks like for you and your teams.