Reimagine your Space and How to Pay for It
Steelcase can provide architecture, furniture and technology products, and thoughtful financial solutions, to meet your needs.
Why finance? Stretching your furniture purchase into monthly payments can have a positive effect on cash flow and help conserve capital for other business needs.
Also, below-market rates from Steelcase can save you money. The entire Steelcase portfolio of products and partners is eligible – so creating or refreshing any work, health or learning space is possible.
You have options. Consider a Fair Market Value Lease that enables you to return furniture and update your space when necessary, or as new trends emerge. It's also eco-friendly. At the end of the lease, you can send the furniture back to Steelcase for appropriate disposal through planet-friendly channels.
Fill out the Contact Us form below to learn more about available options.
*Financing available to qualified commercial clients only, including standard underwriting criteria and minimum order size. Eligible products subject to change.
Providing Desirable Alternatives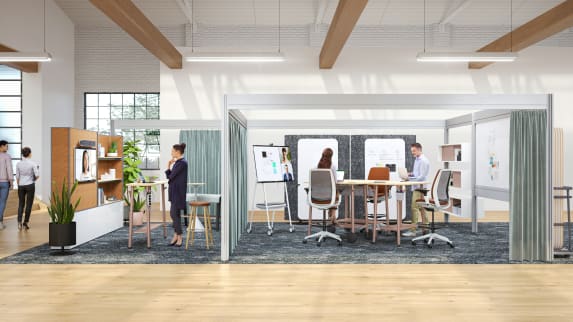 EXPANDING OPTIONS
Case Study: A prominent IT organization was growing rapidly and hiring new employees. They were focused on maintaining cash flow but wanted to ensure their teams were supported in the workplace. At first, their options were slim: wait a year or two to have proper budget to redo their space or, in the interim, get creative with their current assets.
Steelcase Financial Services offered another option and financed the $1.2M project, enabling the organization to create a new workspace within a year – without touching their existing lines of credit.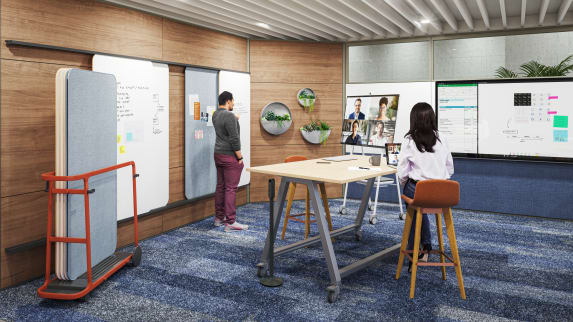 PROVIDING ALTERNATIVES
Case Study: A recruiting firm was struggling with subpar workplace solutions at many of their locations. They wanted desired configurations, a pleasing aesthetic and beautiful finishes, all within budget.
Steelcase Financial Services financed the $230,000 project over a four-year period. They were thrilled to achieve their desired solution in a financially feasible way.
Supporting Healthcare + Learning Environments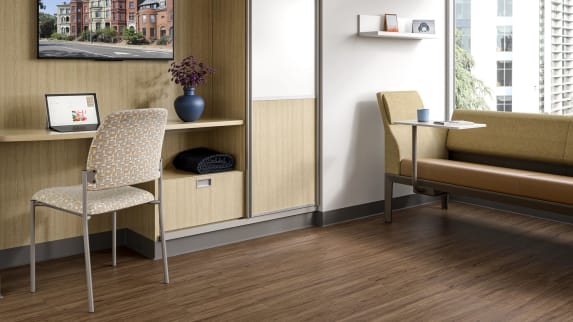 Steelcase Health
We understand the complexities involved with financing healthcare spaces. Contact us to reimagine ways to support your growing healthcare needs.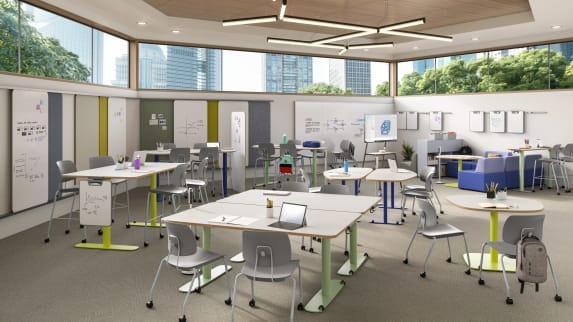 Steelcase Learning
Whether your project is in the public or private sector, engage with us today to discuss financing options.