Steelcase Headquarters
Grand Rapids, Michigan
901 44th Street SE
Grand Rapids, Michigan 49508-7594
United States
Phone: 616.247.2710
Visit a Showroom
At Steelcase, people are our first priority. We want all our guests to have a great experience, and that starts with promoting the health and wellbeing of all who visit a Steelcase location. Please contact your regional Steelcase location and one of our team members will assist you in scheduling.
Find a Dealer
Connect with a local Steelcase dealer partner to show you how we make your experience both customized and simple."Find a Dealer"
–
–
Join the Conversation!
Connect with us via social media to stay up-to-date on our latest research, insights, and product news.
–
Media
Please email all media inquiries to pr@steelcase.com and we'll get in touch with you shortly.
–
Investor Contact
Mike O'Meara – Director, Investor Relations and Financial Planning & Analysis
Phone: (616) 292-9274 – Email: ir@steelcase.com
How to Buy
Connect with dealers, visit our showrooms or shop for home online.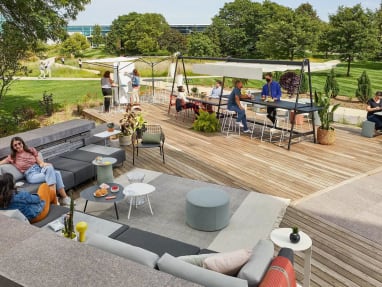 Careers at Steelcase
Together, we help people do their best work by creating places that work better.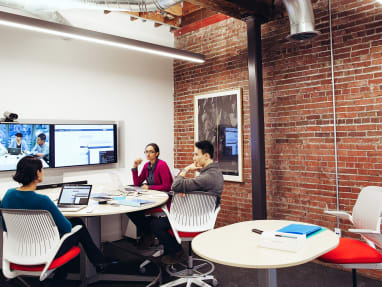 Steelcase Global
We create spaces based on human insights. Those insights are not only woven into our products, but they help us design the experience we hope you have when visiting our spaces.