Schedule Appointment
To give you the best NeoCon experience, the showroom is appointment only Monday and Tuesday from 9am-12pm CT
Where to Find Us
The Merchandise Mart
Steelcase WorkLife | Suite 300
Steelcase WorkCafe | Suite 301
Designtex | Suite 303
HALCON | Floor 10 – Suite 121
Event Dates
Monday, June 12
9AM to 5PM CT
Tuesday, June 13
9AM to 5PM CT
Wednesday, June 14
9AM to 3PM CT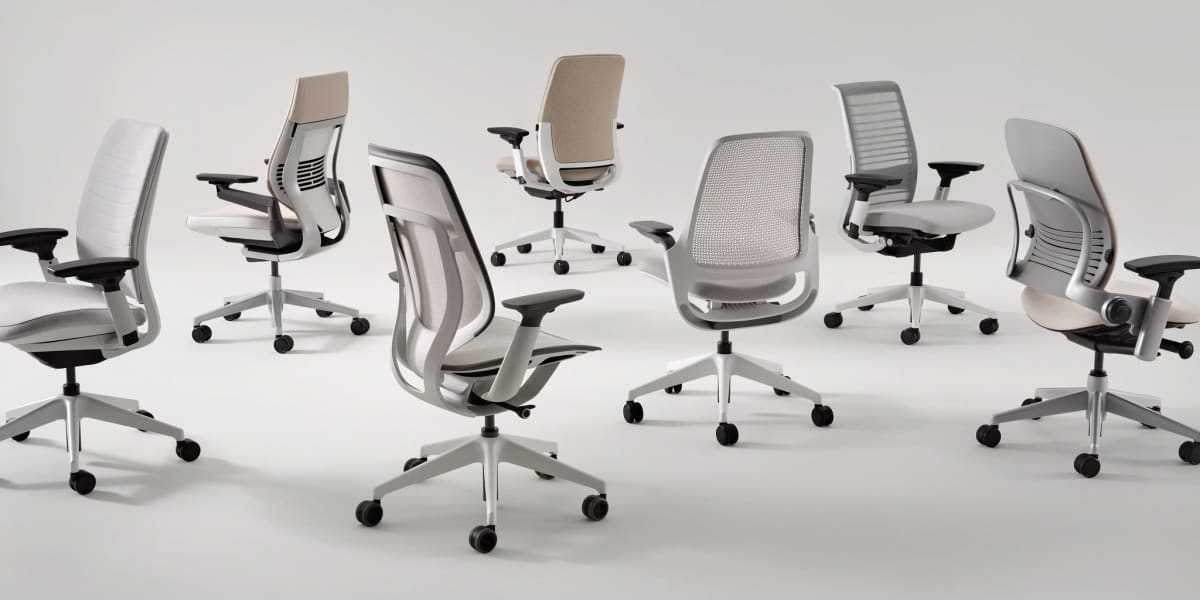 Sit Better. Work Better. Do Better.
Join us in a shared goal to a better future by reducing our impact on the planet – one chair at a time. Steelcase high-performance seating is now offered with CarbonNeutral® product certification, the result is cradle-to-grave product carbon neutrality that's leading the way for our industry. The same chairs, ergonomics, and quality you'd expect from Steelcase, now better for the planet to help you achieve your sustainability goals.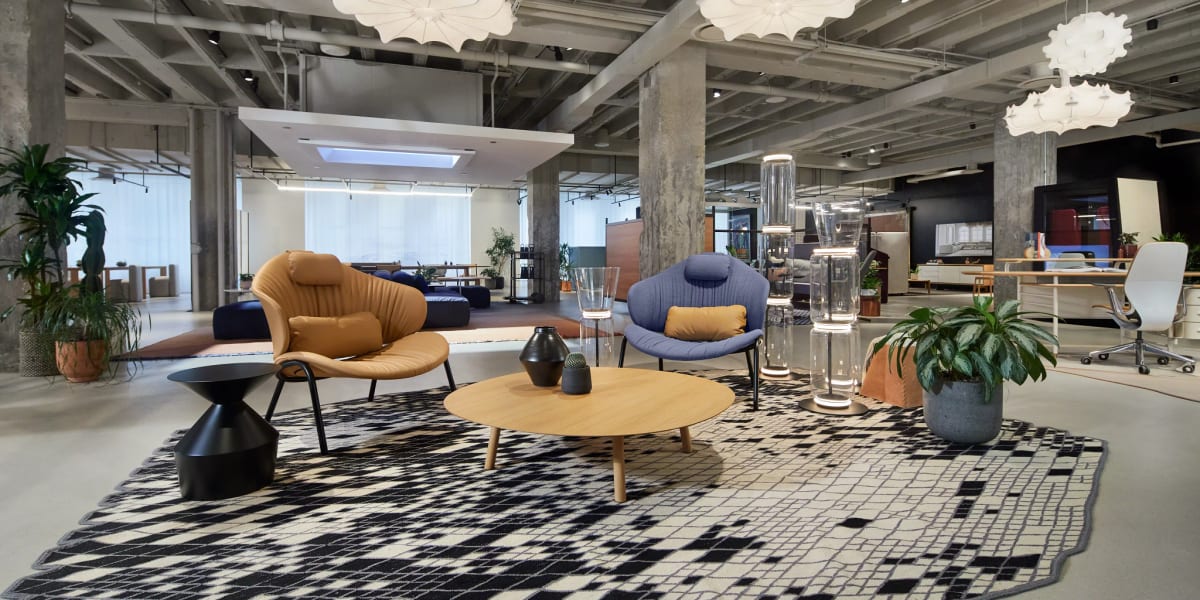 NeoCon 2023 Media Kit
In our media kit, you'll find more information on and imagery of the new solutions featured at NeoCon.