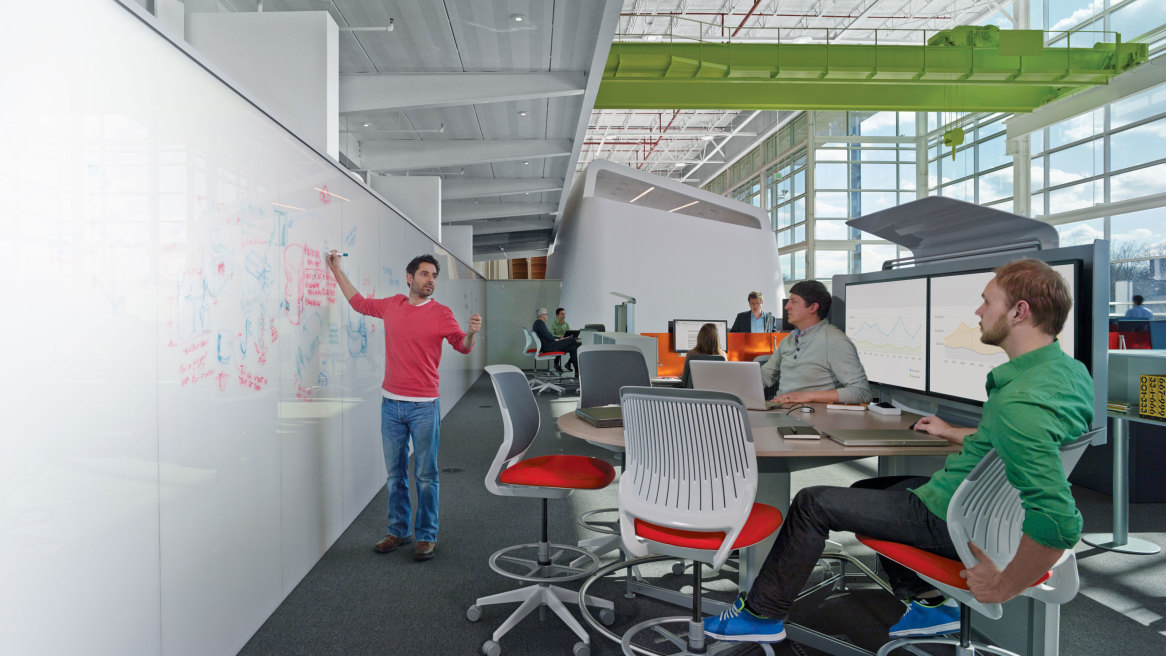 News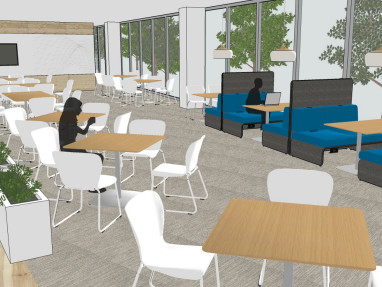 STEELCASE TO OPEN NEW LEARNING + INNOVATION CENTRE IN MUNICH
London 16th March, 2015 – Steelcase Inc. announced today the plan for opening a new Learning + Innovation Centre in
New Insights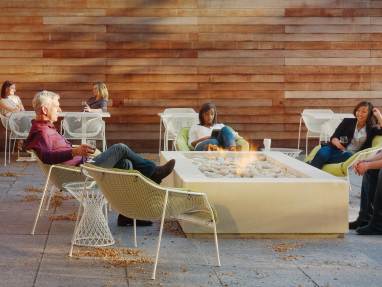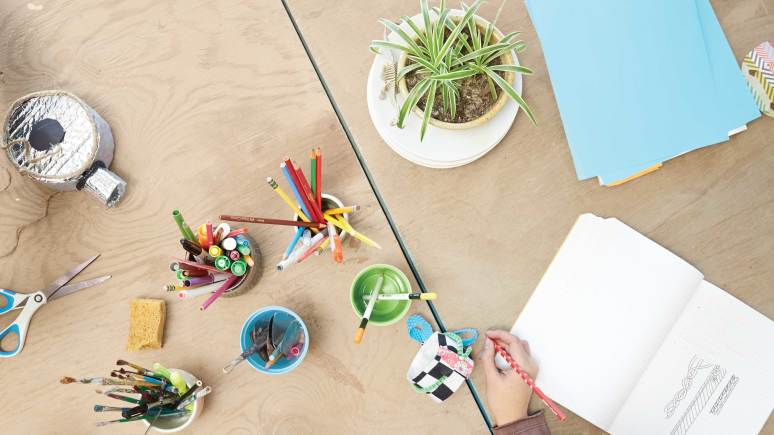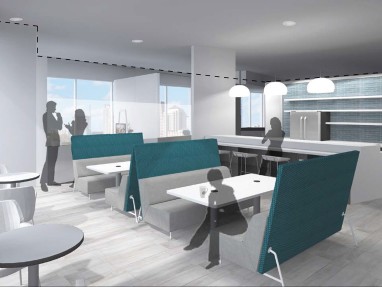 Over 600 students submitted design solutions. After initial judging by the students' faculty members, each school's top two entries moved on to an evaluation by an independent panel of professional judges.
Visions of What's NEXT
New Products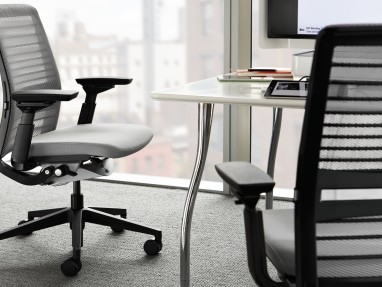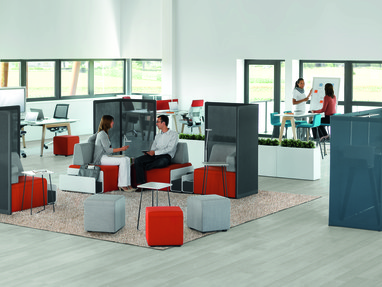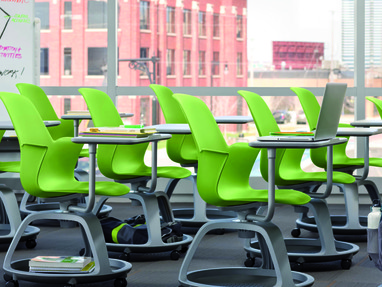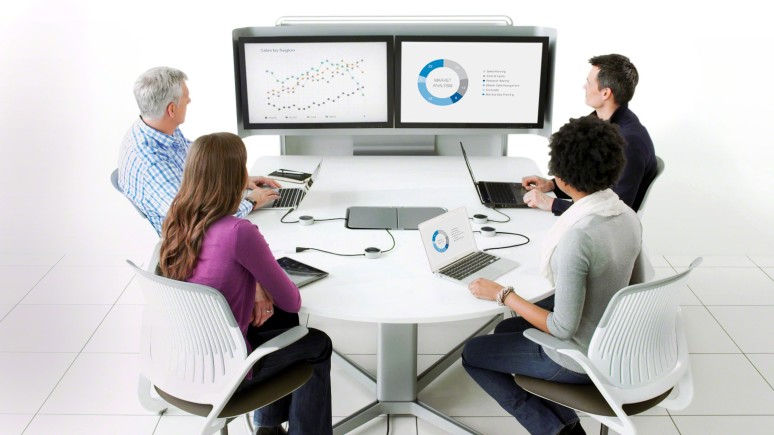 media:scape integrates technology and furniture to bring people, space and information together for greater collaboration and productivity than ever before.
media:scape