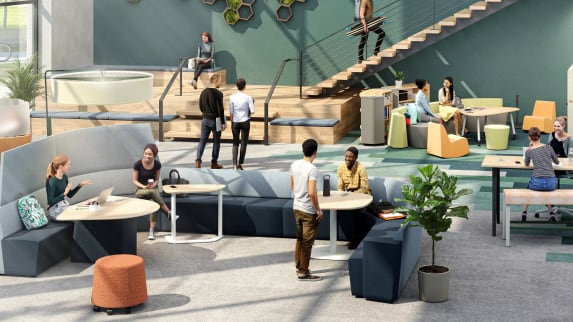 We understand educators, leaders and designers like you are always thinking about how to create more effective learning environments.
Let us assist you in developing teaching and learning spaces as you navigate what's next in education.
Whether you need general information, planning a project or requesting a quote, our education specialists are here to help you at any stage.
After submitting this form, you will be contacted within two business days by an education specialist.