Subscribe
Energy. Privacy. Collaboration.
Can the workplace have it all?
More than 70% of people work in some form of an open office. But all open plans are not the same. A new What Workers Want podcast series brings together business leaders, researchers and designers to offer fresh perspectives on what workers want and need to have a great experience at work.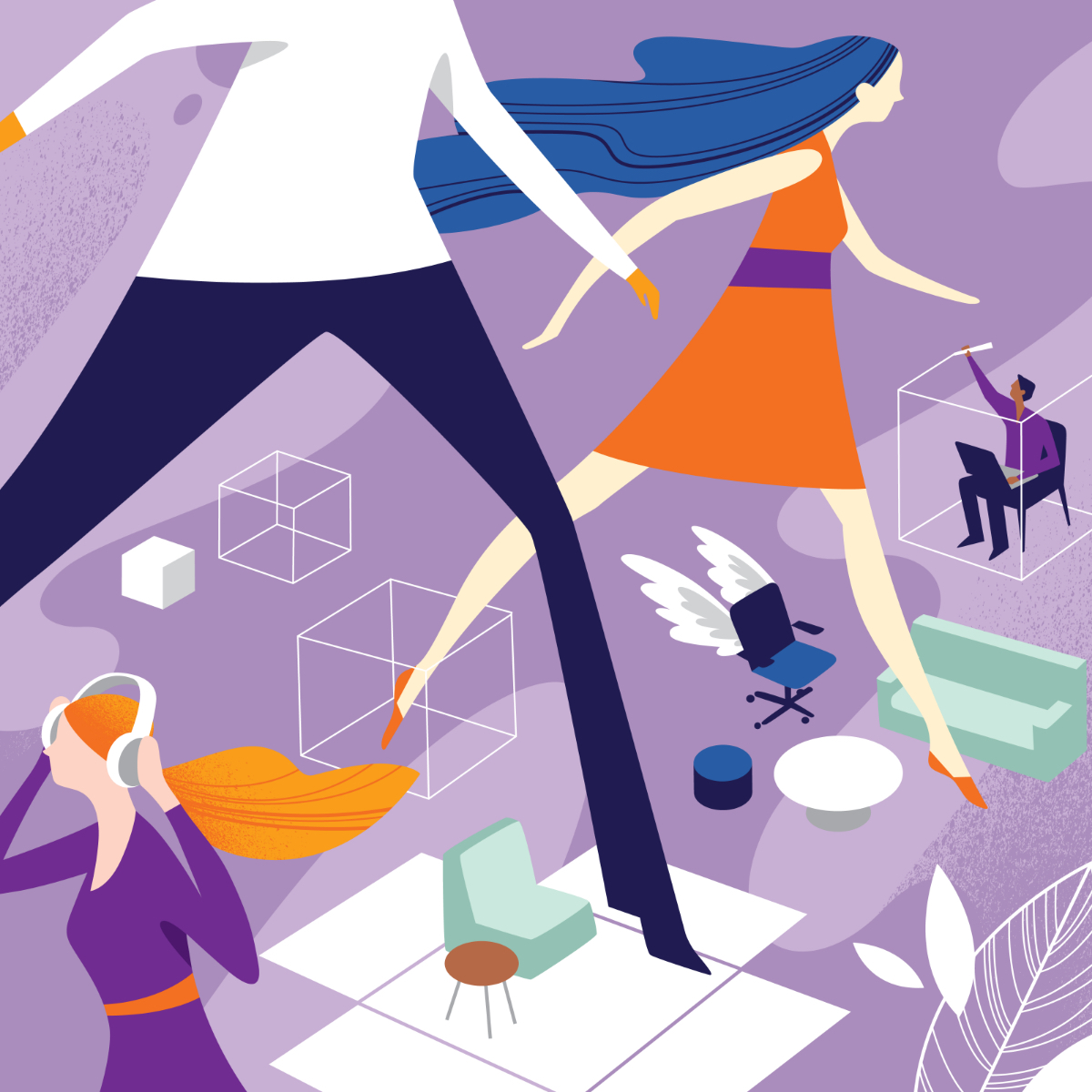 The open office is reality for the majority of workers, and there's no shortage of complaints about it. So how did we get here? And what does the history of open offices mean for their future?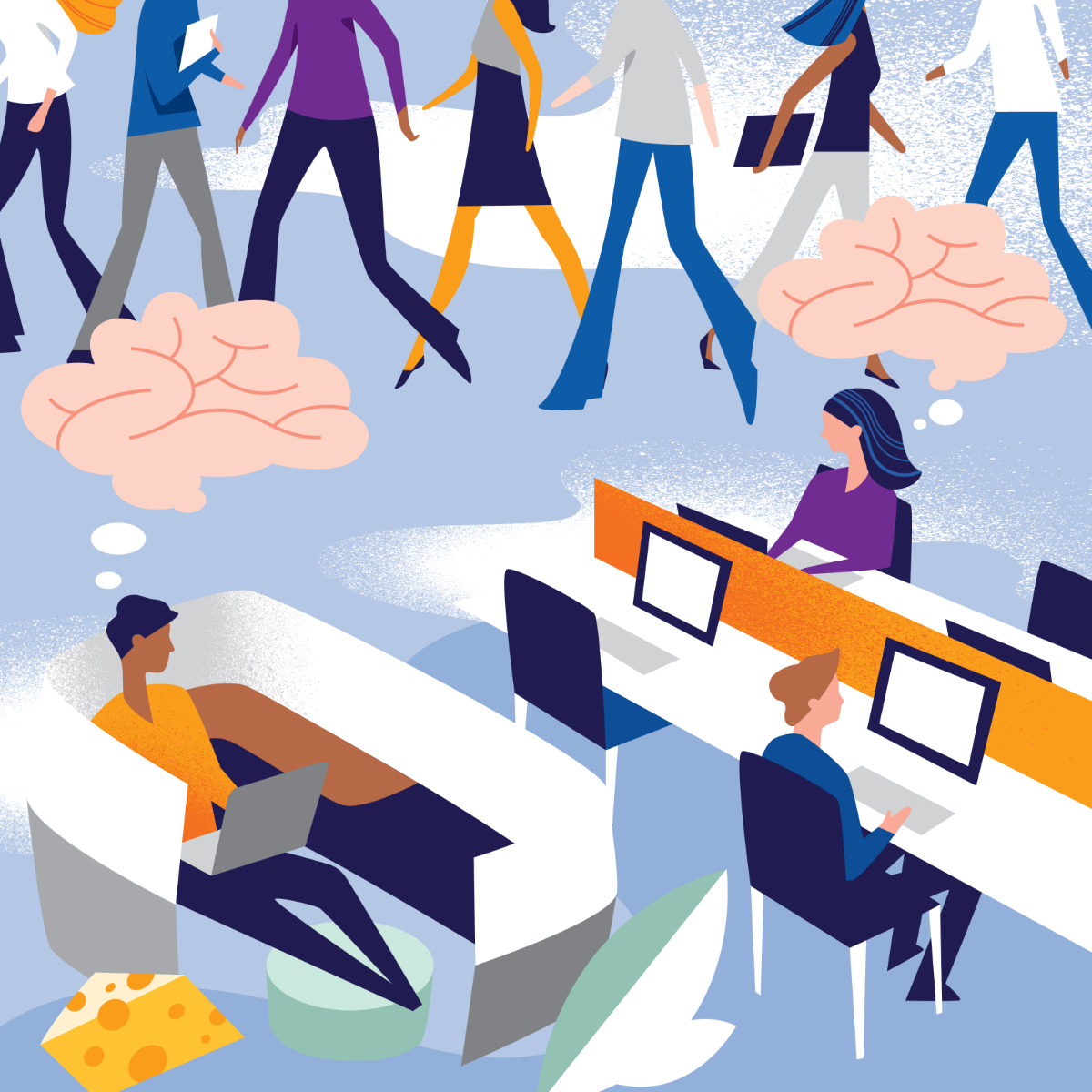 A chief open office complaint is a lack of privacy. Yet, few studies test how to help people focus in the open plan. Until now. In this episode, we reveal the results of new research designed to help people get things done.
Privacy – on demand! Pods are the new office hot spot. Learn how to ask the right questions about designing productive places away from the desk when you need four walls and a door.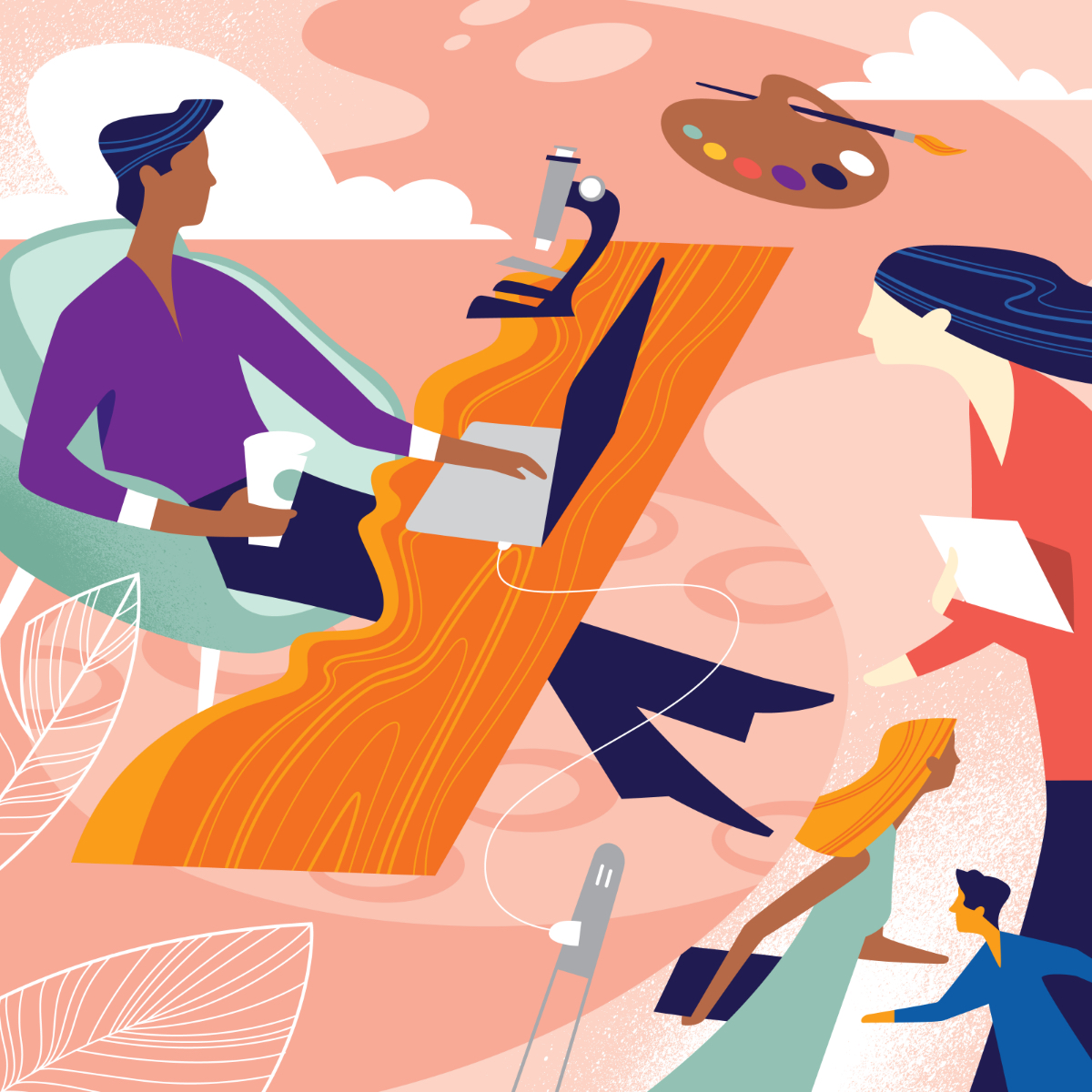 With more office space devoted to shared spaces, they shouldn't sit empty. There's an art & science to creating spaces that help people feel good and be productive.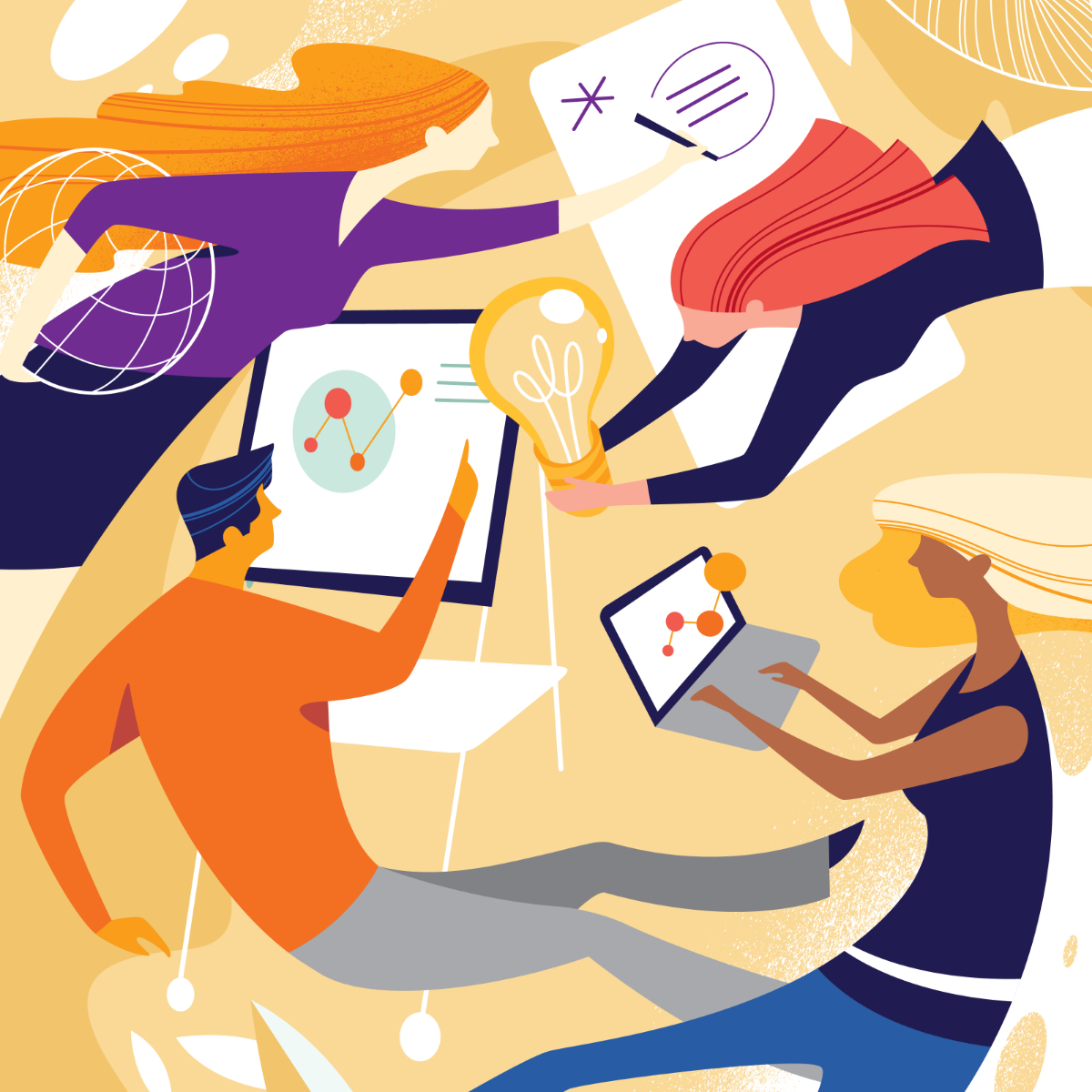 If the original intent of the open office was better collaboration, communication and trust, then what's getting in the way? And what can we do about it?
Like what you heard?
Join our newsletter and get new podcast episodes, 360 research and magazine releases delivered to your inbox.Interested in how to handle change in an open office? To welcome you, we'll send you our Change Management: Lessons Learned + Best Practices white paper right away.
Subscribe to What Workers Want, a Steelcase 360 podcast, wherever you listen to podcasts.