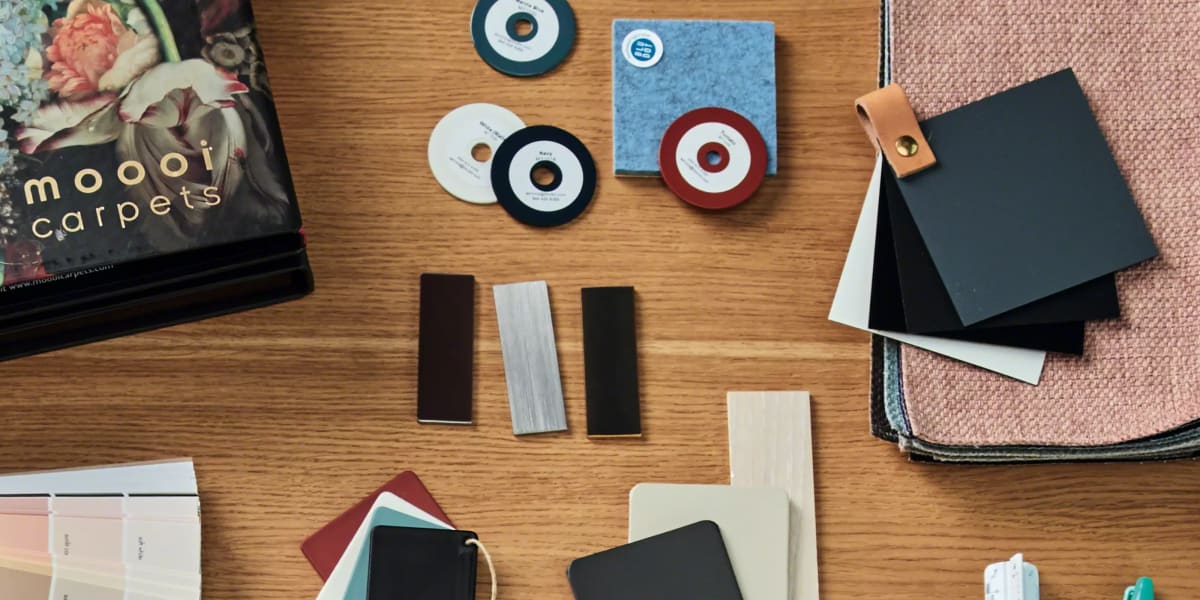 Your projects, simplified.
As you explore our 4,500+ products, use My Projects to save, organize and share your favorites.

Save Inspiration
Save and organize your favorite products easily and in one place.

Organize Thoughts
Group your favorite products and idea starters into spaces within your project.

Share + Collaborate
Export project or invite clients and project partners to streamline collaboration.
How It Works
Create a project in 3 easy steps
1
Find Products
Just start browsing. You know a good idea when you see one
2
Click the Icon
If you love it, save it. We'll put it away for safe keeping.
3
Create a Project
Identify which product goes where, so every idea has home.