Elegant modular system of seats and benches for the waiting areas. Its configuration allows you to create a timeless landscape because its high-density foam retains its pure lines, even after intensive use.
Configure Now

Planning for the Workplace?
Uncover options to create an inspiring space.
Configure Now

Shopping for a Home Office?
See all the options for your work-from-home upgrade.
Buy Now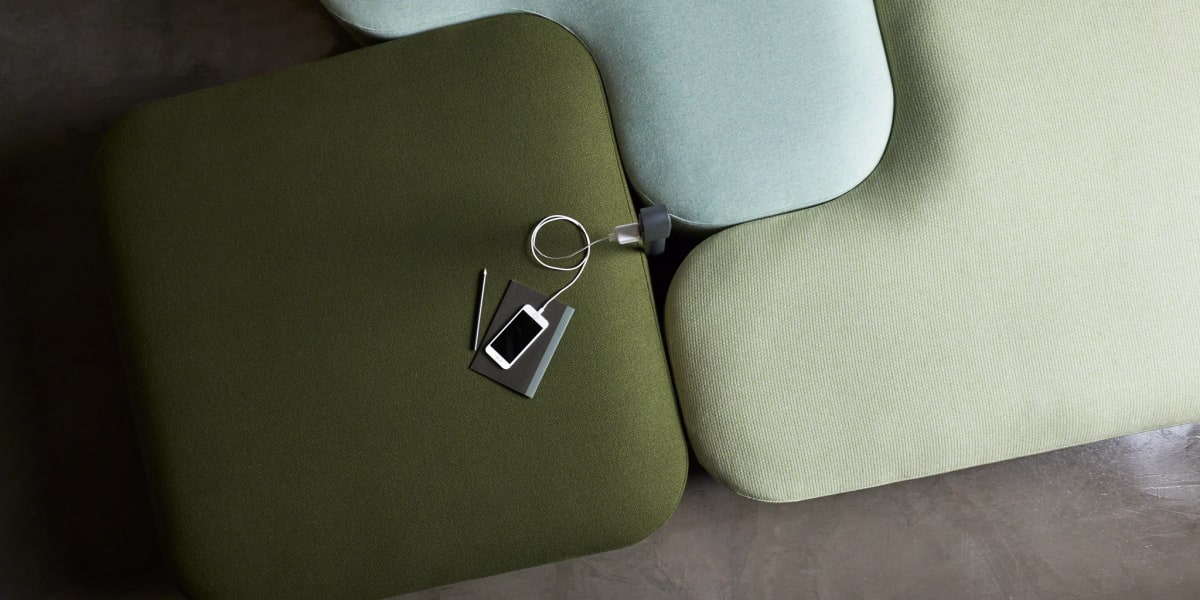 Features
Generate infinite compositions with Common collection thanks to the varied dimensions, shapes and heights of its modules and auxiliary tables. A contemporary piece that connects spaces, transforming them into comfortable gathering points, with the possibility of including an integrated electrification system.