With easy access to more choices than ever before, we can help you design great places where people thrive and ideas flourish.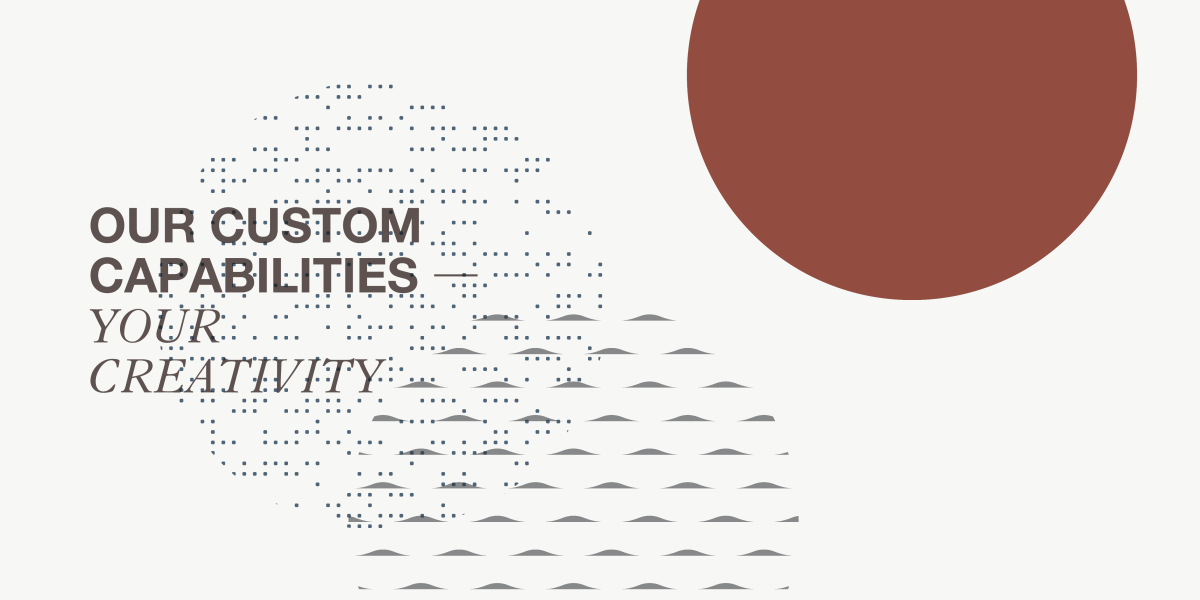 An Invitation to Participate
Coalesse empowers more creative expression through custom capability programs that enable designers to participate in the design process and adapt our products.
360 Research
It's a New Day
It's time to create new ideas. Be agile and make things happen faster than ever. It's time to find inspiration in every corner and accomplish more than you ever thought possible. The work we do has changed and so should our office.