With easy access to more choices than ever before, we can help you design great places where people thrive and ideas flourish.
Featured Products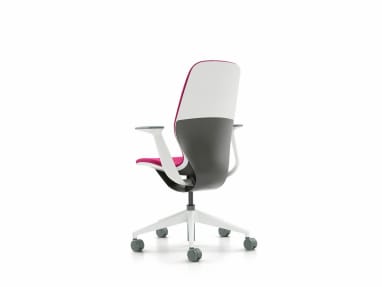 Steelcase
The SILQ chair is a breakthrough in seating design. Its innovative nature is both mechanism and artistry. It delivers a personal experience that responds to the unique movements of your body.
Partners
Choice is key in creating inspiring, informal spaces where people want to work. Steelcase collaborates with forward-thinking companies to provide easy access to a broad range of solutions.
Explore our Partners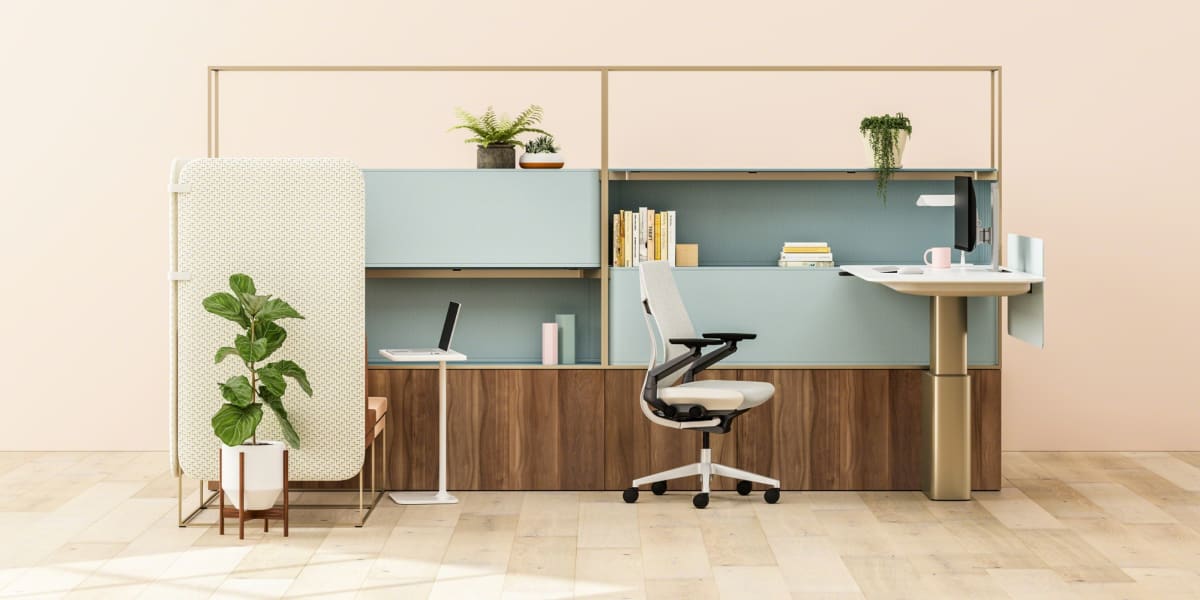 Connect With Us
Sign up to be the first to receive new product and company news from Steelcase.