Celebrating Innovations in Material Science
SILQ Talks is a new platform to help celebrate and spread innovative ideas in the field of material science. Inspired by the innovative material, shape and construction of the SILQ chair, experts share their explorations, discoveries and boundary-pushing ideas.
Sign Up for the Latest SILQ Talk
Sign up to be notified when the next SILQ Talk is posted and to learn more about innovations from Steelcase.
Discover SILQ
The idea for SILQ was clear; create a chair that's simple, more organism than machine. One that operates intuitively and invites the human body to participate in the experience.
Getting there involved pushing the boundaries of material science. The design and engineering team achieved its vision through explorations with carbon fiber. But it was a material process breakthrough that embodies the qualities of carbon fiber, that delivers SILQ at mass scale.
Learn more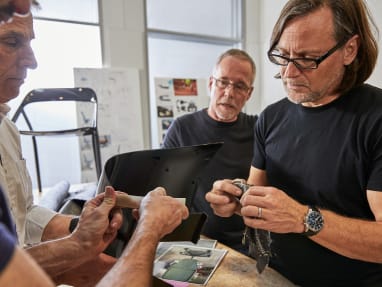 Behind the Innovation
How a team of disruptive thinkers changed the way we sit.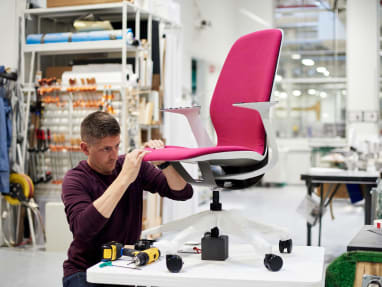 Innovation, Passion + Perseverance
In this 360 Real Time podcast, the team that invented SILQ shares how they solved a once unsolvable problem.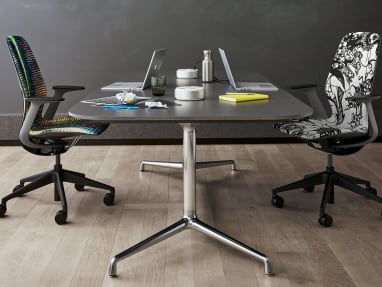 Canvas for Individual Expression
The sculpting and tailoring of SILQ creates an opportunity for designers to create their own unique vision.