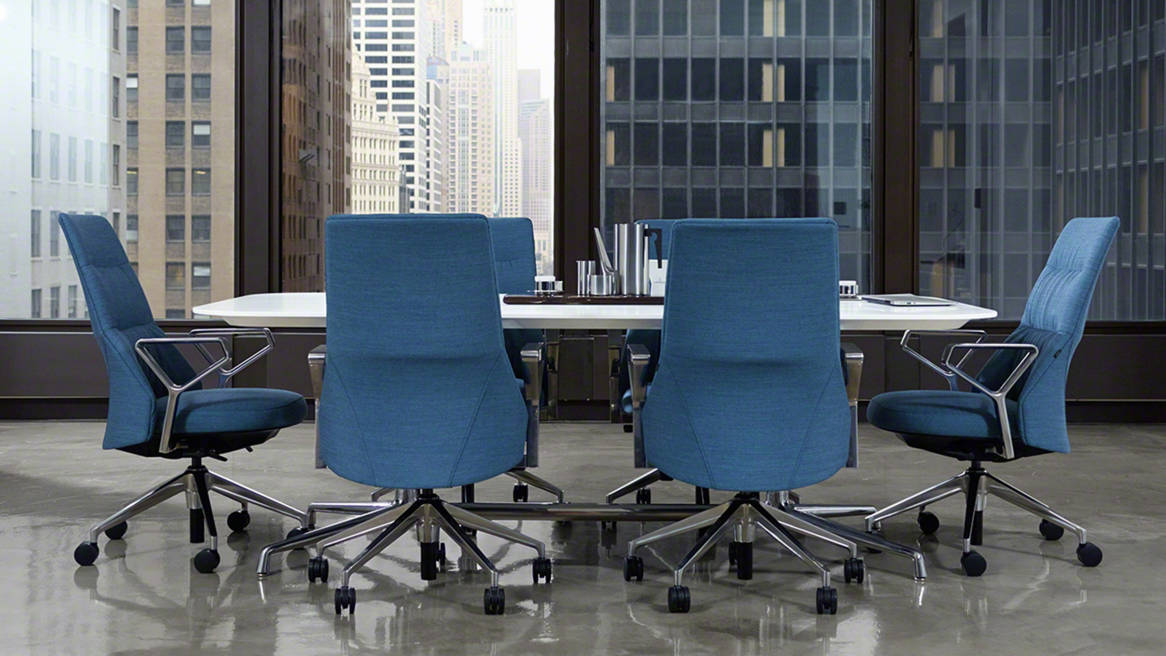 Coalesse creates destinations that bring new life to work.
Great spaces inspire great work.
They can sharpen our focus and shift our perspective, provide moments of clarity or provoke new ideas. The right space can enrich our entire experience. And when we harness its power, we can channel it into everything we do.
For too long, our workspaces were unfulfilling. Offices were optimized for efficiency – often at the expense of our own wellbeing and potential, leaving us with spaces that were functional yet uninspiring, practical yet impersonal.
And so people left. For homes, cafes, and the outdoors, in search of destinations that felt more inviting; spaces that empowered social connection, creative collaboration, personal focus and rejuvenation – to enrich our lives as much as our work.
At Coalesse, we are welcoming people back to the office by making thoughtfully crafted furnishings to create great spaces and inspire great work. Led by insight and driven by design, Coalesse cultivates a balance between intent and intuition, beauty and utility, comfort and choice – to create destinations that bring new life to work.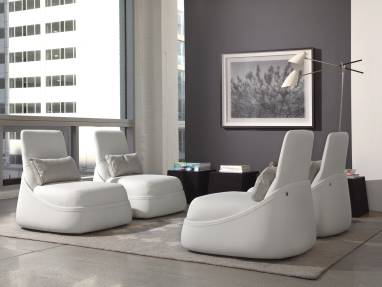 Our Products
Explore our products created by some of the world's most talented designers that combine comfort, function, and emotional satisfaction.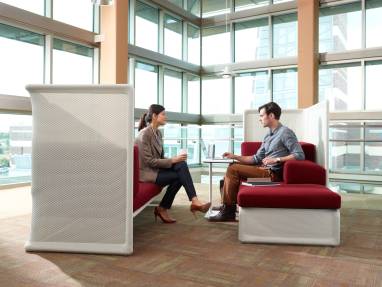 the Coalesse Community
Read our latest blog post and press coverage, and connect with us on social media.
Design Resources
Working on a project and need information from us? Find product resources, tools, details on our lead times and programs, and more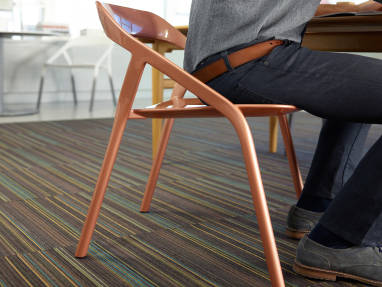 Learn More About Coalesse
Coalesse collaborates with design professionals around the world to help leading organizations create great workplaces that inspire great work.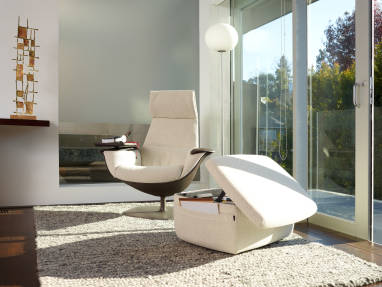 Featured Designer: Jean-Marie Massaud
Jean-Marie Massaud is a French designer with an extensive experience in furniture, architecture, transport and interior design.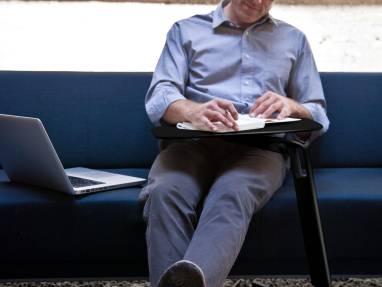 Shop Coalesse Online
Looking for that perfect piece for your office or home? Select Coalesse products are available directly to consumers via our online store.