When they're doing their job, these Worktools create a smooth, consistent work experience that has a great impact.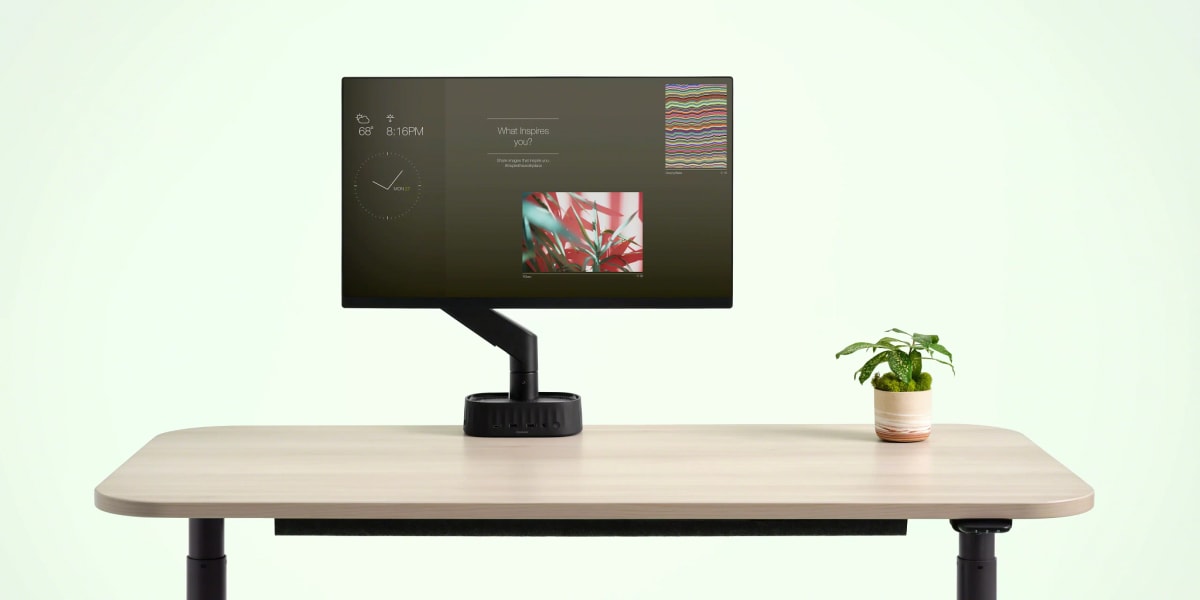 Ergonomics
Being in the hybrid workplace often means shuffling from one space to the next. Whether you're touching down for a few minutes or a few hours, being able to adjust your displays can make or break your experience. Our CF Series collection of monitor arms accommodate a variety of configurations and weights, for monitors that swivel and extend or stay put. ​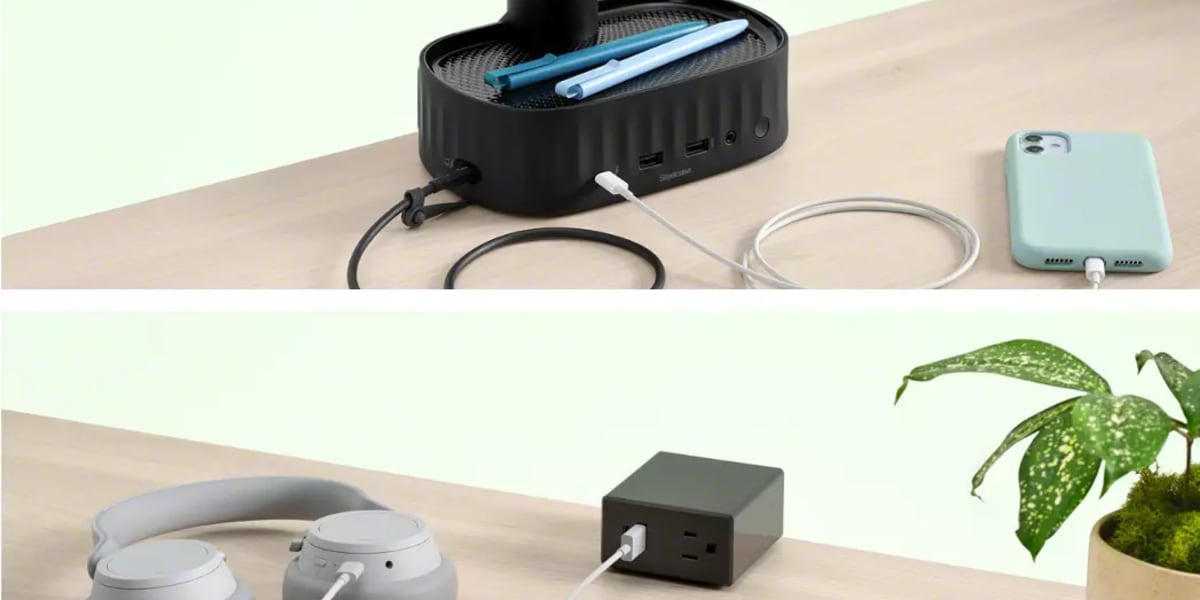 Productivity
Meet the productivity pros, the Steelcase Flex Dock and Powerstrip Intro. Leave it to these super powered tools to keep your technology necessities charged and ready for action. The Steelcase Flex Dock creates a seamless connection between your laptop and monitor, allowing you to easily display content for focus work or a quick connect. Powerstrip Intro puts all your devices right at your fingertips with versatile charging options, like power outlets, USB-A and USB-C. ​​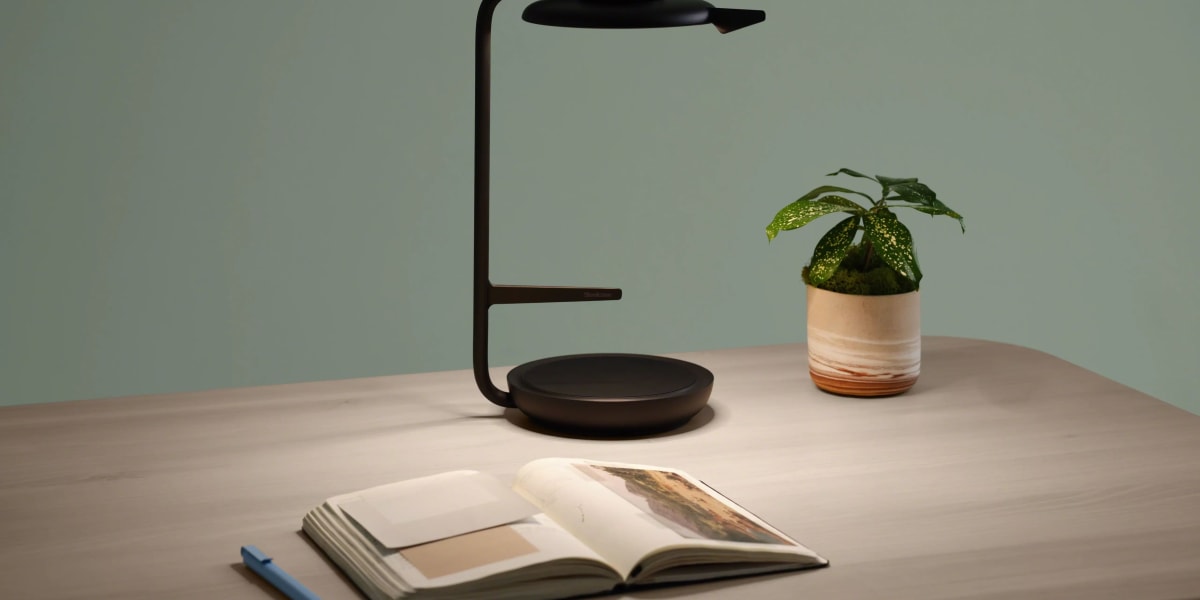 Environment​
Video calls are an everyday staple in the hybrid work experience. Virtual connections intermixed with focus work might mean sitting in one space for an extended period of time. Illuminating your workstation and making you feel camera ready is what Steelcase Eclipse Light does best. With dual-functioning capabilities, Steelcase Eclipse Light works as both a task light and a camera light for video calls. The warm, adjustable light improves wellbeing at work and allows you control the brightness in your workspace. ​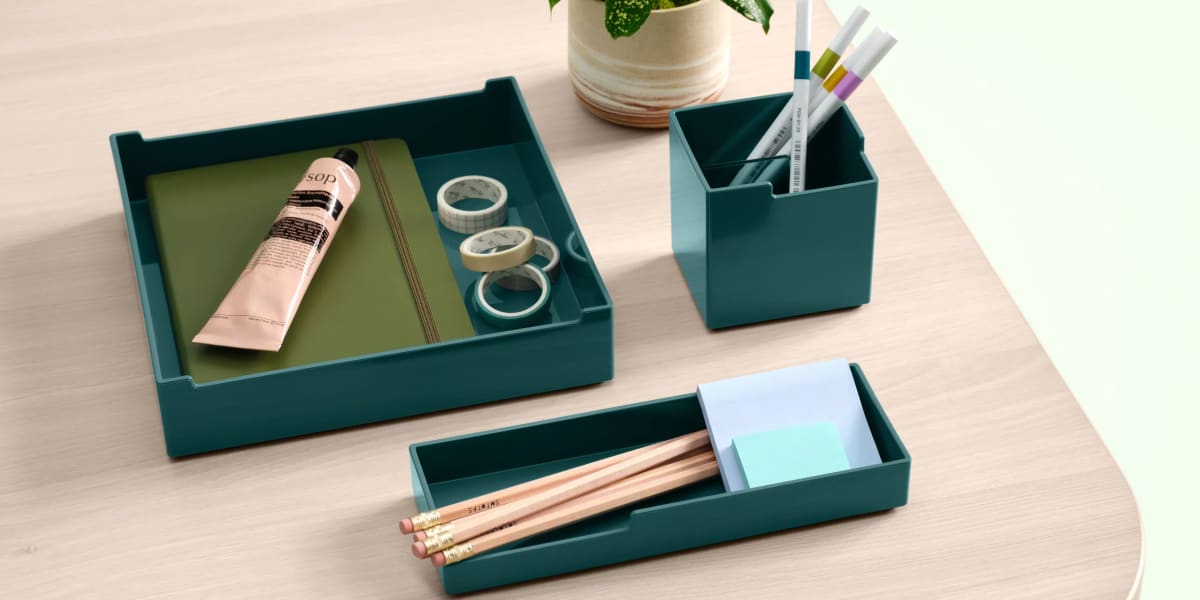 Organization
Your hybrid work toolkit isn't complete without the SOTO collection. When your space is disorganized, you may find it harder to focus or find what you need – especially if you're sharing a workstation. SOTO transforms desk space, reducing clutter and giving a home to the tools and analog materials you need to support your work. Choose from a variety of colors and sizes to suit your needs. ​