nanimarquina combines traditional weaving techniques and materials to bring warmth and groundedness to our spaces through rugs — designing from Barcelona and collaborating with makers from around the world.
About Nanimarquina
A second-generation woman-owned family business in Barcelona, Spain, nanimarquina is internationally renowned for color, design and innovation in the world of handmade rugs. With a deep respect for tradition, nanimarquina makes rugs with ancient techniques by weavers in India, Pakistan and Nepal. They design long-lasting rugs that do not encourage the throwaway culture, but rather products that can be recycled at the end of their lifecycle.
There are three ways to get nanimarquina through Coalesse: our exclusive design collection, a standard offering and a specials offering.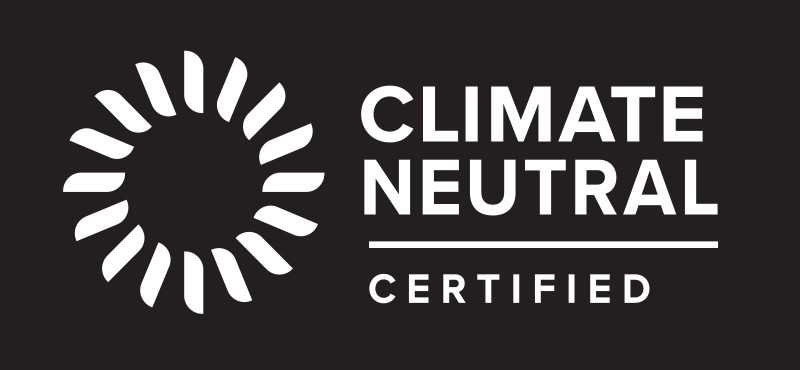 Climate Neutral Certified
After developing a measurement, reduction and compensation program, nanimarquina chooses a zero-emissions future.