With exceptional innovation, uncompromising design, and master craftsmanship, HALCON creates furniture tailored to the modern workplace. Bringing your vision to life is our passion and our specialty.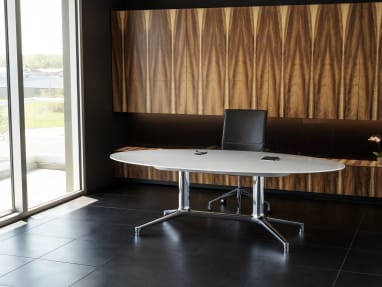 An executive desk and meeting table appointed with luxurious materials, integrated with technology, and unexpectedly equipped with an adjustable-height surface.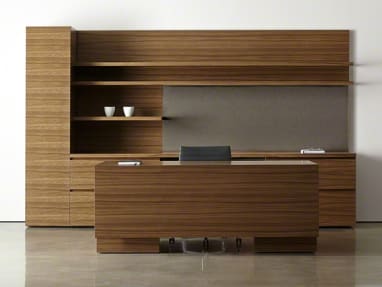 NEW MILLENNIA
Clean lines and integral finger pulls highlight a modern, timeless design.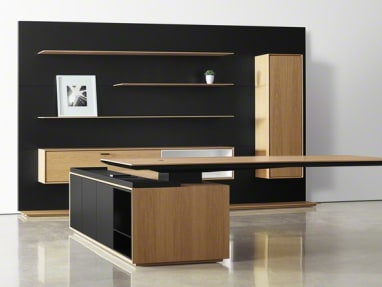 HALO OFFICE
HALO Office brings lasting beauty and innovation to your workspace.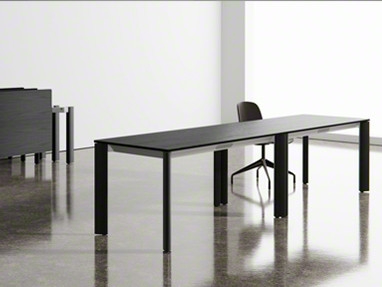 CREW
With patented innovation, CREW mobile tables pair the familiar form of a classic table with the ease of flip-top mobility.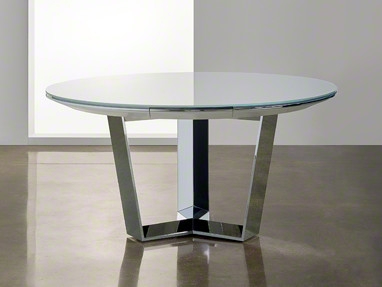 MESA
Innovative perimeter power & data drawers with an uncompromising, award-winning design for the meeting spaces of today and tomorrow.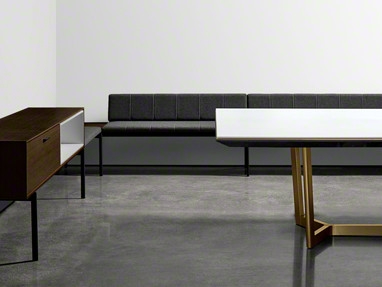 HALO
Stunning tables are encircled by the revolutionary Halo soft edge, providing patented protection for table and chair while delivering vital connectivity. Integrated seating and modern sideboard storage accommodate every need.