New Products for a Better Work Experience
Expectations have changed. New solutions give people better ways to focus, collaborate and connect.
Better starts with solving for an even more diverse set of needs — including safety, comfort and a sense of belonging. We'll need to design spaces that are flexible and can change over time.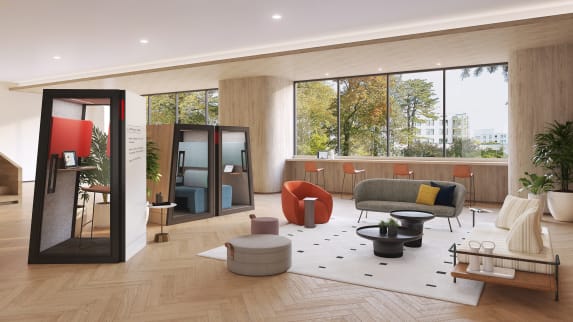 Choice Moments
Drop in to this multipurpose space when you're in between meetings and on the go.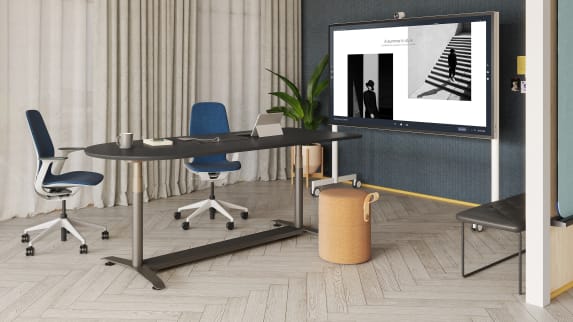 Ready. Set. Go.
Generate new ideas in this semi-open team studio that supports active collaboration.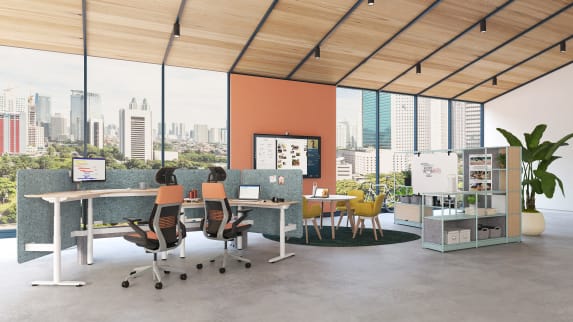 Dream Team Home Base
Collaborate with the team and find time to focus in a team home base designed for both.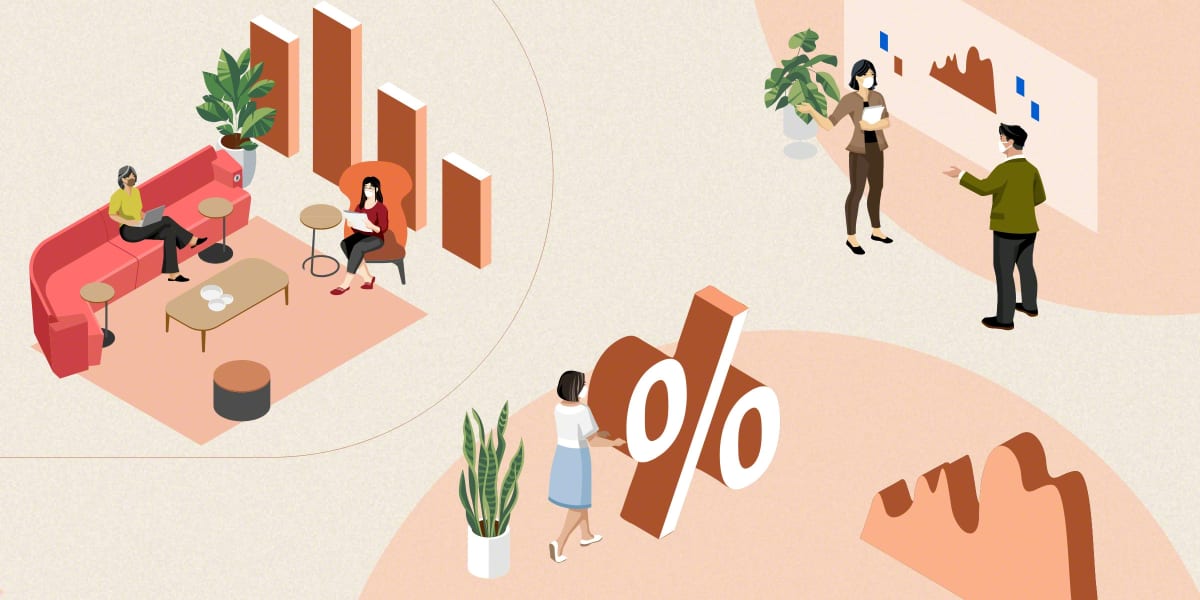 360 Research
10 countries. 32,000 people. Our Global Report uncovers the top emerging needs and expectations for the future of the workplace which reveals the blueprint to create a better work experience. Discover how the workplace must change.