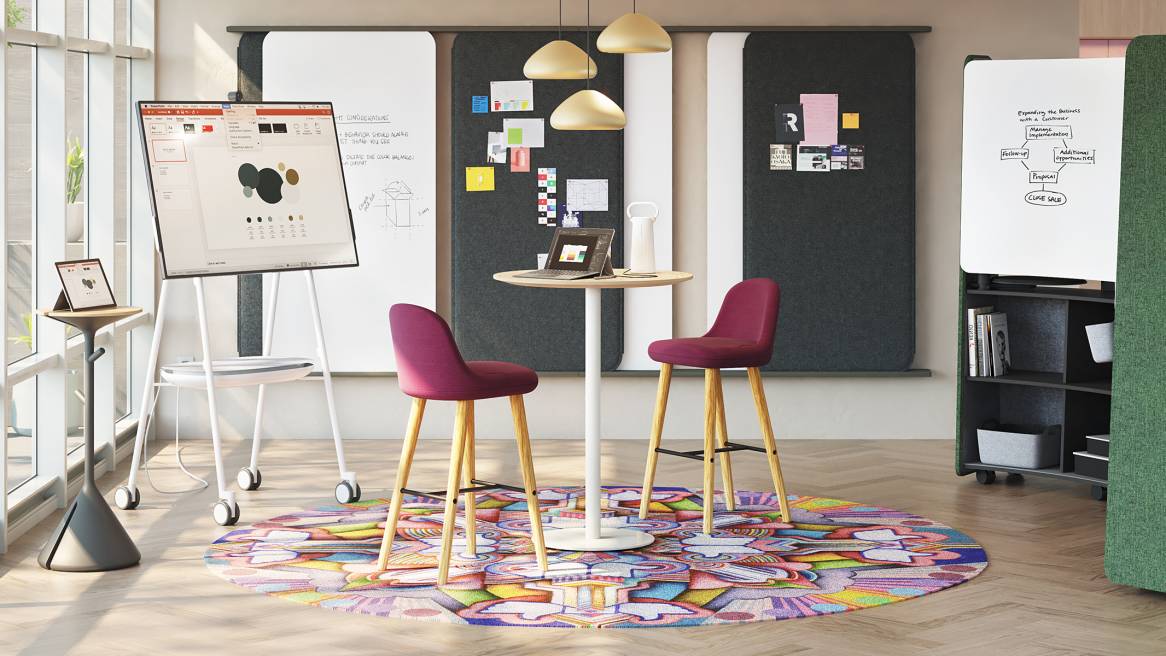 The Hybrid Workplace
Essential solutions to meet people's needs and expectations in a new era of hybrid work.
Better Is Possible™
Better starts with solving for an even more diverse set of needs — including safety, comfort and a sense of belonging. We'll need to design spaces that are flexible and can change over time.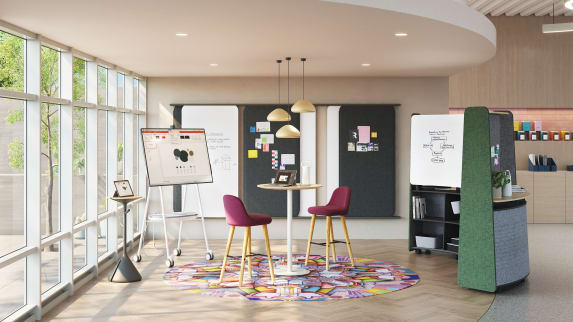 Hybrid Homebase
Reconfigure for focus or hybrid collaboration in this vibrant team neighborhood that has all the tools you need.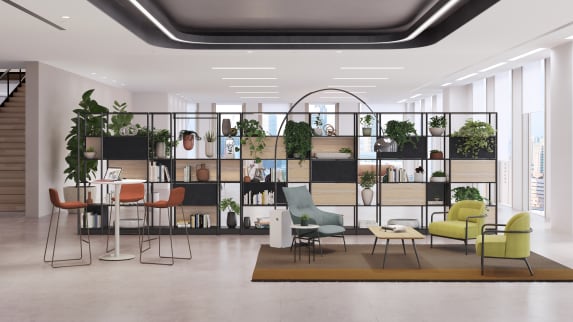 Social Hub
Relax, grab a coffee with a colleague or focus in this lush, natural environment – a vibrant hub where different modes of work can happen simultaneously.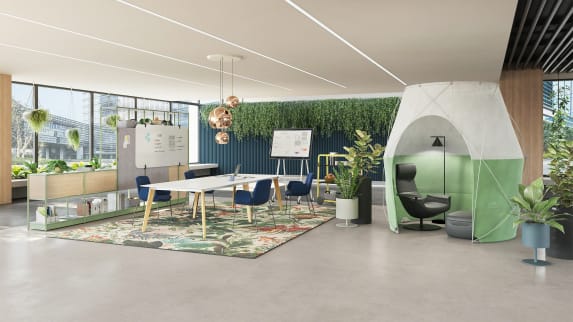 Garden Retreat
Escape to this inviting open collaboration space to chat and connect with colleagues.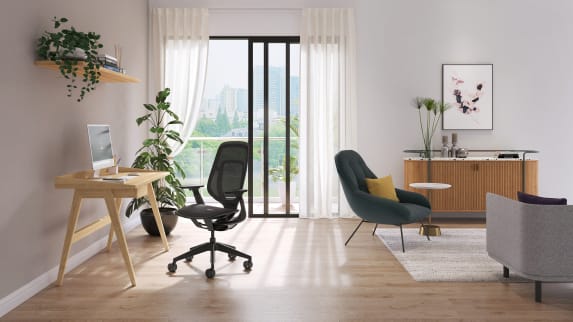 Work-Life Nook
Go beyond conventional in this home office – a beautiful, comfortable and hard-working space that blends work and life, just like you do.
Steelcase Flex Mobile Power Steelcase
Steelcase Flex Mobile Power
Montara650 Table Coalesse
Montara650 Table
Aloe Chair Coze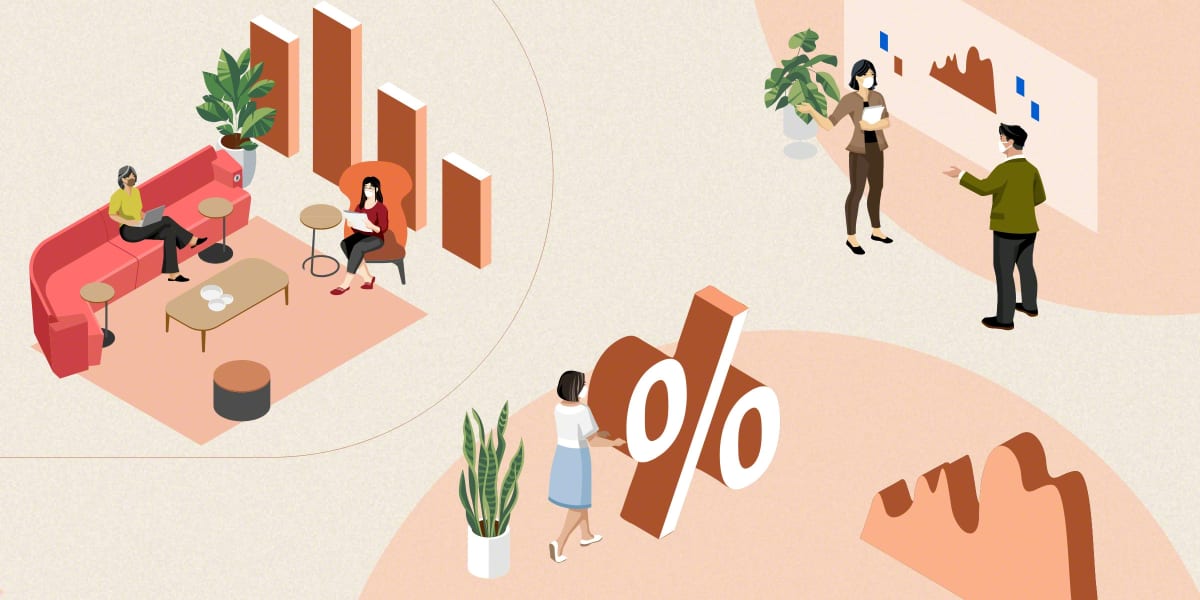 360 Research
10 countries. 32,000 people. Our Global Report uncovers the top emerging needs and expectations for the future of the workplace which reveals the blueprint to create a better work experience. Discover how the workplace must change.