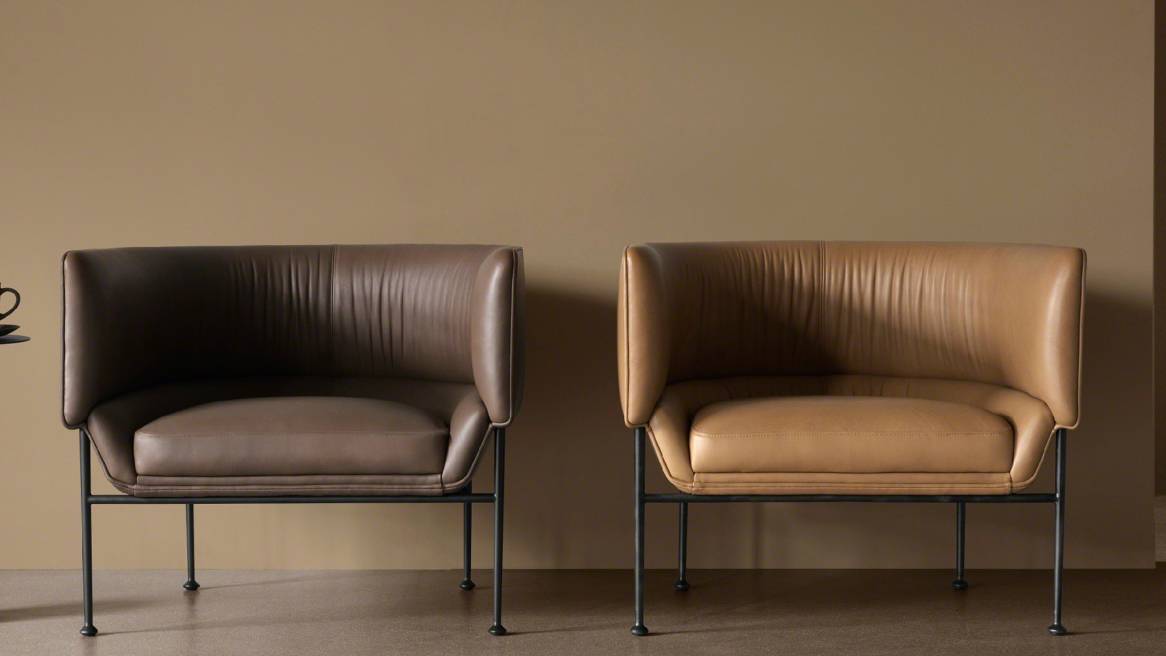 Open image tooltip
Wendelbo
Wendelbo Furniture offers hand-crafted elegance brought to life through international design & exquisite quality.
Steelcase & Wendelbo bring a touch of understated luxury to shared spaces. With its innovative yet classic designs, Wendelbo furniture creates a refined & welcoming environment.
About Wendelbo

Wendelbo is a Danish  furniture brand with a long-standing history and heritage. Established in 1955 in Aarhus Denmark, Wendelbo continues to nurture its Scandinavian craftsmanship tradition.
Driven by a strong passion for design and quality with a particular focus on upholstered furniture, Wendelbo has evolved into an international company spanning the globe.
With classic yet innovative designs, Wendelbo offers striking furniture with a clear identity and sleek comfort.
Steelcase offers Wendelbo designs exclusively in most APAC countries to our customers and dealers.