Our partner network supports the changing preferences of people at work - a demand for more informal, authentic and inspiring spaces.
Explore Partners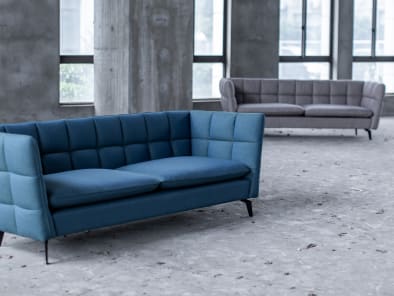 Michael Strads has been established as a well-recognized luxury furniture brand since founded in Shanghai 2008. ​With the a team of like-minded, passionate designers, they recognized the scarcity of genuine furniture design. Their attention to details, comfort and workmanship empowers Michael Strads to become a respected brand in hospitality segment.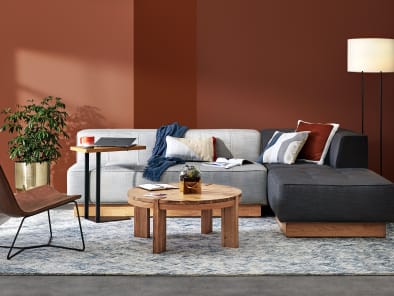 Mindfully made and expertly crafted. West Elm is dedicated to transforming people's lives & spaces through creativity, style & purpose.