Our partner network supports the changing preferences of people at work - a demand for more informal, authentic and inspiring spaces.
Explore Partners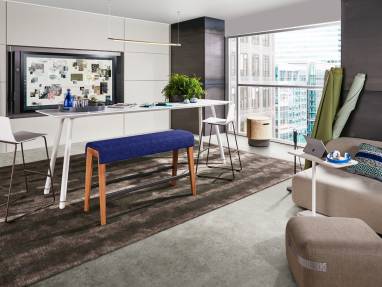 By combining our fields of expertise—in devices, physical spaces and the ways in which we work best—Steelcase and Microsoft are uncovering new and innovative ways to integrate the needs of people, places and technology.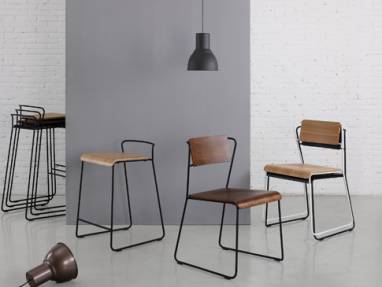 m.a.d.
m.a.d. furniture design was created in 2010 by partners focused on bringing simple, modern design that help create inspiring shared spaces.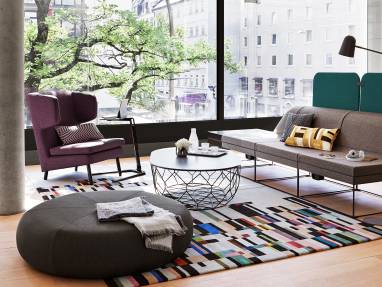 Bolia is an award-winning Danish design company with a passion for Nordic design traditions, sustainable materials and top-notch craftsmanship.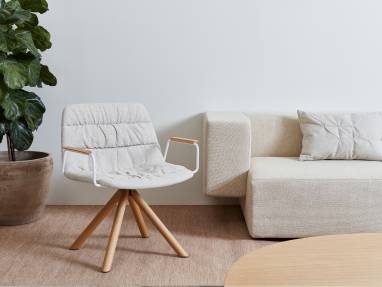 Viccarbe, located in Valencia, Spain, offers an award-winning portfolio distinguished by great simplicity, innovative elegance and global awareness.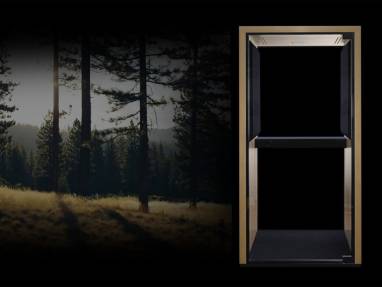 Taiga Concept has developed innovative soundproof modules, designed to enhance the wellbeing and efficiency of people working in open offices and public spaces.