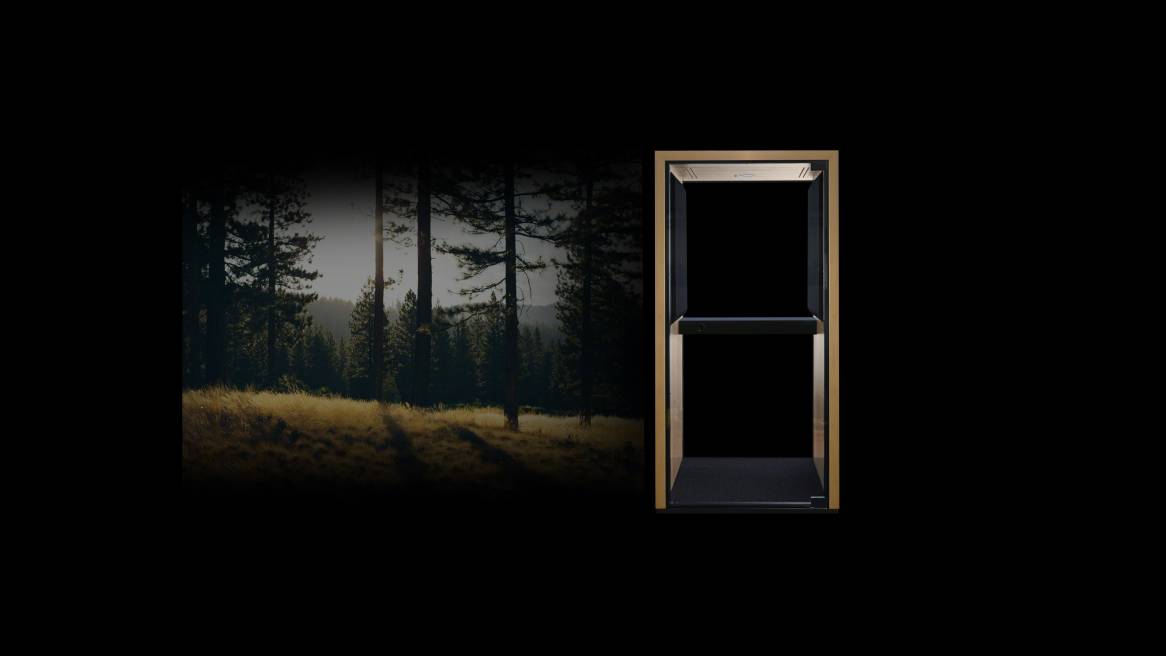 Open image tooltip
Founded in 2015, Taiga's pods are designed as modular, free-standing designs with a selection of materials to express a simple Scandinavian aesthetic.
About Taiga Concept
Taiga Concept products provide a touch of nature, helping to create a better working environment. We offer customizable and ecological solutions to the evolving world of creative work.
Steelcase is proud to partner with Taiga Concept to be the exclusive distributor of Taiga Concept Pods for corporate environments, healthcare and education in the Asia Pacific region.
Research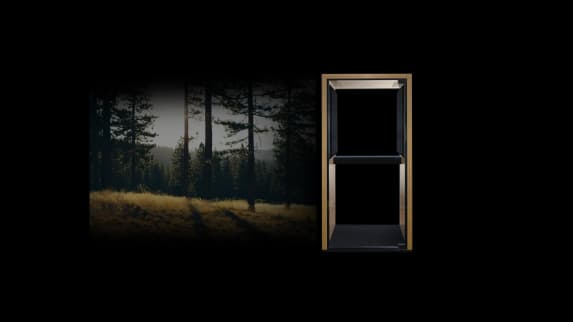 A look into Taiga Concept's design with Pekka Eskelinen, Head of Design
Pekka Eskelinen, Head of Design at Taiga Concept on designing Taiga's privacy modules aimed to enhance work life.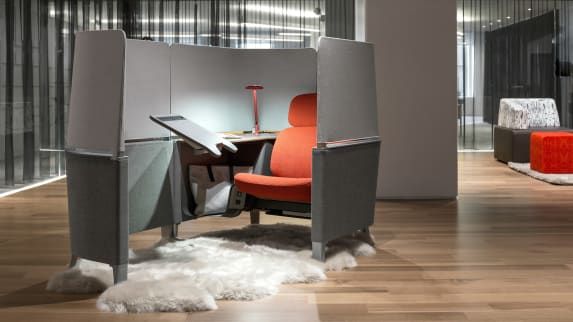 Supporting Your Need for Office Privacy
Three design strategies for supporting privacy in the workplace give choice and control back to workers.