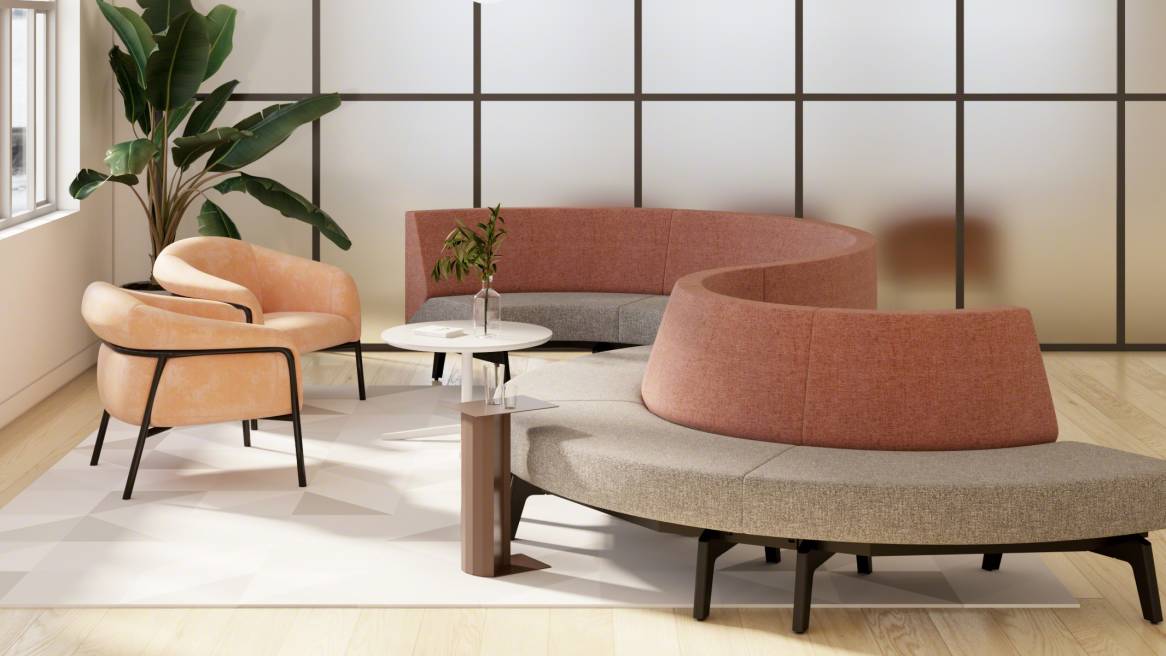 Established in 2014, Grado means "angle" in Italian. It reminds us to see designs from new perspectives, to pursue a simple and natural style, to design furniture that are related to daily life closely.
Grado products starts from space demands, the structures, and detail design. The complimentary appearances provide plentiful recreation possibility for users.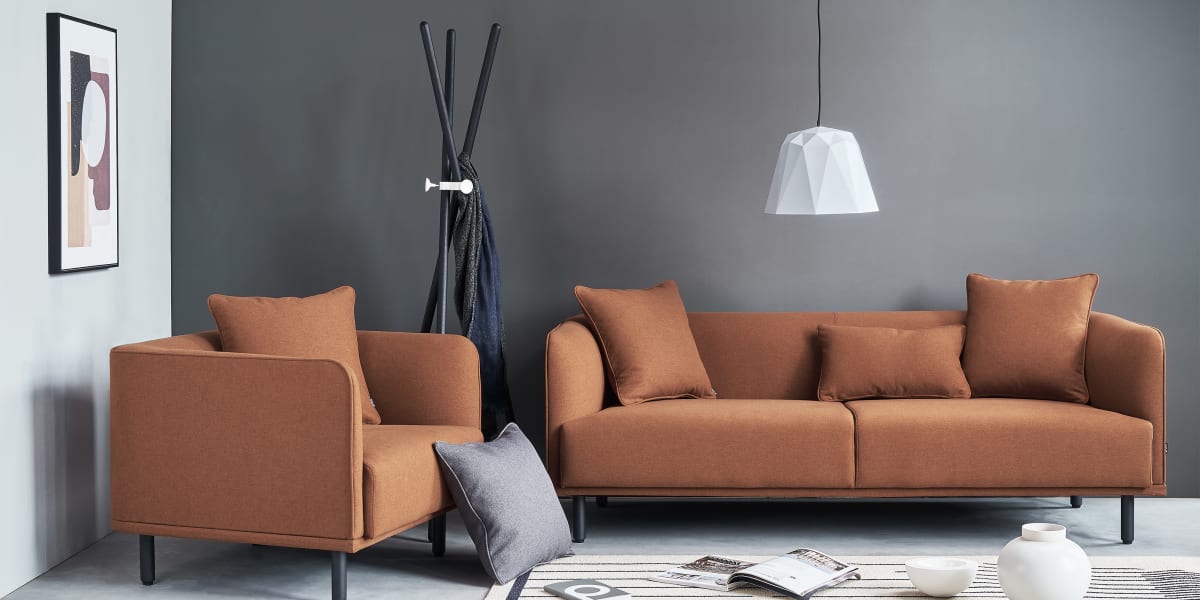 Learn more about Grado furniture design
In 2014, Grado was established in Hangzhou, China and Grado means "angle" in Italian. Grado covers an area of 12,000 square meters with a total investment of 5 million Yuan and they have their own lab team, global sales system, and constructed factory for quality control. Every product is created with good quality raw material and practiced crafts such as Danish fabric, Italian leather, New Zealand wool, and etc.
Learn more about our partnership with Grado furniture design, or connect with us to learn how you can access Grado furniture design products through Steelcase.