Steelcase and Microsoft are coming together for the first time to explore how a thoughtfully designed ecosystem of places and devices can support the ways people create.
The Future of Work is Creative
We face global issues that require all of us to unleash our creative potential to solve problems, make new connections and generate ideas.
Creativity is not only the domain of artists and musicians. It is a process in which we all can engage and all need to encourage.
Creative Spaces
Creative Spaces
Microsoft and Steelcase are introducing all-new, immersive Creative Spaces, that bring together place and technology to help people generate new ideas and move them forward.
Solutions specific to this region are coming soon. This link demonstrates solutions available in North America; some products may not be available in this region. Check back for future announcements.
Learn More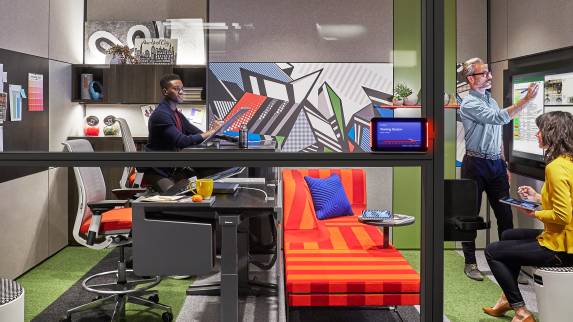 TALK TO AN EXPERT
Steelcase and Microsoft can help you develop a unique ecosystem of creative spaces that is tailored to the needs of your organization.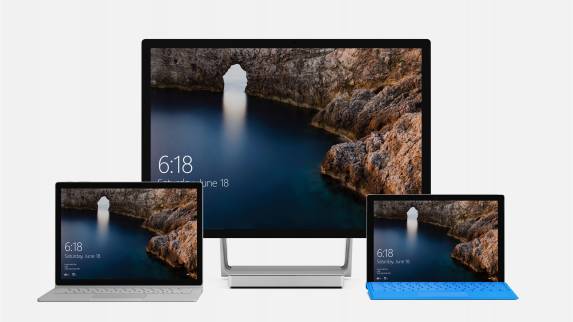 DISCOVER THE SURFACE FAMILY
To do great things, workers need tools that deliver a balance of craftsmanship, performance, and versatility. Every Surface device is engineered with these things in mind, and people at the center.
Meticulously crafted and designed to help your ideas come to life, Microsoft Surface lets you reinvent the way you create.