Steelcase Asia Pacific Announces Exclusive Partnerships with Danish Furniture Designer Wendelbo and Singaporean's Home-grown Brand Commune
[Asia Pacific –  April 13, 2021] Today, Steelcase APAC announced its regional partnerships with two furniture brands – Wendelbo and Commune – as part of the global workplace solutions company's efforts in extending its ancillary product offerings.
Wendelbo is a Danish heritage brand with a well-established pedigree, specialising in the production of upholstered furniture designed with iconic Scandinavian simplicity; whilst Commune is a native Singaporean brand, known for its half-century of furniture manufacturing experience that celebrates functionality with effortless form and intelligent craftsmanship.
"This year and beyond, the primary purpose of an office will be to bring people together – to collaborate, ideate and socialise. Organisations will need to create conducive environments by including a diverse range of spaces and settings that allow teams to be more productive whilst bonding and feeling at ease," said Samantha Giam, Director of Product Marketing APAC
"We are thrilled to introduce Wendelbo and Commune as Steelcase's ancillary partners and look forward to bringing our Asia Pacific customers an extensive range of ancillary products that help them inject a hospitality vibe into their workplaces that reflect their brand cultures and identities".
With a footprint in 60 countries around the world, family-owned Wendelbo gives life to innovative, yet classic, pieces set in a modern, contemporary context, offering hand-crafted, striking furniture with a clear identity and sleek comfort. Its signature use of luxurious materials such as marble, leather and high-quality upholstery & textiles offer a differentiated take on traditional Scandinavian design. Christian Ernemann, CEO & Partner of Wendelbo said: "We are very proud to partner with Steelcase, a leading player in the contract market. Our shared visions and complementary product portfolios will enable us to offer strong solutions to the rapidly growing resimmercial office and education markets".
Singapore's Commune brand specialises in furniture design & development with an emphasis placed on quality, artisanal woodcraft products. Born out of the desire to surpass everyday norms in both design and service, each of its product lines is uniquely inspired with a differentiated aesthetic, always informed by Commune's "timeless" and human-centric design principles. Joshua Koh, CEO of Commune Lifestyle said: "This partnership with Steelcase is truly a testament to the alignment of Steelcase and Commune's brand values, offering products that aren't just aesthetically pleasing, but also fulfil their functional demands. This need is even more evident in these extraordinary times, during which there is a notable shift away from traditional work settings towards hybrid spaces that place greater emphasis on collaboration as a core feature".
Wendelbo and Commune's collections are now exclusively available through select Steelcase offices and its dealer network across Asia Pacific.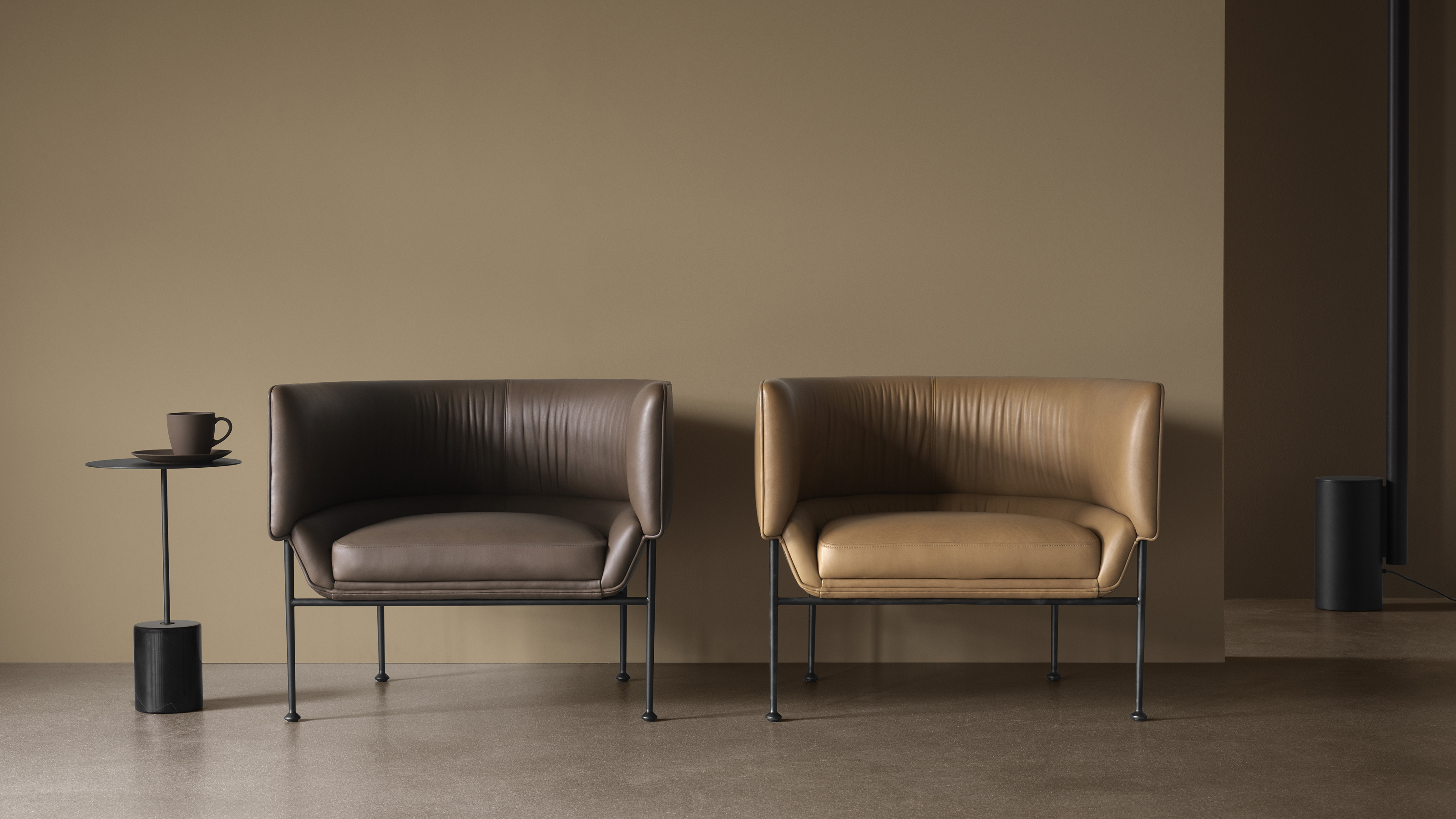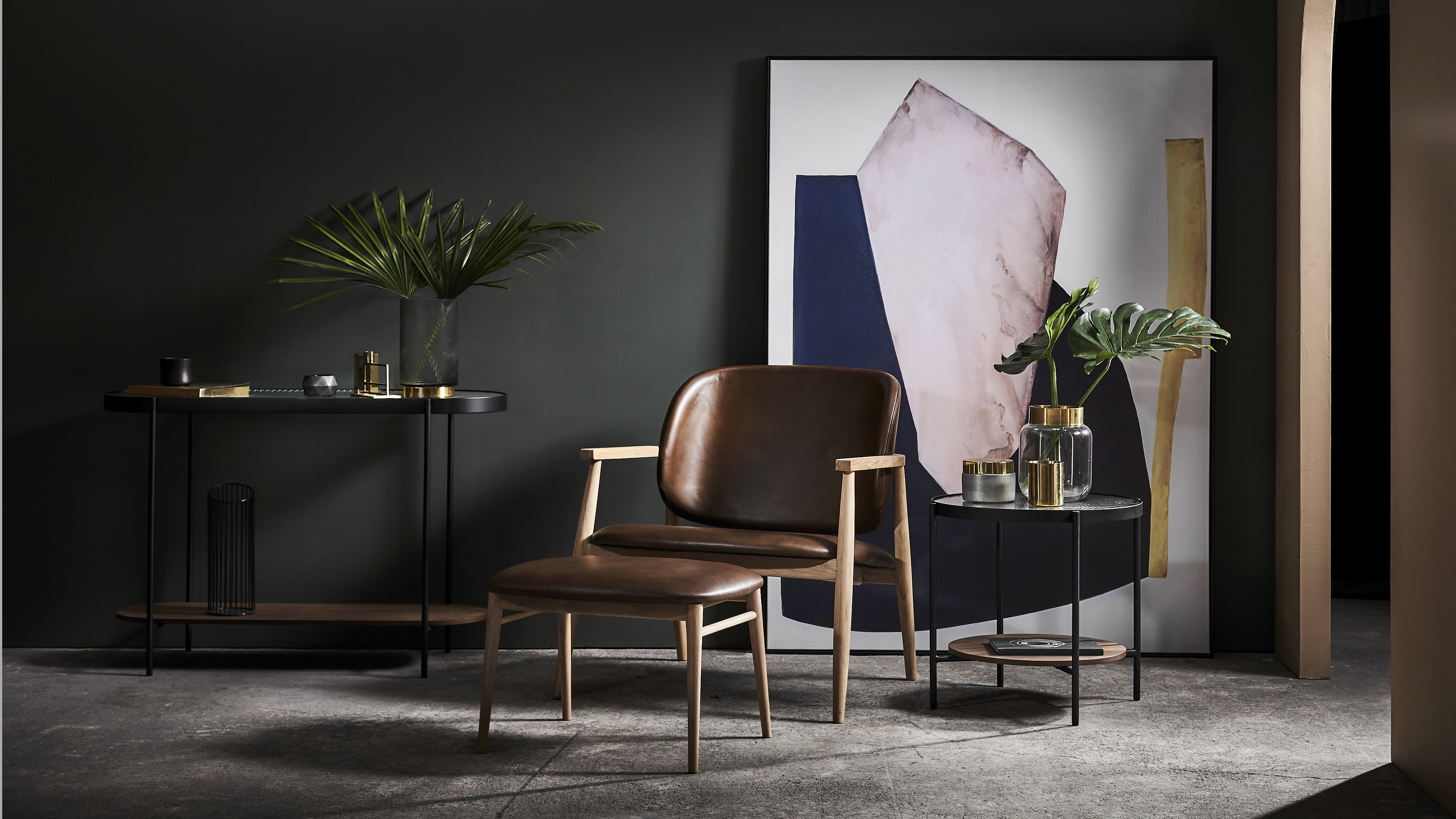 ---
About Steelcase Inc.
For over 108 years, Steelcase Inc. has helped create great experiences for the world's leading organizations, across industries. We demonstrate this through our family of brands – including Steelcase®, Coalesse®, Designtex®, Turnstone®, Smith System®, Orangebox® and AMQ®. Together, they offer a comprehensive portfolio of architecture, furniture and technology products and services designed to unlock human promise and support social, economic and environmental sustainability. We are globally accessible through a network of channels, including over 800 Steelcase dealer locations. Steelcase is a global, industry-leading and publicly traded company with fiscal 2020 revenue of $3.7 billion.