Active learning. Active minds. Active spaces.
Steelcase Education is focused on helping schools, colleges and universities create the most effective, rewarding and inspiring active learning environments to meet the evolving needs of students and educators.
Using an insight-led approach, we design solutions for the many spaces learning happens, from classrooms and libraries to in-between spaces and cafes. We have a passion for understanding how learning best takes place and how smarter, active learning spaces can help.
Latest 360 Research + News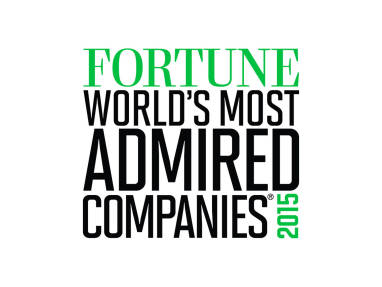 Fortune Magazine Names Steelcase Inc. one of "World's Most Admired Companies"
Fortune Magazine has recognized Steelcase Inc. (NYSE:SCS) as one of its 2015 "World's Most Admired Companies" in the Home Equipment and Furnishings industry sector. Steelcase stands alongside numerous notable companies this year, including Tupperware Brands, Leggett & Platt and Whirlpool.
Featured Products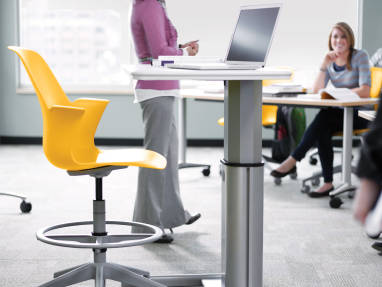 Node
The Node school chair is mobile and flexible. It's designed for quick, easy transitions from one teaching mode to the next. With Node, a classroom can transition from lecture mode to team mode and back again, without interruption.
Insights + Applications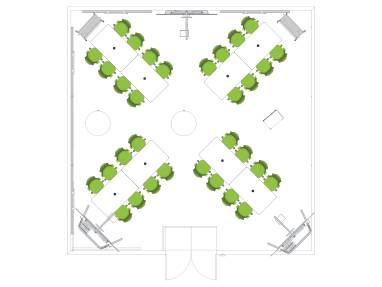 Insights + Applications Guide
Our Insights and Applications Guide provides the latest thinking on classroom design and learning spaces.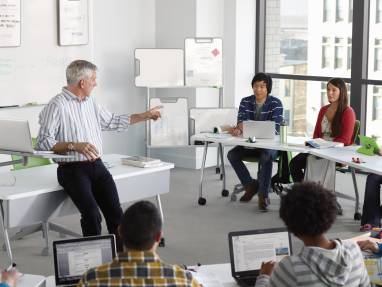 Classrooms
We rethink "the box" and move away from the traditional setting of rows of fixed tablet chairs and a lectern.