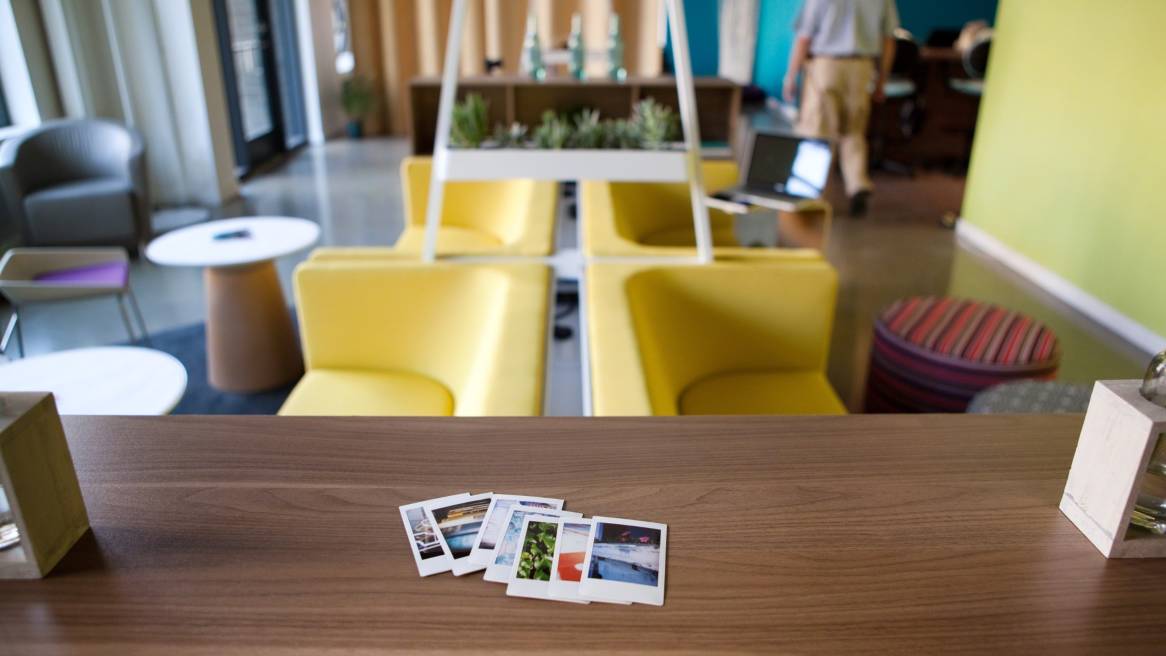 Open image tooltip
Planning Services
Turnstone
Remodeling your space can be overwhelming. That's why Turnstone offers personalized design services to make sure you get what you need, when you need it.
Planning Services

Turnstone is dedicated to helping entrepreneurs maximize the impact of their dreams by creating spaces that support innovation, collaboration and dynamic office culture.
At Turnstone, we believe space matters. We believe doing great work depends on great inspiration, and that uncomfortable chairs and beige walls do little to spark the kind of innovation you've dreamed of.
Instead, you deserve an environment that puts your personality on display; a place that nods to the individual while elevating the team; a place where distinct parts can play together without throwing sand – or punches.
Turnstone is here to help you create that meaningful space. We want you to work somewhere that reflects who you are – not who you used to be. We'll journey with you as you consider how to intentionally design a workplace for your small business team.
So let's do this together.  We're ready when you are.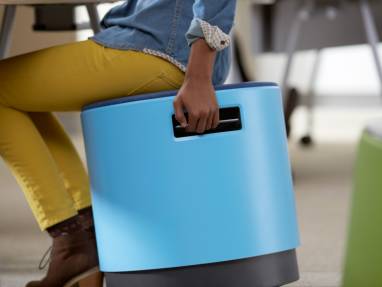 Buoy
Research shows that small, frequent movements throughout the day can improve wellbeing. With a rounded base that rocks, wobbles and tilts, Buoy is active sitting for today's mover and shaker.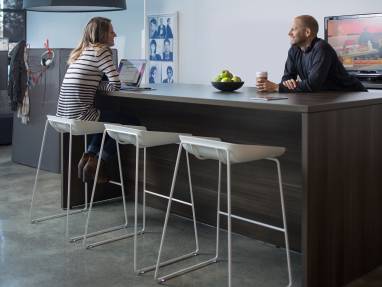 Gathering Spaces
Great office culture starts when your team can easily come together and build community. So head to the Turnstone Big Table. It works overtime as a lunch table, party host or group project area.
Campfire Collection
Find the quiet focus you're looking for with Turnstone's Campfire line. Designed for lounge areas and collaboration spaces, you'll fall in love with its simple lines and unbeatable comfort.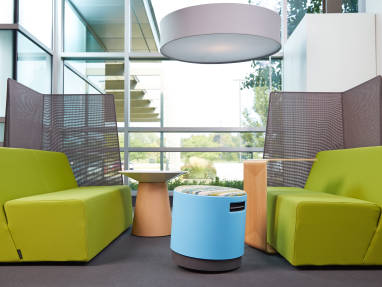 Inspiring Workspaces
Turnstone settings offer inspiration for lounge areas, conference rooms and high-focus spaces. Designed sustainably and with you in mind, all Turnstone products come with Steelcase's limited lifetime warranty.