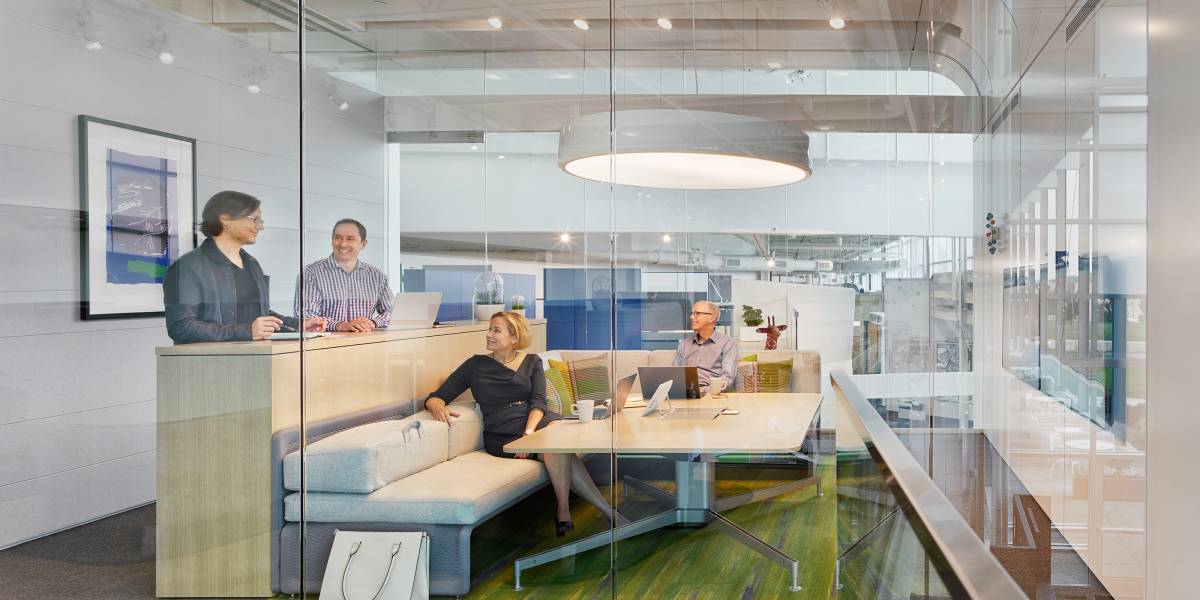 Executive Officers + Board of Directors
A commitment to excellence, creativity and innovation. Take a moment to meet some of the leaders who shape our vision.
Recent News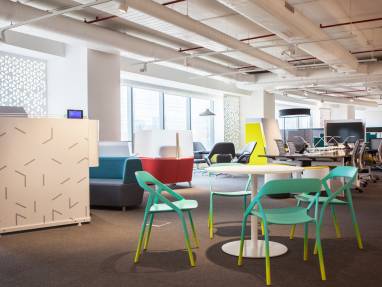 October 14, 2016
Reinforcing its commitment to India, Steelcase, the global leader in office furniture industry and innovative workspace solutions, today announced the opening of its new Steelcase WorkLife Centre (WLC) in Delhi. This innovatively designed centre will be the fourth WLC in India, post Mumbai, Bengaluru and Hyderabad. With the launch of the Work life Center in Gurgaon, Steelcase will provide an extended range of Steelcase and Coalesse products and services that help organizations boost their performance.
Discover More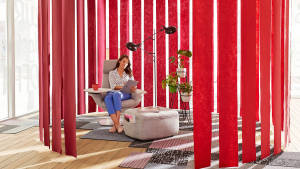 Sustainability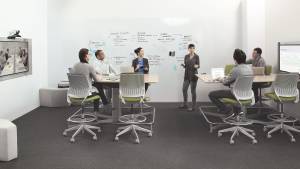 Careers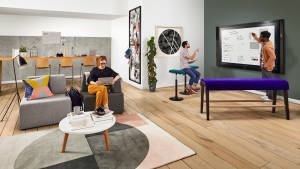 Partners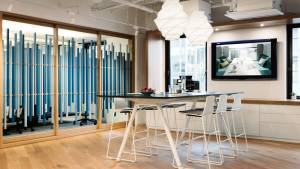 Dealers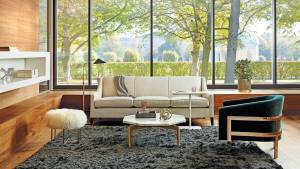 Investor Relations