Flos is a global leader in lighting design founded in Italy in 1962. Select Flos products are available through the Steelcase partnership.
Flos Product Catalog
This product catalog provides an overview of the Flos products offered through Steelcase.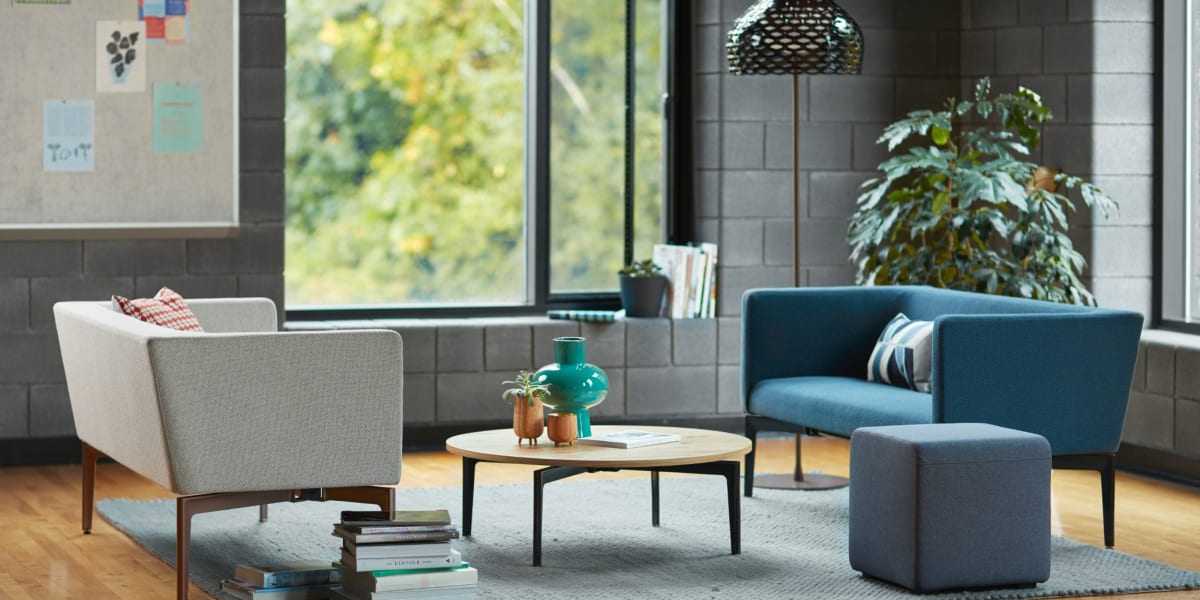 Learn More About FLOS
Learn more about our partnership with FLOS, or connect with us to learn how you can access FLOS products through Steelcase.