Carbon Neutral Now. Achieving Science-based Targets by 2030.
Steelcase is announcing new science-based targets that position us to achieve carbon negative status by 2030 — decades ahead of the 2050 Paris Agreement mandate.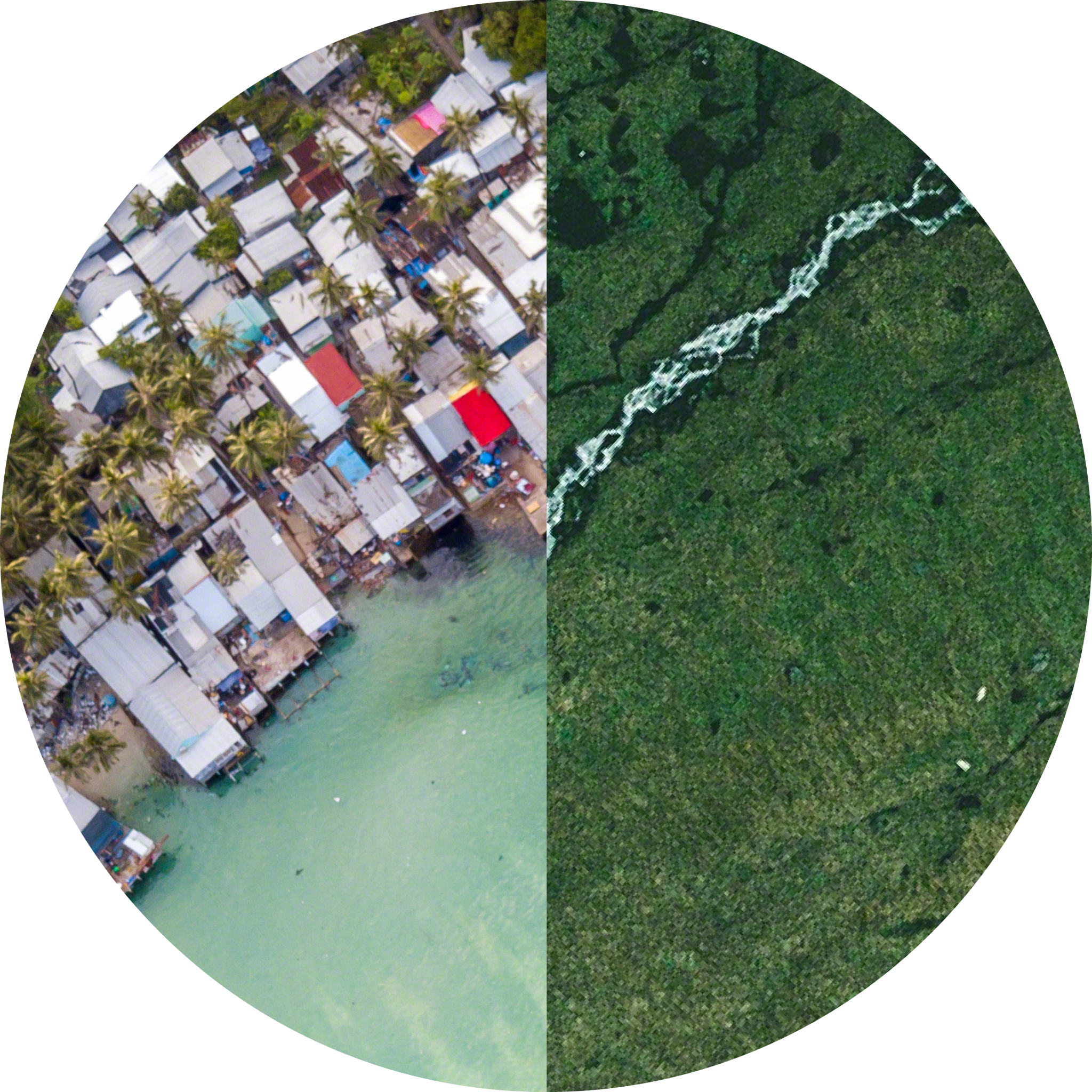 A message from our CEO
Jim Keane discusses why climate change matters to Steelcase and how others can join the effort.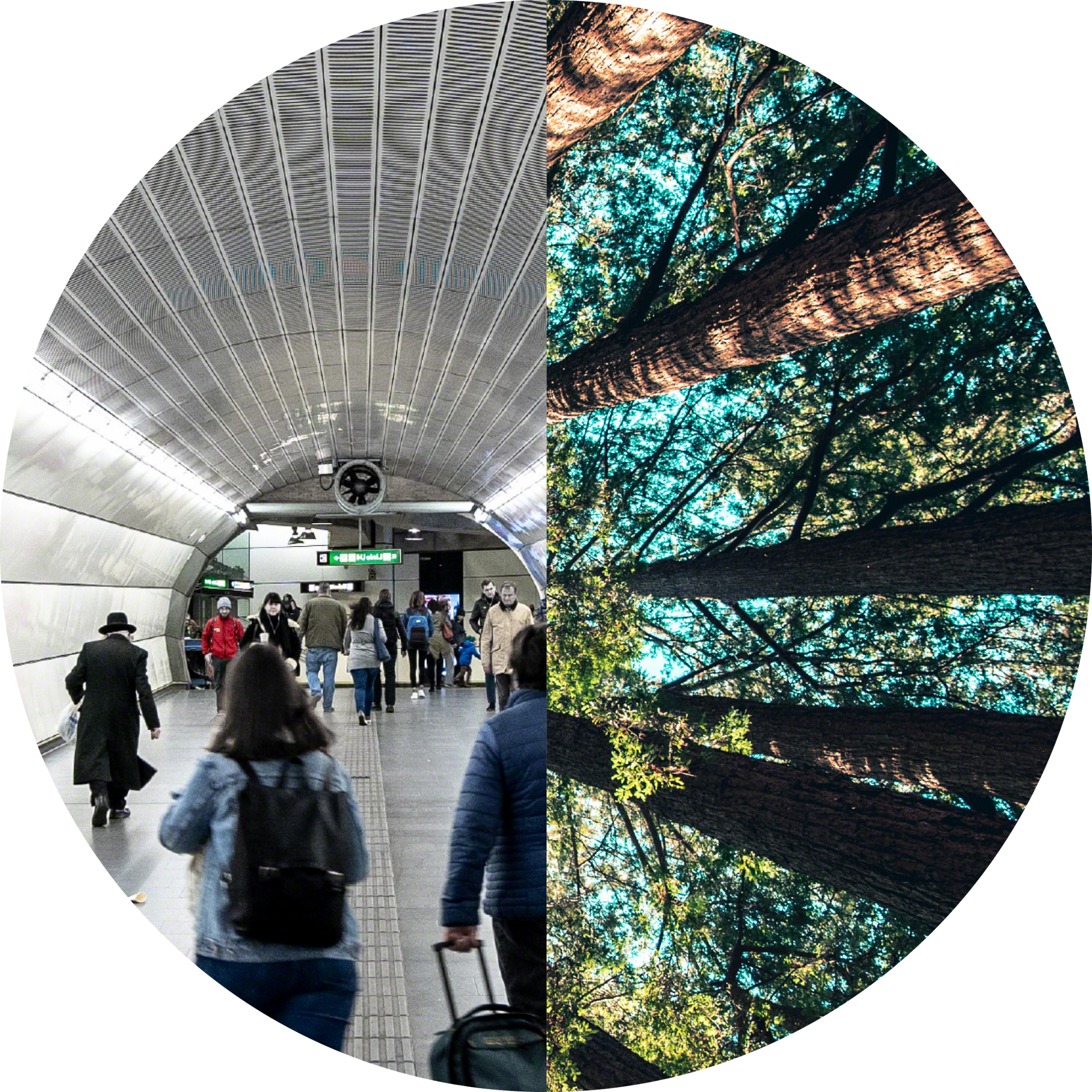 Press Release
Read about our plans to be carbon negative by 2030.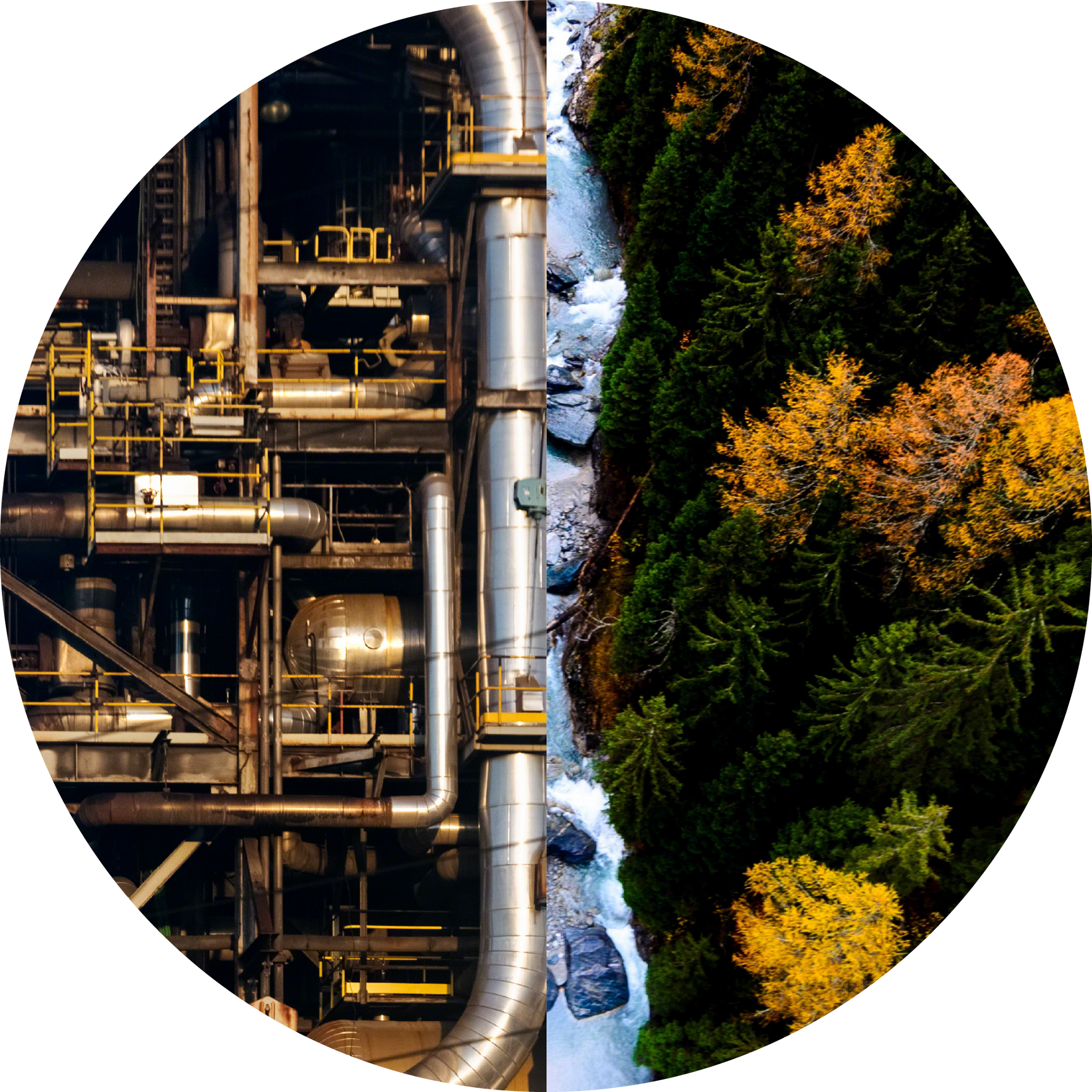 Science-based Goals
Embrace the science behind our goals and learn what it will take for Steelcase to reach them.
Carbon Highlights
Reduce Absolute Emissions
Align targets with science to reduce emissions for our owned and controlled facilities and assets.
Uphold Renewable Energy
Continue to invest in renewable energy equivalent to 100% of our global energy consumption.
Invest in Carbon Offsets
Embrace a more transformational approach by choosing offsets that benefit people, communities and the planet.
Increase Energy Efficiency
Identify and invest in greater efficiencies by auditing our top emitting facilities.
Advocate for Green Policies
Use our voice to push for climate positive efforts with our local and federal governments.
Promote Lower Carbon Economy
Continue to work with Steelcase employees to reduce travel and transition to a lower carbon economy.
Environmental, Social and Governance (ESG) Commitment.
Steelcase believes business should be force for good – preserving the planet, empowering people and running our business with integrity and empathy.
Impact Driven
Our core values to guide commitments and fuel action. We're building on our legacy to help create a world where people and the planet thrive.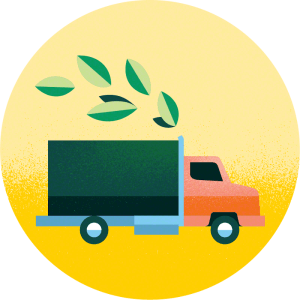 Met or exceeded our 2010 goal to reduce waste, VOCs and greenhouse gases by 25%.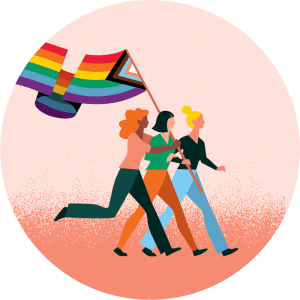 Earned our fifth perfect score on the Corporate Equality Index, issued by the Human Rights Campaign.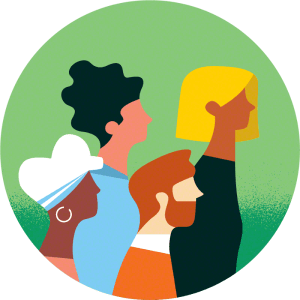 Recognized by the Breakfast of Corporate Champions for gender parity on our Board of Directors.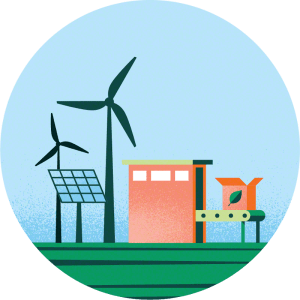 Launched 100+ projects around the world supporting the UN's Sustainable Development Goals.
Designing for Sustainability
We believe that providing the best solutions for our customers begins by ensuring they're the best solutions for our environment. That's why every step of the way – through design, manufacturing, delivery and product lifecycle – we consider the impact of our work on people and on the environment and uncover opportunities to make things better.
Materials Chemistry
Knowing. Acting. Solving. We take a comprehensive approach to understanding what goes into our products we're both precautionary and proactive.
As a leader in our industry, our materials chemistry practice assesses materials to understand their potential impacts on human and environmental health. To date, we have assessed over 1,600 materials. We are actively working with our supply chain to eliminate and phase out materials of concern and to develop suitable alternatives where they may not yet exist.
Life Cycle Thinking + Assessments
Turning Insights Into Action. We rely on a human-centered approach to design, uncovering insights that translate into careful attention for people, our planet and the living things it supports.
We design products for circularity by avoiding and eliminating materials of concern, optimizing performance throughout the life cycle and for remaking, recovery, and end of life strategies.
End-of-Use Strategies
Closing the loop. Our products are designed for easy disassembly, allowing pieces to be separated easily and quickly for replacement or recycling.
Every year, we extend the useful life of thousands of products. through our end of use program, we're helping businesses dispose of their surplus office furniture in socially, economically and environmentally responsible ways. First, we work with them to understand the situation. Then, with our partners, we present options that meet their goals, whether it's income, landfill diversion or charitable donation.
Certifications and Environmental Declarations
Product and Material Certifications
BIFMA level®
Blauer Engel
China Environmental Label
Cradle to Cradle™
E1
EU Ecolabel (European Flower)
FEMB Level
NF Environnement
Green Tick
Oeko Tex®
SCS Indoor Advantage™
Facility Certifications
FSC® Chain of Custody
PEFC™
ISO 14001 – 89% of Steelcase manufacturing facilities are ISO 14001 certified.
ISO 9001 – 100% of Steelcase manufacturing, distribution and administrative facilities globally are ISO 9001 certified.
OHSAS 18001 – Steelcase manufacturing facilities in France and Germany are OHSAS 18001 certified.
EMAS III – Steelcase manufacturing facilities in Germany and Czechia are EMAS III certified.
Environmental Declarations
Environmental Product Declarations (EPDs) – EPDs are available for more than 50 Steelcase products (access upon request)
Product Environmental Profiles (PEPs) – PEPs are available for most Steelcase products
Additional Resources
This is a snapshot of some of the goals we're reaching for and progress we've made over the last few years:
Helping clients donate, resell and recycle furniture assets, saving them more than $4.4 million in 2016
$5.2 million donated in 2018
92,000 volunteer hours since 2015
20% reduction in energy use and associated GHG emissions since 2010
32% reduction in waste since 2010
15% reduction in water use since 2010
84% reduction in VOC emissions since 2010