Steelcase Series 1 delivers on what's important—performance, style and choice. It retains everything that's valued in a chair, while making it attainable for everyone.
Take Your Pick​
Select from two ergonomic mesh chair back designs: the original Series 1 3D Microknit Back or Series 1 Air Back. ​
The Air Back option features a specially engineered geometric wave pattern that flexes in two dimensions to encourage movement and posture changes while providing the spine with responsive support.​
The 3D Microknit Back features a system of flexors tucked neatly inside the backrest, which mimic your spine to provide flexibility and continuous lower-back support.
Performance Features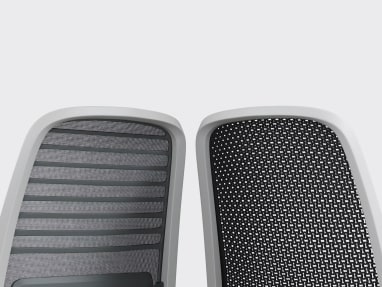 Back Support​​
Two back styles offer ergonomic support and encourage movement throughout the day. Select 3D Microknit Back or Air Back.
Adjustment Mechanism​
Responds to your body weight to provide the right amount of back tension as you recline. Includes "boost" offering 20% additional tension for those who need it.​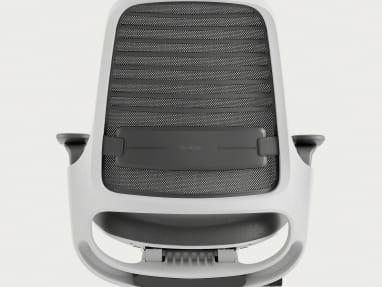 Lumbar Support​
Additional adjustable lumbar support comes standard.​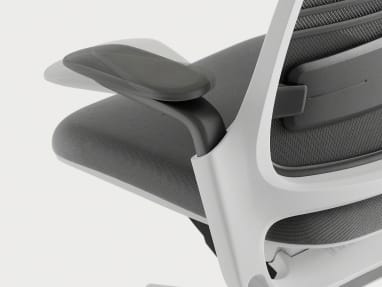 Fully Adjustable Arms​
Standard 4-dimensional arm support adjust to your preferred height, width, depth and pivot.​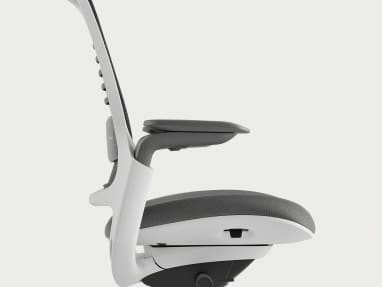 Recline Adjustments​
Recline range includes full recline range, a boost setting and upright back stop.​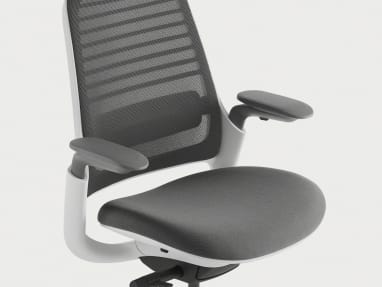 seat ergonomics
Seat is height- and depth-adjustable. Flexible edges and adaptive bolstering in the seat foam provides pressure-free comfort.
More Choices
WIth 11 mix-and-match knit, flexor and lumbar colors, and a wide range of shell and finish options, Series 1 offers an abundance of choice that enables organizations to express their brand in a way that represents them best.
Intuitive Support
Series 1 was thoughtfully designed with integrated LiveBack technology, adaptive bolstering and 4D adjustable arms, delivering the dynamic performance you've come to expect from Steelcase.
Steelcase Series 1 with CarbonNeutral® product certification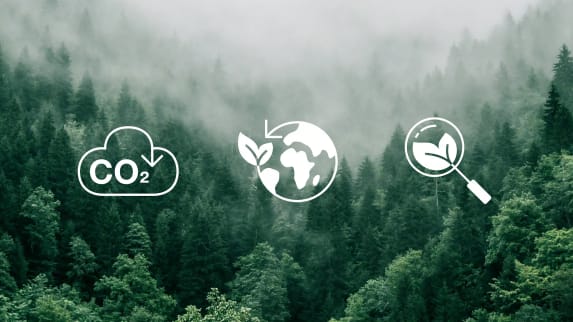 Sustainability Impact
We work towards better futures for the planet by designing and manufacturing products that respect our natural world, while helping to restore its resources. To do this we: reduce our carbon footprint, design for circularity and choose and use materials responsibly.
Steelcase Series™ 1 led the way as our first chair available with CarbonNeutral® product certification.
Series 1 has a third-party verified Environmental Product Declaration (EPD) for complete lifecycle environmental impact transparency, has achieved BIFMA LEVEL® 3 certification, and indoor air quality (IAQ) certification through Scientific Certification Systems Indoor Advantage™ Gold.
CarbonNeutral® Steelcase Series 1 Product Environmental Profile
Specifications
Standard + Optional Features
Standard + Optional Features
STEELCASE SERIES 1 OPTIONS:
Chair or stool
3D Microknit Back
CarbonNeutral® product certification available
4D arms, height adjustable arms, armless
Adjustable lumbar is standard
Polished aluminum base
Hard or soft casters
Optional headrest (field installable)
Optional coat hanger (field installable)
​
CARBONNEUTRAL® PRODUCT CERTIFIED STEELCASE SERIES 1
Chair ​and Stool
4D arms, height-adjustable arms
Adjustable lumbar
Hard or soft casters​
Global Availability
Global Availability
This product is available in the following regions:
Asia Pacific
North America
South America
Not available in your region?
If you're interested in purchasing a product that's not available in your region, please contact your local dealer for purchasing options.
Find a Local Dealer
Dimensions
Dimensions
Chair
Back Width438mm
| | |
| --- | --- |
| Overall depth | 534mm to 603mm |
| Overall Width | 597mm to 686mm |
|  Overall Height | 927mm to 1048mm |
|  Seat Depth | 467mm |
| Functional Seat Depth | 400mm to 458mm |
|  Seat Width | 488mm |
| Seat Height From Floor | 420mm to 547mm |
| Back Height From Seat | 547mm |
| Back Lumbar Height | 6 1/2"H - 8 3/4"H |
| Width Between Arms | 406mm to 508mm (356mm to 508mm including pivot) |
| Arm to Floor | 597mm to 819mm |
| Arm Height From Seat | 165mm to 292mm |
| Arm Cap Pivot Range | +/- 40º inward +/- 40º outward |
| Angle Between Seat and Back | 100º to 124º |
| Seat Pan Angle | 2º |
Stool
Back Width438mm
| | |
| --- | --- |
| Overall depth | 559mm to 616mm |
| Overall Width | 597mm to 686mm |
|  Overall Height | 1118mm to 1366mm |
|  Seat Depth | 470mm |
| Functional Seat Depth | 394mm to 458mm |
|  Seat Width | 515mm |
| Seat Height From Floor | 642mm to 902mm |
| Back Height From Seat | 547mm |
| Back Lumbar Height | 6 1/2"H - 8 3/4"H |
| Width Between Arms | 406mm to 508mm (356mm to 508mm including pivot) |
| Arm to Floor | 819mm to 1175mm |
| Arm Height From Seat | 165mm to 292mm |
| Arm Cap Pivot Range | +/- 40º inward +/- 40º outward |
| Angle Between Seat and Back | 100º to 124º |
| Seat Pan Angle | 2º |