Make it yours
Modular configurations set the stage for a playful and customized desking landscape of all heights, shapes, and sizes. With unprecedented potential for customization, LexCo provides the canvas on which to paint your brand story.
Material Finishes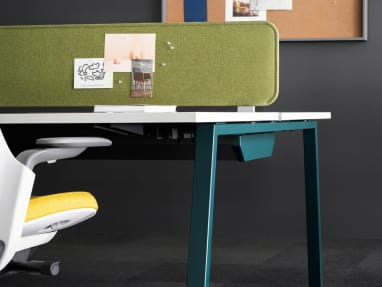 showcase identity
Shape, color, and material finishes can convey the essence of your brand as eloquently as words. LexCo's desk configurations let you share your brand story through your workspace, for a visual identity that makes every impression count.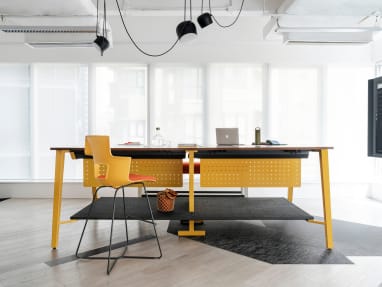 vibrant colors
Drawing on subtle shades and bold hues, LexCo breaks away from uniform colors to bring a new sense of wonder to work life. Experiment with LexCo's customizations to mix and match different styles and hues, and discover a signature look that is all your own.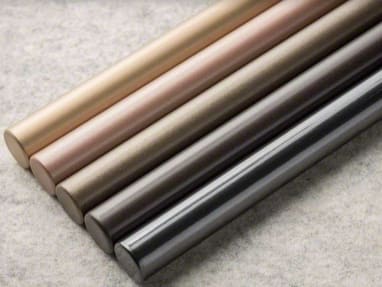 Everyday deluxe
The LexCo system offers an array of color choice to create a workspace that expresses your personality. In addition to seven renaissance colors inspired by the natural world, our new Lux paint range adds five further options for an edgier alternative to standard finishing, with a touch of metallic finesse to draw the eye.
Sustainability
Honest approach
Organizations are scaling fast in Asia and it is more important than ever to consider the environmental impact. LexCo can be specified with Sarto Raw, the Sarto Screen with the least material usage.
Focused on sustainable design, Sarto Raw celebrates the qualities of raw PET with, or without a simple pressed finish. By using PET fiber from recycled plastic bottles, Sarto Raw brings a thoughtful, clean, and unpretentious look to the workplace in an effortless neutral shade.