In The Creative Chair is a creative conversations series offering a glimpse into the minds of some of the most divergent and active creative thinkers and design practitioners on the international stage today. Each conversation invites them to share their ideas and what drives and inspires them, to spark new conversations and provoke fresh thinking.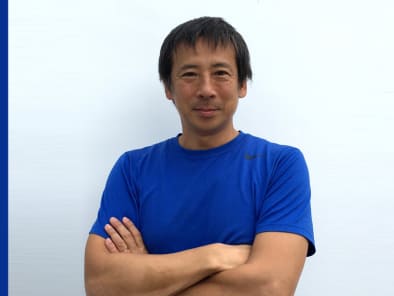 IN THE CREATIVE CHAIR WITH TAKAHARU TEZUKA
Tokyo-based architect and Founder of Tezuka Architects, talks about his idiosyncratic habit of only wearing cobalt blue clothing, his favourite design era, and how he's been feeding his mind and soul.
Talks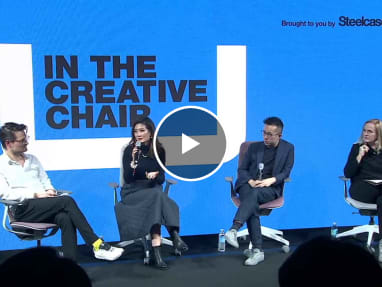 IN THE CREATIVE CHAIR – SEOUL
In the Creative Chair kicked off the new year with our first ever event in Seoul, Korea. We have not one, not two, but three brilliant speakers joining us on an all-star panel delving into their insights on the ways materiality can transform design.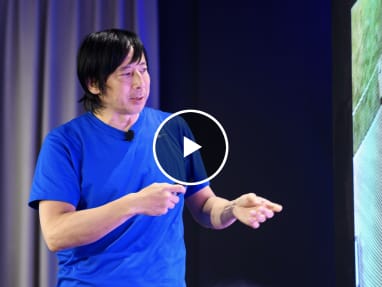 Takaharu Tezuka – SINGAPORE
Takaharu Tezuka,founder of the award-winning Tezuka Architects and Professor at Tokyo City University, shares his thoughts on how architecture can turn obstacles into opportunities, in a talk titled 'Inconvenience'.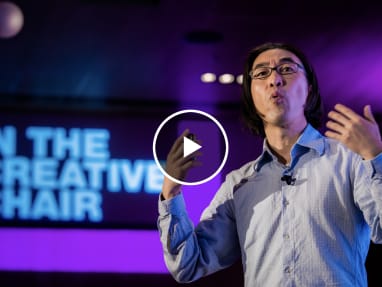 Yusuke Obuchi – Tokyo
Yusuke Obuchi's work redefines contemporary architecture and design, as he explores new ideas in materiality, design systems, computational design techniques and fabrication processes.
Rachel armstrong – hong kong
Rachel is a Professor of Experimental Architecture at Newcastle University, sustainability innovator and Senior TED Fellow.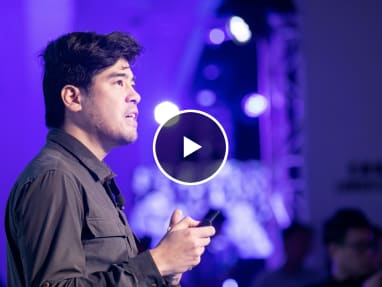 Reuben wu – hong kong
Photographer, film-maker, music producer and co-founder of an electro pop band, Reuben's shares the story of his extraordinary journey in a talk titled 'Following the Light'.