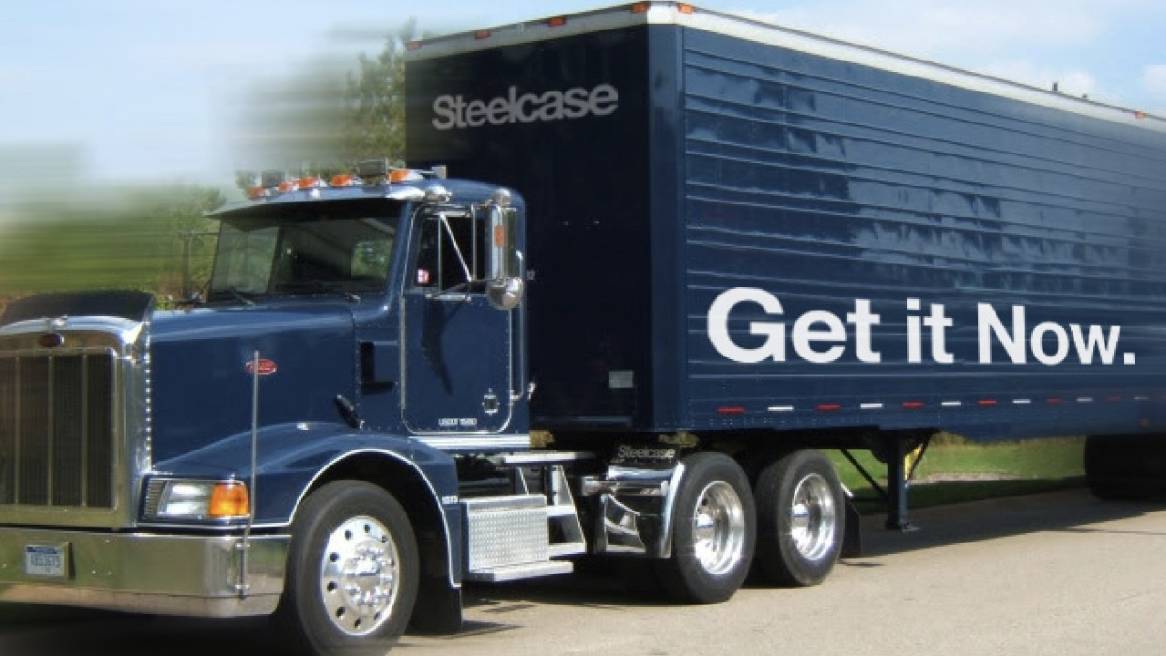 Open image tooltip
Australia Stock Program
Get your Steelcase favourites in as little as 5 business days.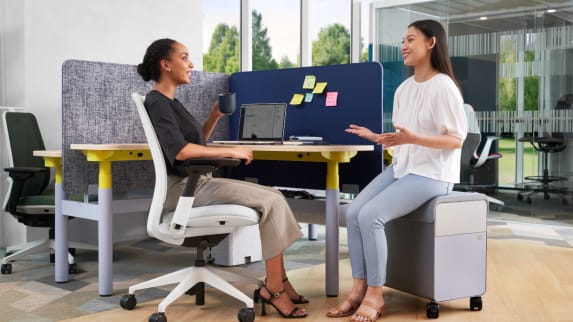 Want to Get Started?
If you're a small business in need of a furniture or design refresh, provide your information below and our team of experts will reach out to guide you through your needs.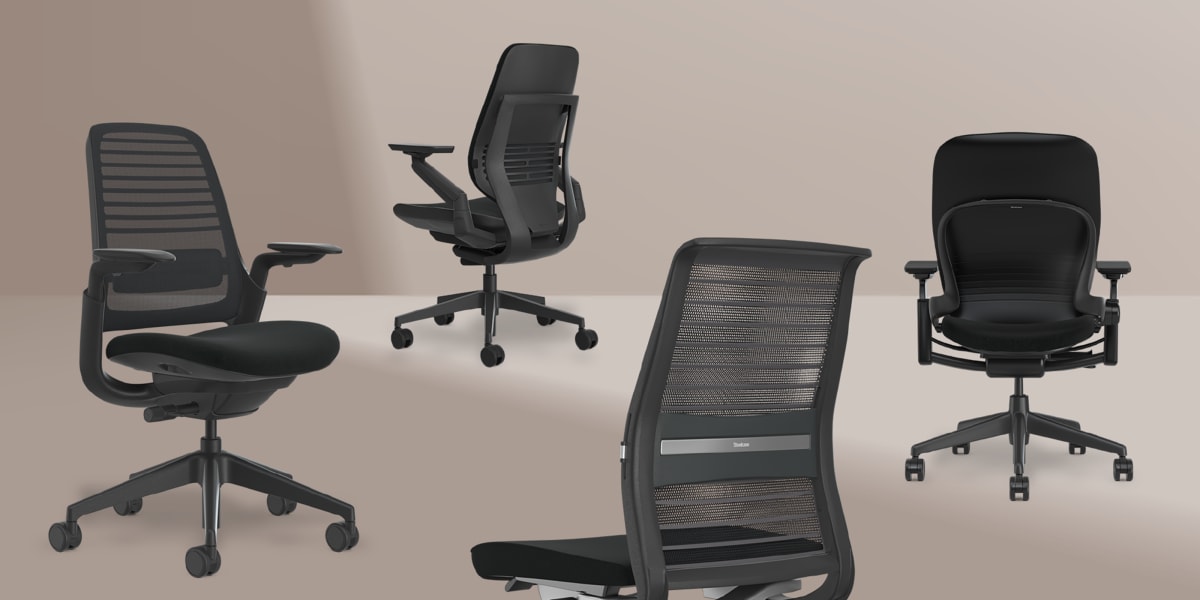 Explore the Program
The Australia Stock Program offers a selection of our most popular products, stocked and available to you.
Why Choose Us?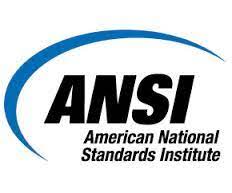 ANSI Standards
BIFMA Compliant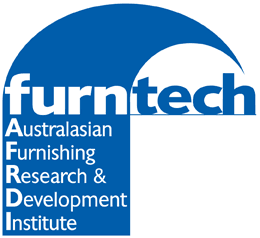 AFRDI Certification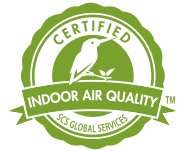 Indoor Air Quality Certification