Creativity in the Workplace Is on the Rise.
Which Countries Are Most Creative at Work?
In an age of innovation, amid relentless competition and growing automation, one skill has rapidly become a vital differentiator for businesses: creativity. The need for creative thinking and problem solving skills – across sectors and geographies – is on the rise. But how do employees themselves.
To find out, Steelcase undertook a survey of nearly 5,000 employees across six of the world's biggest economies to provide an insight into their views, opinions and perspectives on creativity.
How frequently are you required to be creative in your job?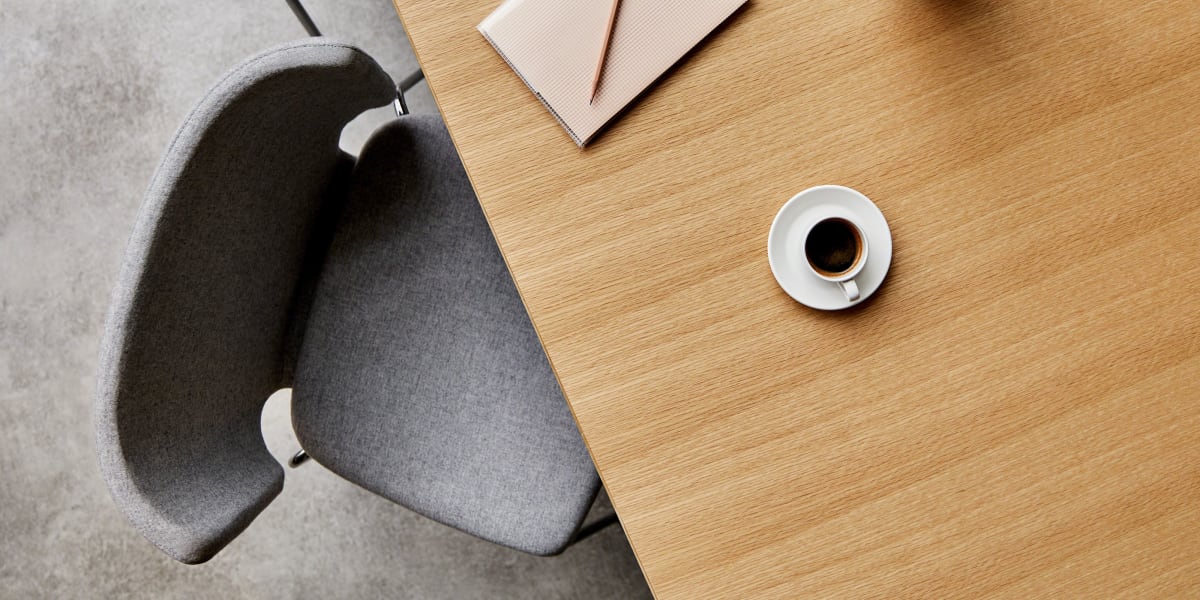 Download the Creativity Report
The Steelcase Creativity at Work Report explores the attitudes of employees towards creativity in the workplace. The findings provide unique insight into how employees feel about the meaning of creativity, their own creative skills and aspirations, and the barriers to creativity.