Crafted finish, machined precision
Rich materiality, welcoming forms, and a broad color palette combine to create personalized environments that offer varying levels of privacy.
Expressive Crafted Finishes
Express yourself with combination fabric finishes on different sides of the Sarto screen. Accent your selection with contrasting thread for ultimate tailored expression.​
Enhanced Privacy
With additional height and the ability be mounted or to wrap around a variety of different furniture settings, Sarto screens offer users optimal visual and acoustic privacy.
Inspires Productivity
Sarto screens punctuate workspace with colorful coves, providing users with focus spaces and facilitating productivity.
Sustainability
Sarto Screens have been crafted with care. Both PET and wood can be continually recycled. PET fibre is an industrial offcut in plentiful supply that is made of recycled plastic bottles. Its intriguing raw finish, led us to create Sarto Raw.
Key Features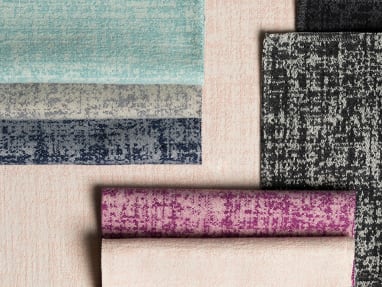 Make use of patterned fabrics on different cross points, such as end of hallways, and corners to create visual difference across the work environment.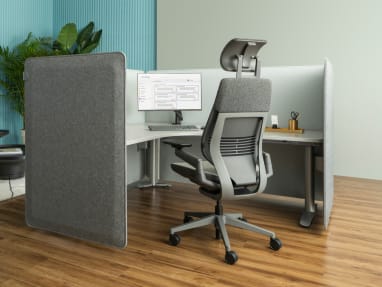 NRC (noise reduction coefficient) tested, with an NRC rating of 0.75, Sarto screens high acoustic rating offers both privacy, and quiet.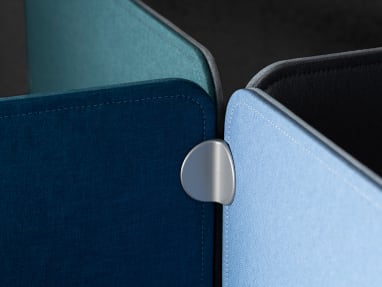 Subtle accent pieces added to screens create physical and visual alignment and offer more options for personalization.