Navigating What's Next
Working with our network of leading organisations and experts, we are sharing what we're learning about the return to the workplace across time horizons of now, near and far.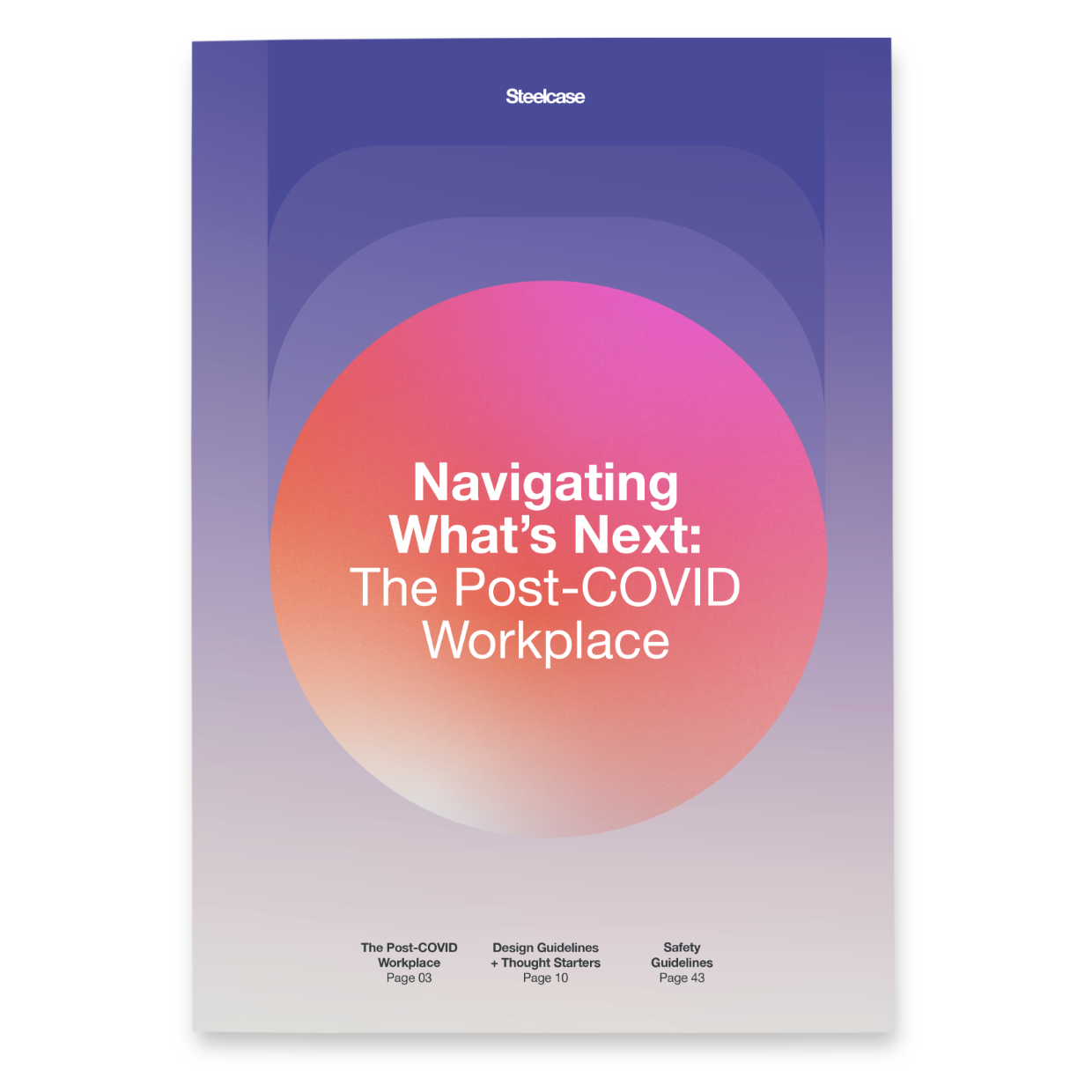 Navigating What's Next: The Post-COVID Workplace offers strategies for retrofitting, reconfiguring and reinventing the workplace to create offices that are as safe as possible. We share design guidelines and thought starters as well as safety guidelines. Download the guide and receive email updates as we learn more.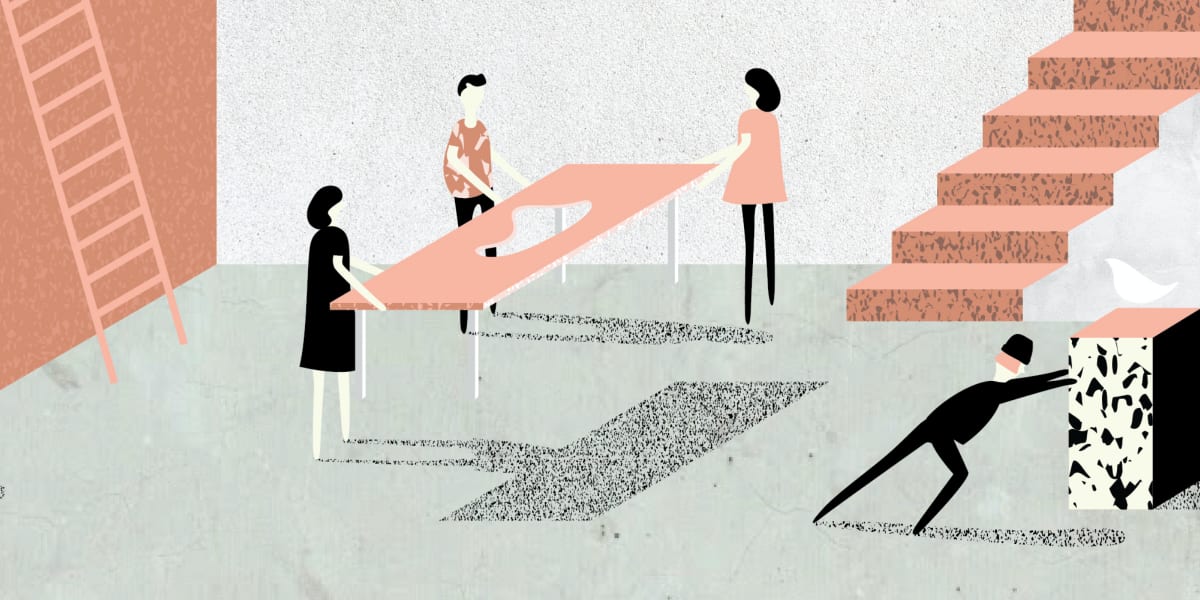 Webinar: Cutting Through the Noise
Our panel of experts offers strategies of how to retrofit, reconfigure and reinvent the workplace to help you bring people back to the office safely. Sign up to receive your on-demand copy today.
We Can Help
We're here to help you navigate what's next by creating a safer environment now that can adapt to whatever the future may hold.