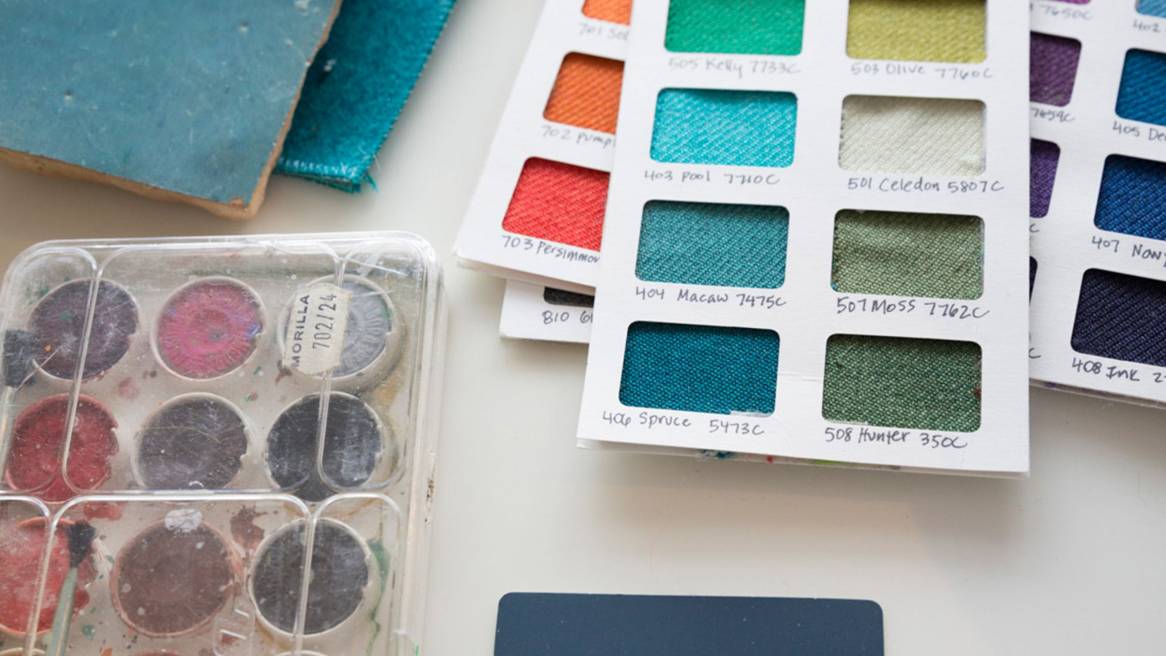 Open image tooltip
Designtex
At Designtex, developing textiles and wallcoverings is as much an art as a science. An understanding and sensitivity to color in our lives and environment informs all our products.

Designtex is the leading company in the design and manufacturing of applied materials for the built environment.
A recognized innovator, we are known for our rigorous and dedicated approach to research and development of textiles and wallcoverings with reduced environmental impact. Our ongoing efforts inform every product in our catalog. Shared insights benefit the industry through leadership and standard-setting industry organizations.
We offer an evolving catalog of over 8,000 materials. They are specified by designers for corporations, government and institutions, education, retail, hospitality, healthcare, and arenas in the United States and around the world.
Designtex is headquartered in New York City with sales offices around the world.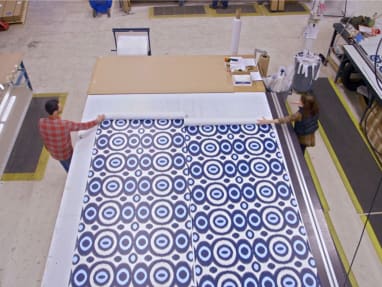 Artist as Printer
The expertise brought to our client's projects at our Surface Imaging facility reflects the passion, curiosity and dedication to craft that our specialists bring to their own art.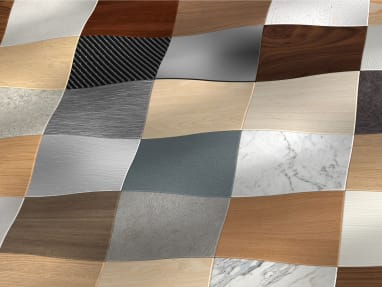 3M™ DI-NOC™ Architectural Finishes
3M™ DI-NOC™ Architectural Finishes allow surfaces to be easily refinished, extending the useful life of interior architectural and design elements. Designtex is the exclusive distributor in the United States.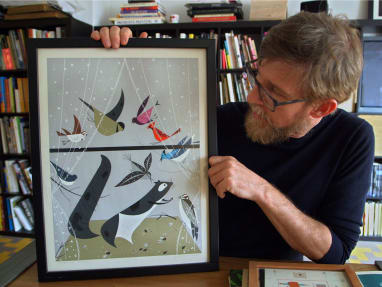 Rediscovering Charley Harper
Todd Oldham speaks about his delight at the discovery of Charley Harper's art, and its relevance fifty years after its creation.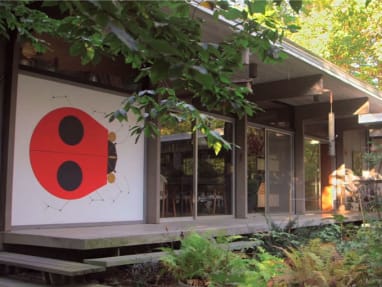 At Home with Charley Harper
In this short documentary, designer Todd Oldham talks with Charley Harper about the evolution of his work as an artist, his love of nature, his disenchantment with realism, and his embrace of simplicity.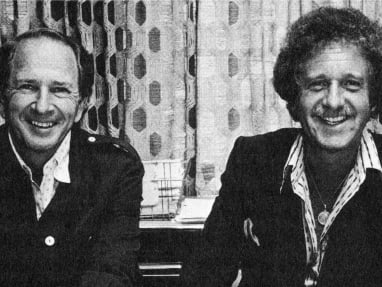 Always Design
Designtex's co-founder and former president, Ralph Saltzman, discusses the tradition of innovation that has guided the company since its inception in 1961.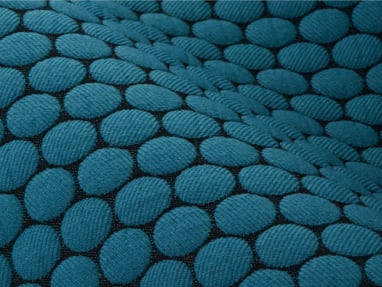 Loop to Loop
Loop to Loop is the story of four companies collaborating to engineer a closed system for capturing and recycling textile waste back into first quality goods.