We would love to hear from you! Contact us for career information, investor relations, corporate information, or general questions.
Visit a Showroom
Be inspired, in person. Find your organization's nearest WorkLife Center to explore how design and insights come together to create solutions for your unique workplace needs.
Find a Dealer
Visit your Steelcase dealer to compare products, explore solutions, and customize your organization's workplace, or learning spaces. Find your nearest dealer to schedule a visit.
How to Buy
Connect with dealers, visit our showrooms or shop for home online.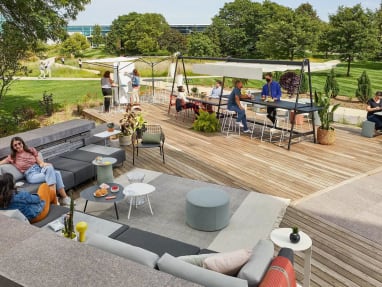 Careers at Steelcase
Together, we help people do their best work by creating places that work better.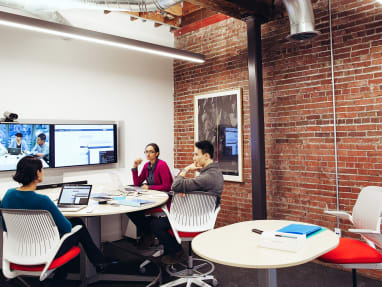 Steelcase Global
We create spaces based on human insights. Those insights are not only woven into our products, but they help us design the experience we hope you have when visiting our spaces.