Steelcase Karman

™
Beyond Comfort.
Beyond Mesh.
The Kármán Line is where the atmosphere meets space, weightlessness becomes possible and going beyond becomes reality. That spirit is captured in Steelcase Karman.
Beyond Comfort
With only one manual adjustment, Steelcase Karman intuitively responds to the many ways you sit.
Learn More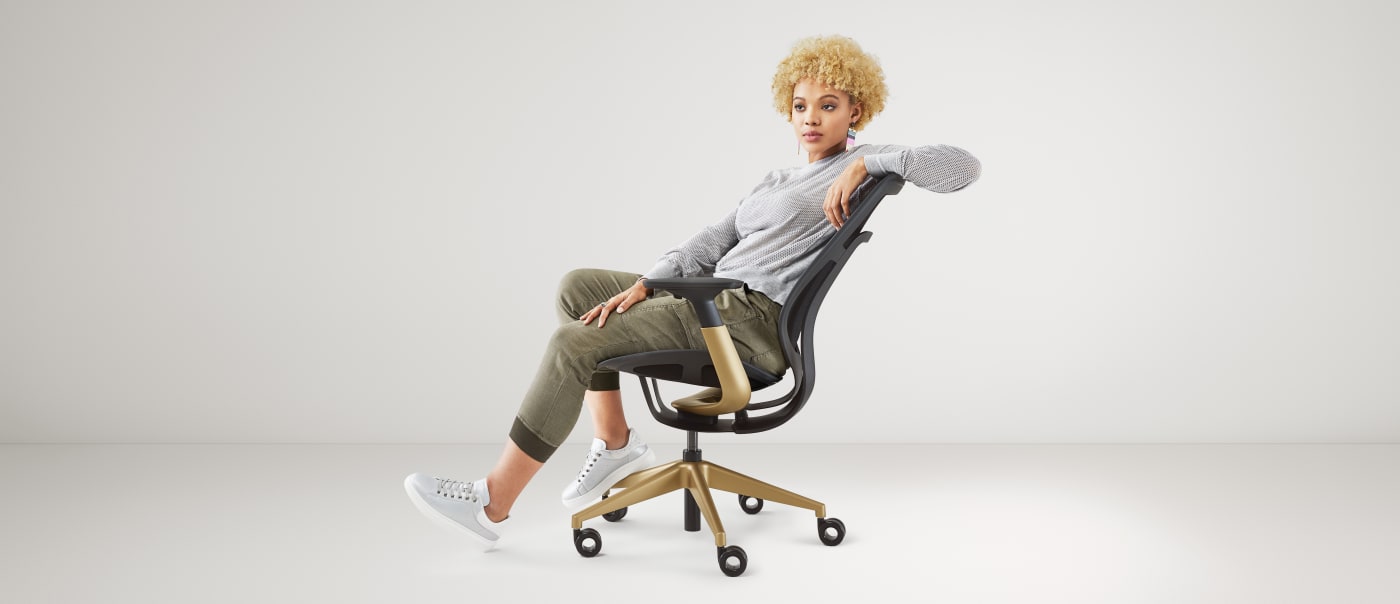 Beyond Mesh
Intermix, Steelcase Karman's proprietary performance textile, creates just-right support in the seat and back, for all shapes and sizes.
Learn More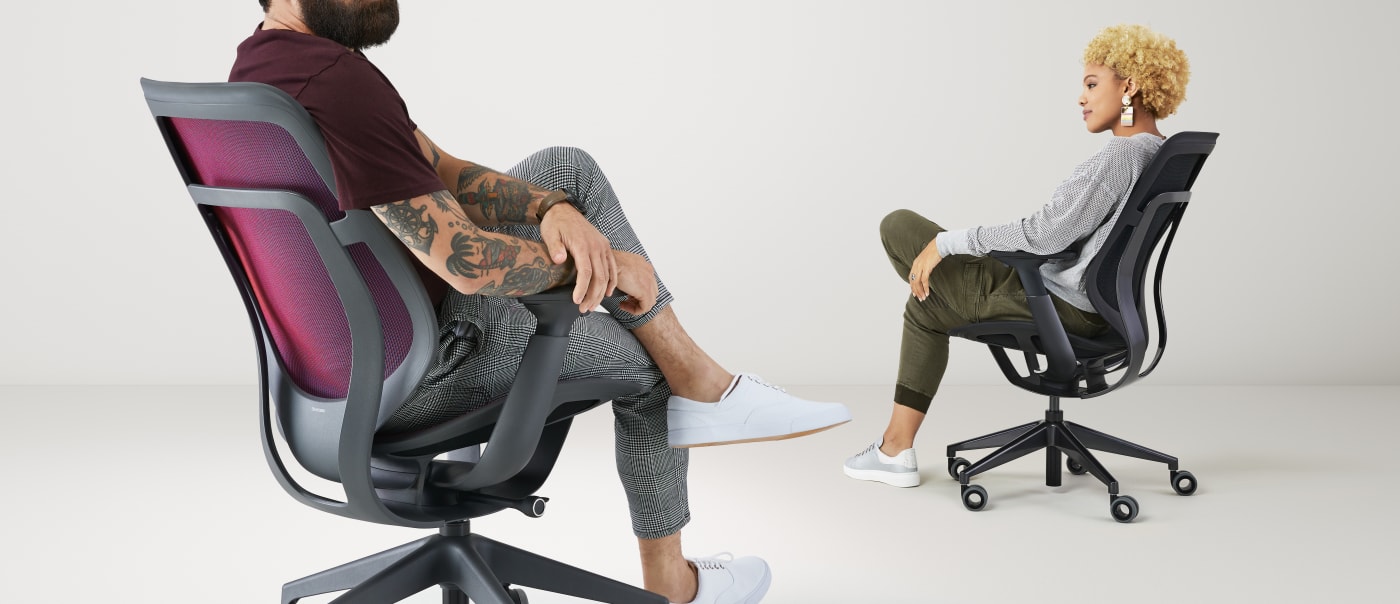 Go Beyond
Steelcase Karman captures the spirit and feeling of those who go beyond.
Learn More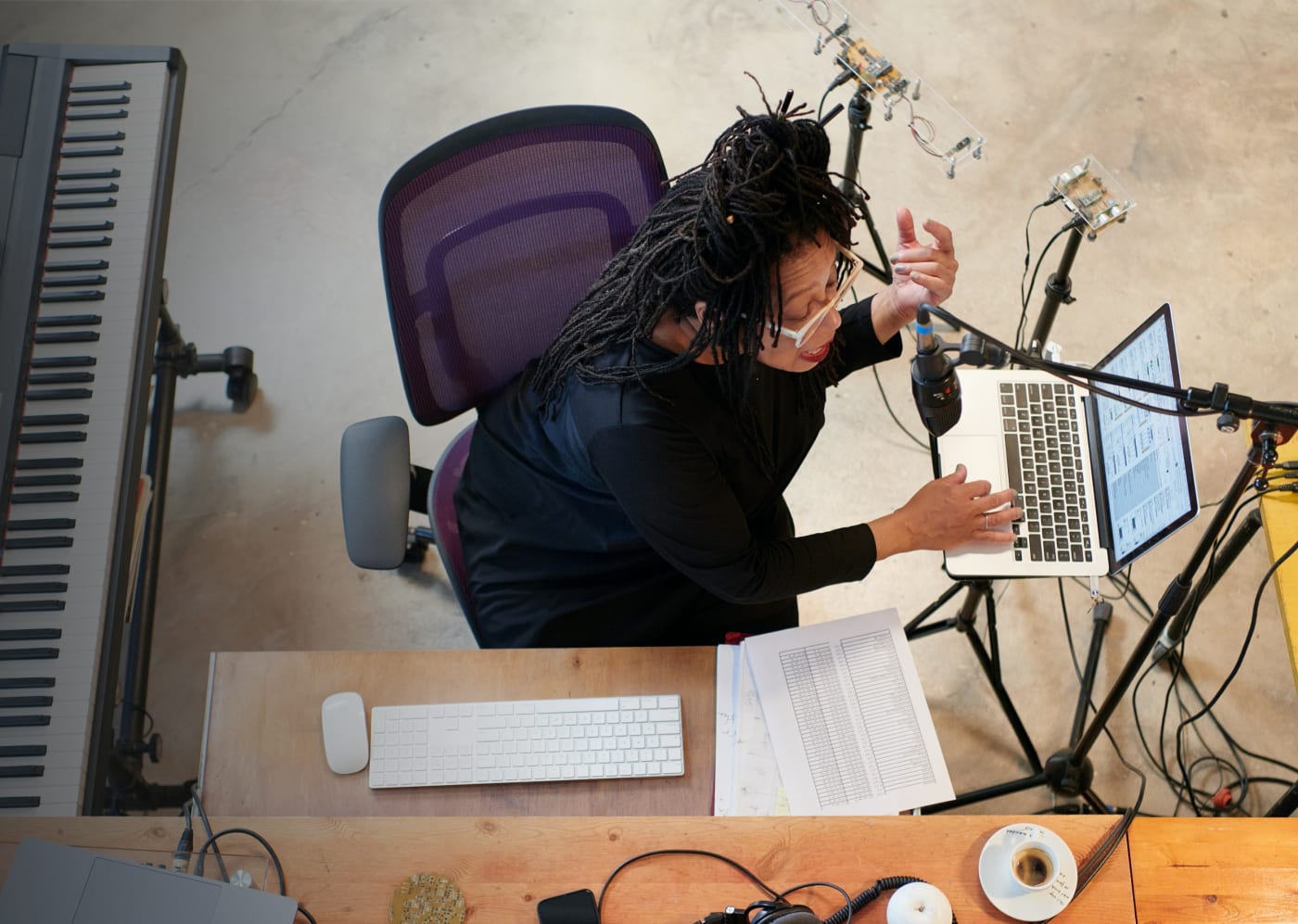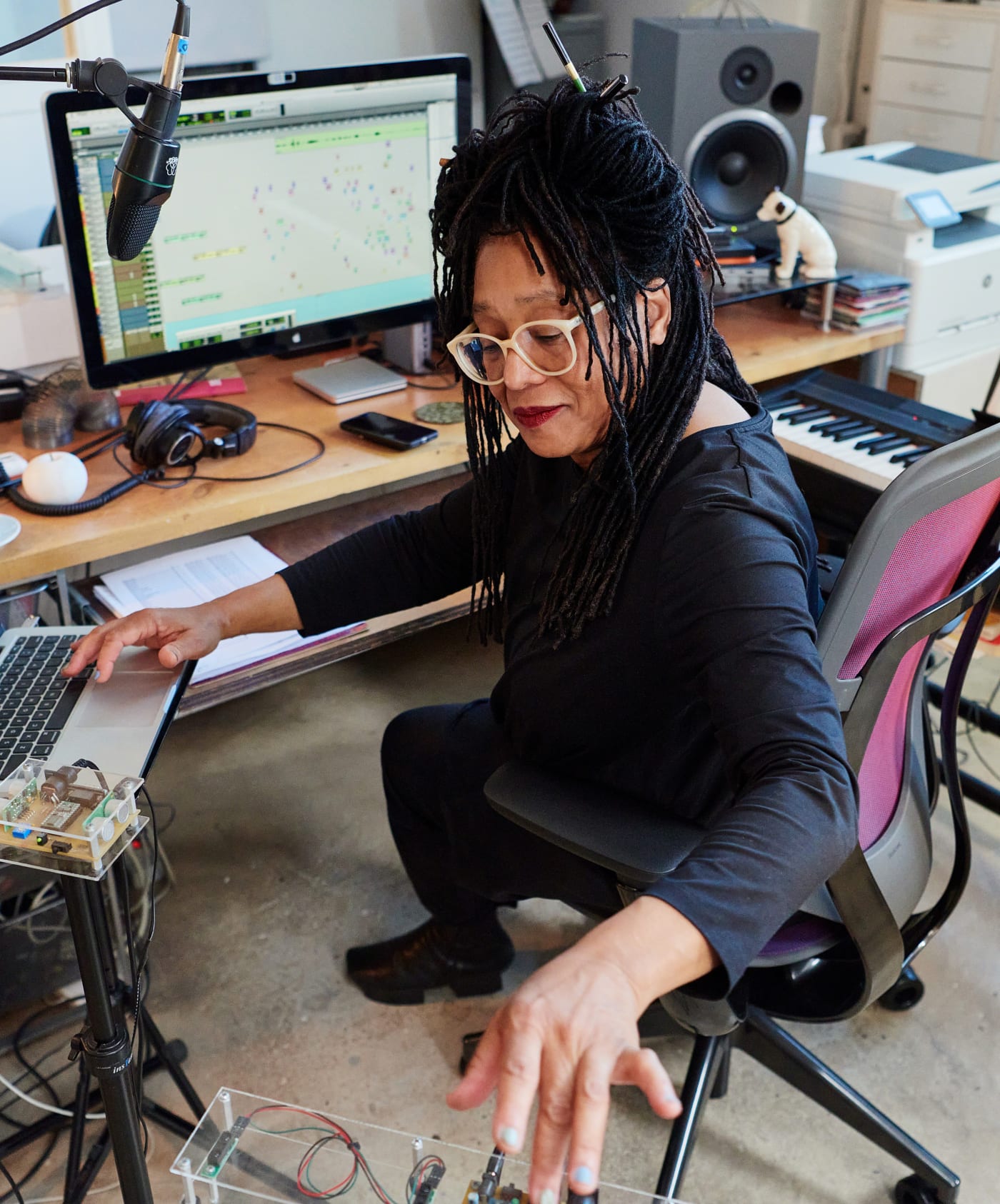 "In music, going beyond is finding something in sound that can be heard as music, but not limited to the standard Western scales or rhythmic structures we had growing up."
Pamela Z.
Composer + Performer
of Experimental Music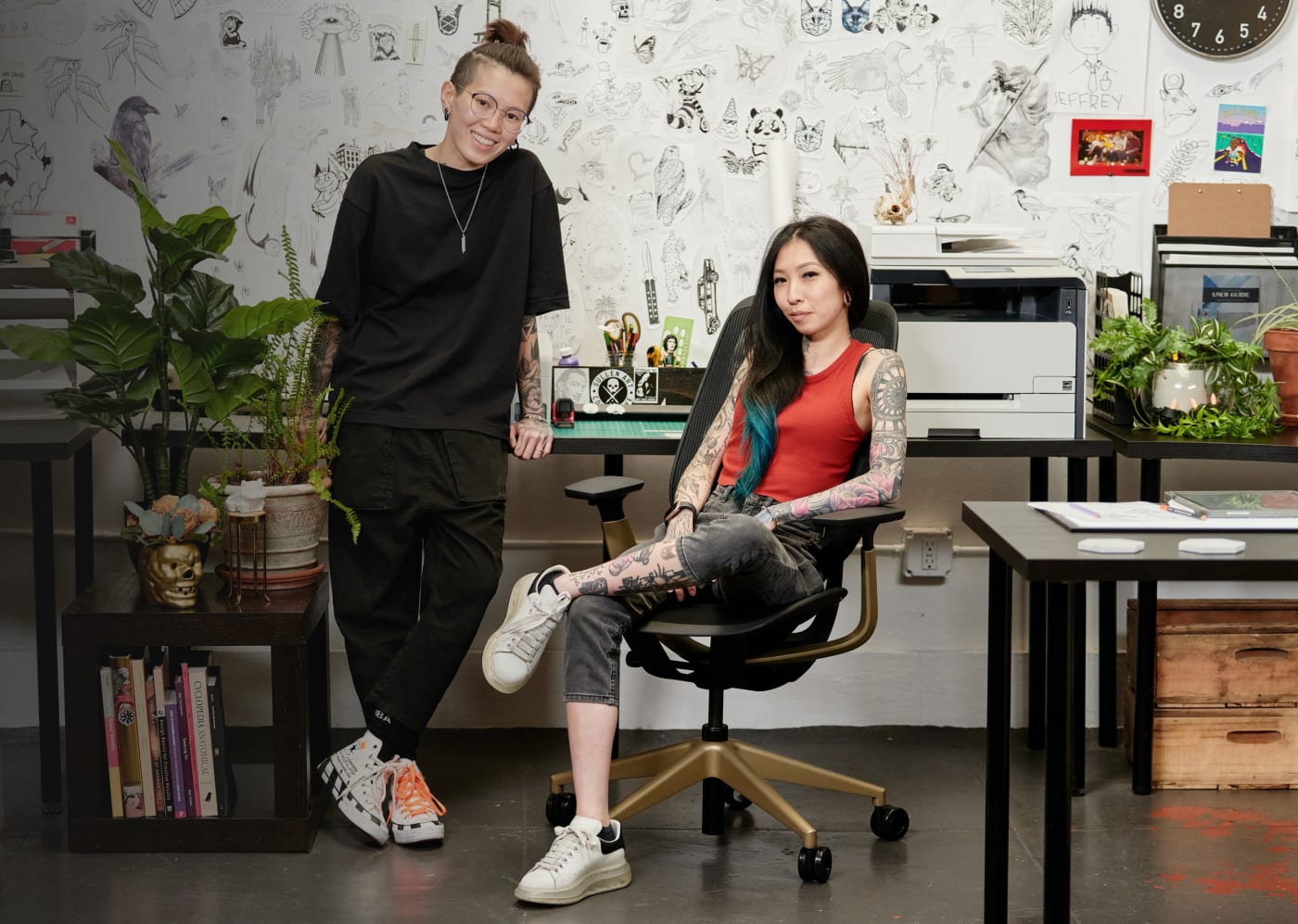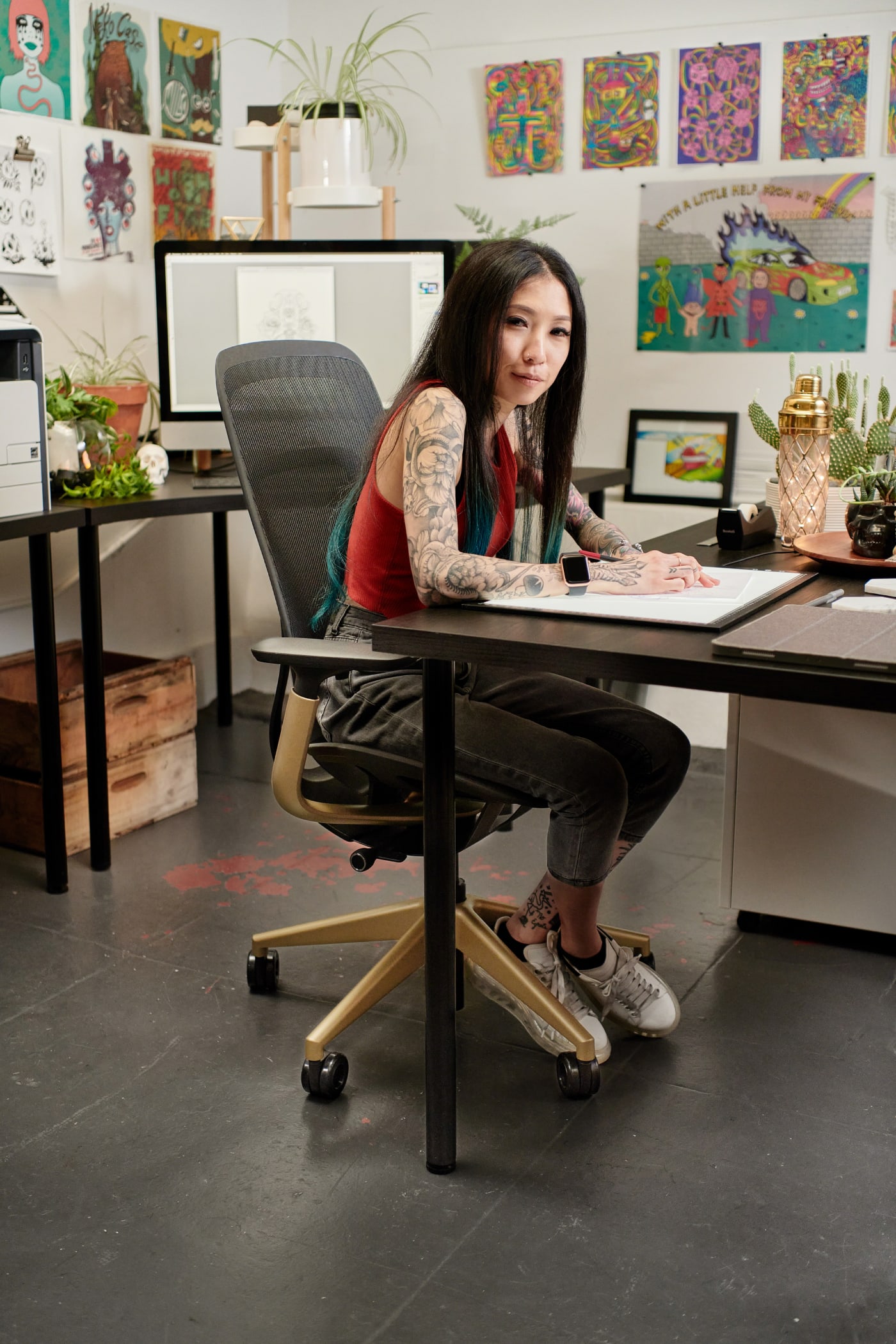 "Tattooing is an art form that you can never perfect. It's something that's ever growing and ever changing, which is why I can never perfect it. I'm constantly learning and taking my designs beyond."
Millie K.
Tattoo Artist + Owner
of UNDRGRND Tattoo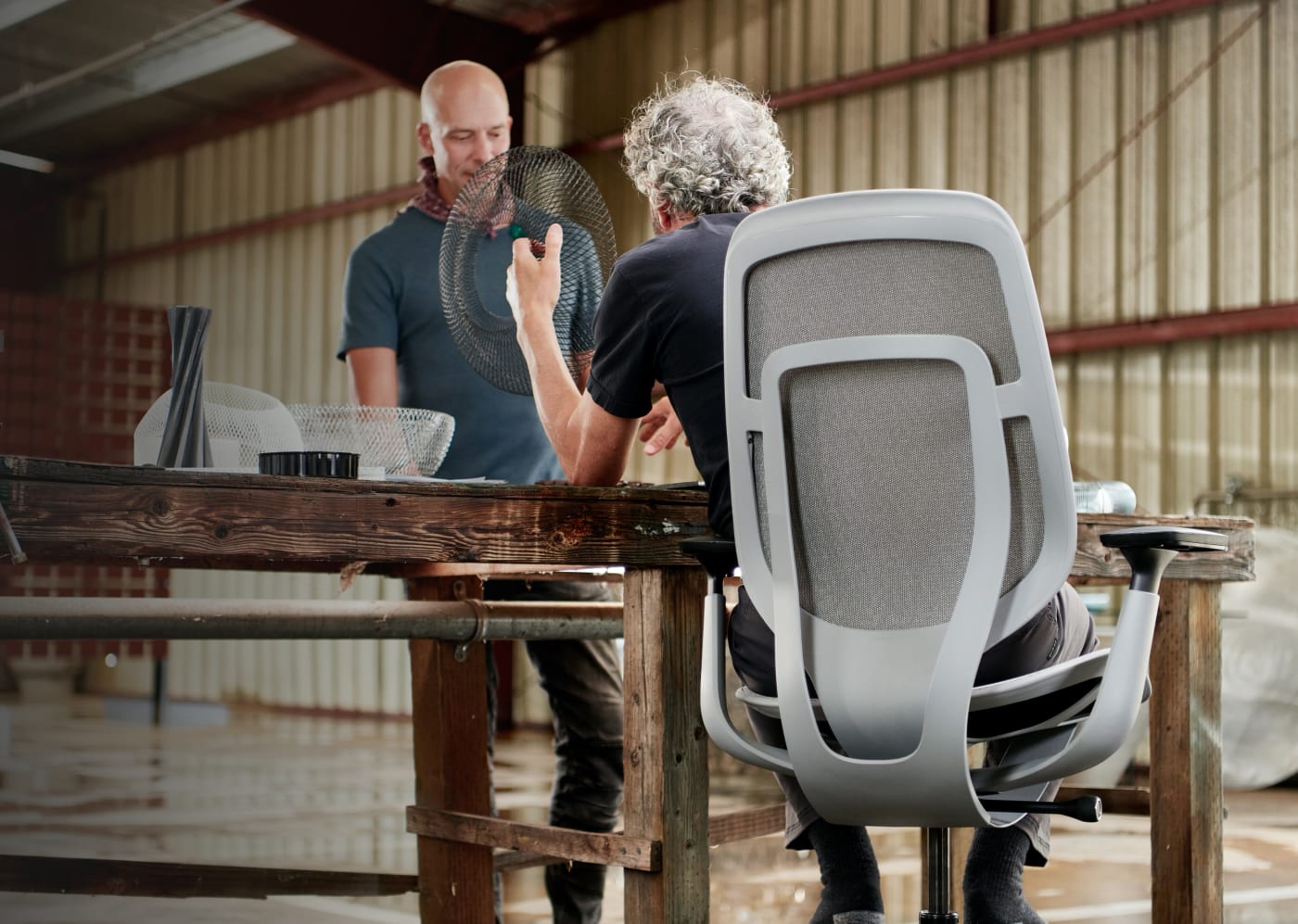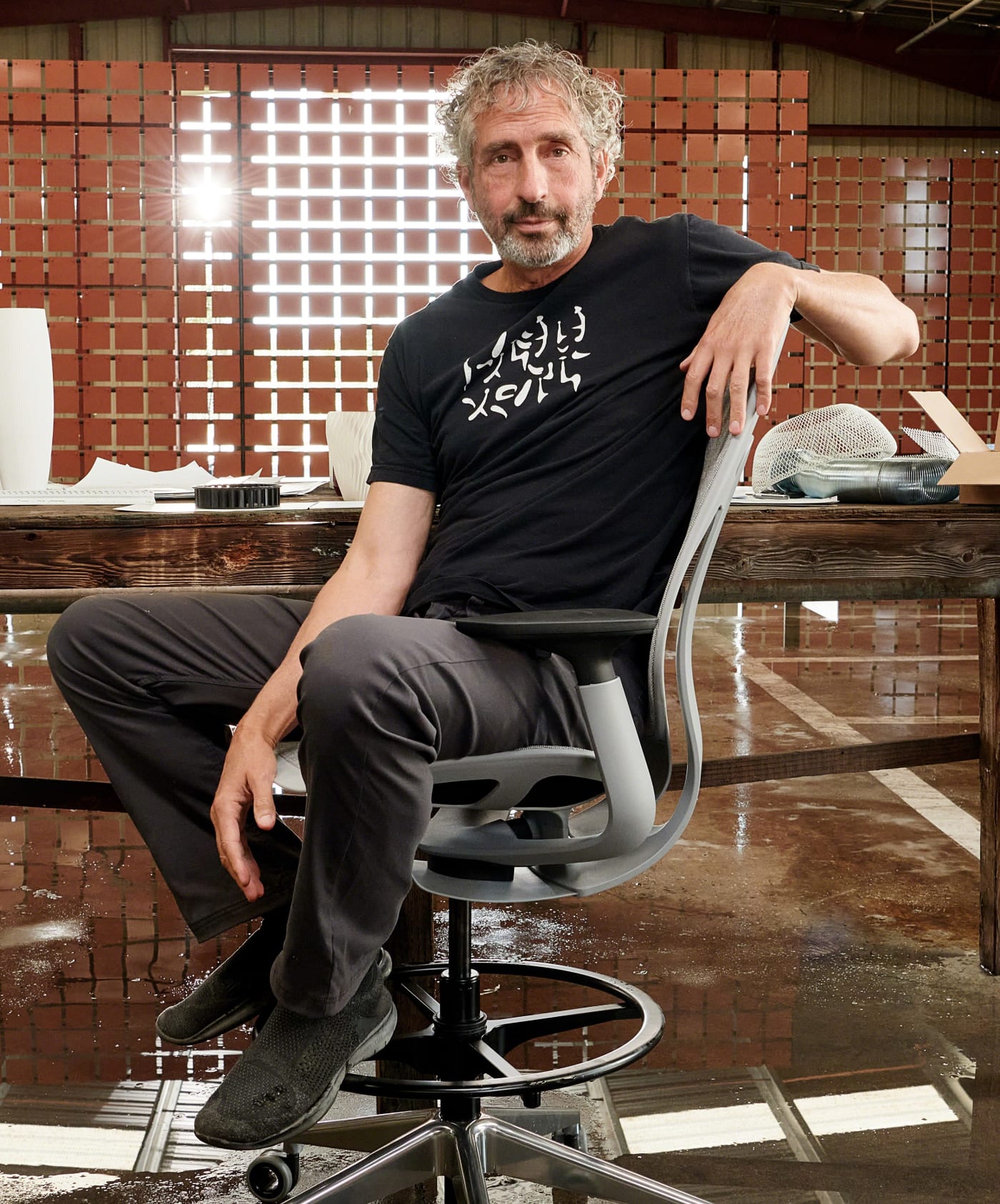 "By experimenting with real objects and real materials, you have a chance for nature to surprise you, for nature to push you, to go beyond your imagination."
Ned K.
Environmental
+ Kinetic Artist
Unique Color Combinations
Go beyond black, white and gray to create styles from monochromatic modern to residential luxury and anything in between.
Learn More