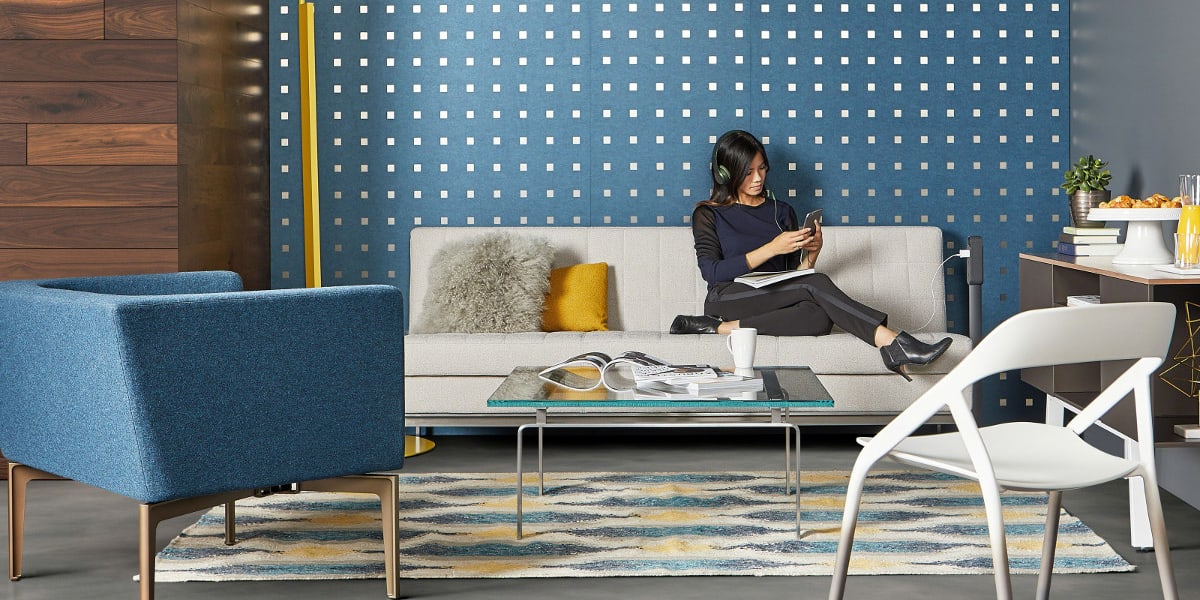 What Workers Want Podcasts
Exploring the intersection of business and design by bringing together leaders, innovators and risk takers for behind-the-scenes conversations on what we're learning about the places where people work, learn and heal. Meet the people shaping the future of work and discover how place can shape behavior.
Featured Podcasts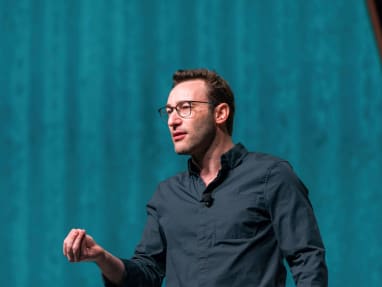 Simon Sinek, bestselling author of "Start with Why" and "Leaders Eat Last," challenges long-held conventional notions about business and leadership in his newest book "The Infinite Game." Hear why he says we're all unwitting players, why we should stop focusing on our competition and what so many leaders get wrong.