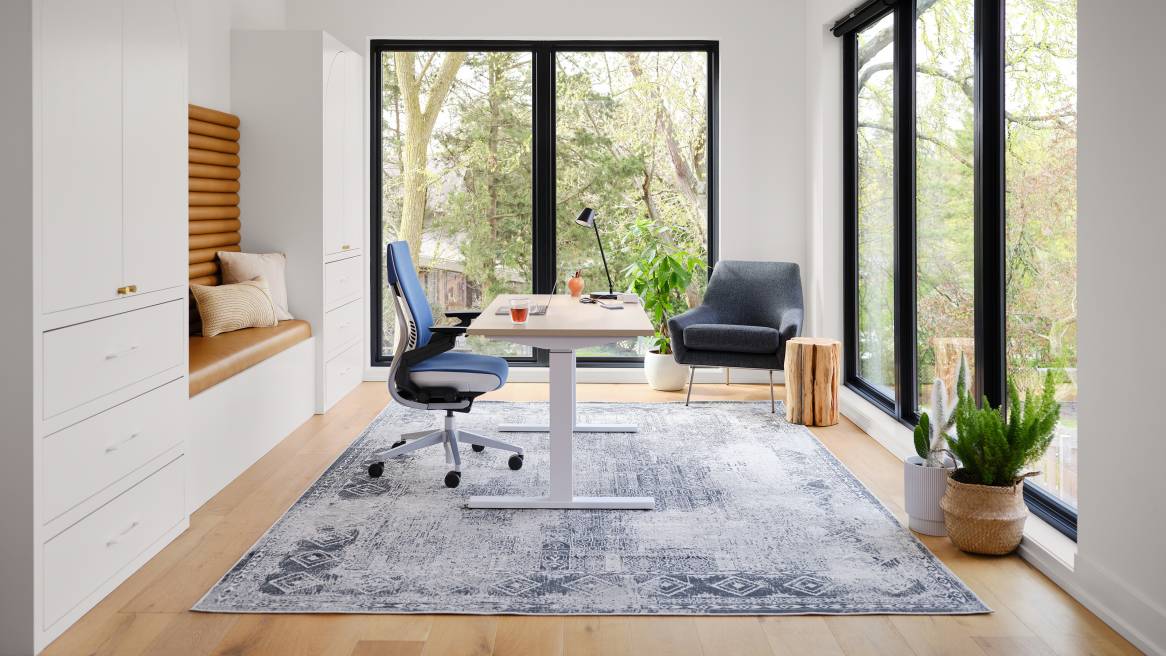 Open image tooltip
A New Way of Working
Steelcase can help ensure your employees stay productive, safe and healthy when working from home.
Work From Home Programs to Meet Your Organizations Needs
A Steelcase Work From Home program minimizes discomforts caused by poor ergonomic supports and cobbled-together work-from-home setups by providing space-enhancing solutions that support worker wellbeing, ensure strong ergonomic support and meet the demands of extended virtual interactions.
Personalized Shopping Experience
Options to allow your employees access to the complete catalog of Steelcase Store products — or a curated selection.
Competitive Pricing
Offer a flat-rate discount or extend your company-negotiated discount to all employees.
Multiple Payment Options
Our purchasing platform can support payment by corporate card, personal credit card, PayPal, PayPal Credit and Purchase Orders.
Design Support
Outfitting home offices is made easy with our complimentary design services. Employees can connect with one of our design professionals to help them select products that will meet their needs and aesthetic preferences.
Ready to Learn More?
Contact Steelcase today to learn more about our Work From Home programs.
Best Selling Office Chairs
Research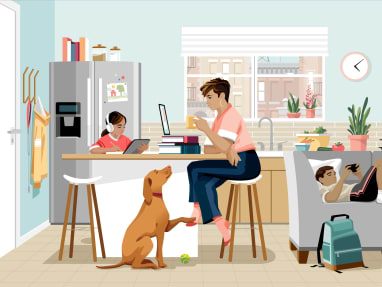 Working from home during a global pandemic has been tough on everyone in different ways, but new research from Steelcase shows some people carry a heavier burden than others.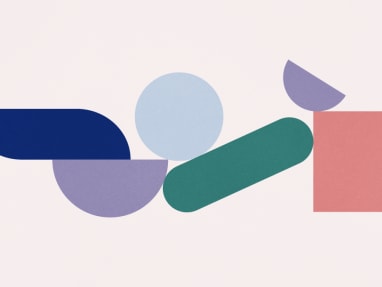 A healthy, engaged and productive work environment starts with conversations about people's needs and how to adjust individual and teamwork practices to create a new balance.