We create meaningful participant experiences by design. We believe space is a strategic tool you can leverage at business events to activate and unlock the potential of your people and your event.
We know that great experiences come by properly supporting your participants, so that they can have meaningful, lasting, authentic, and ultimately transformational experiences.

At Steelcase Event Experiences, we intentionally design each business event space to support the needs of your participants to encourage deeper learning, collaboration, strategizing, and focus.
Powerful, Purposeful Events
See how Steelcase Event Experiences can help your next business event succeed.
Visit our site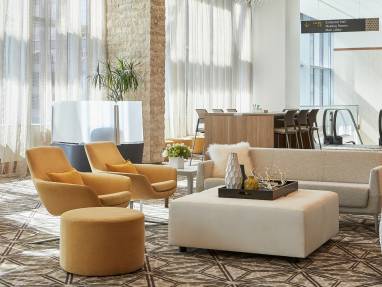 Designed for Participant Behavior
At the center of our design process are the needs and behaviors of event participants. The Steelcase Event Experiences team collaborates with event leaders to design event solutions. Our functional, flexible, and desirable event environments support, engage, and inspire participants. All of this drives meaningful experiences and lasting impact.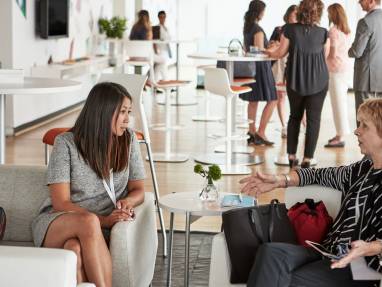 Our Foundational Research
A lineage of continuous learning at Steelcase has helped us to understand how our work environment can shape the behaviors of people, reinforce culture, and advance business results. We take those same principles and apply them to business events that inspire participant engagement.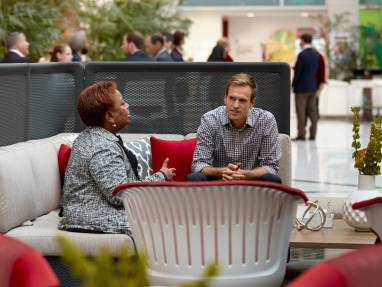 A Participant-Centered Process
Our discovery-driven event planning process starts with the participant and ends with solutions tailored to their needs. Our trusted team of expert designers, strategists, event managers, and installers work collaboratively with you to think through every detail, ensuring seamless execution and a worry-free business event.