Top Six 360 Real Time Podcasts in 2017
From how our work is fundamentally changing to how educators are teaching in new ways, 360 Real Time reveals our top podcasts in 2017.
From how our work and workplace is fundamentally changing to how educators are engaging students in new ways, 360 Real Time podcasts hosted a diverse group of experts in 2017 for behind-the-scenes conversations on the latest research impacting the places where people work, learn and heal. In case you missed them, here's a look at our top six picks for the best podcasts of the year.
1.
Inside a Fundamental Shift Happening at Work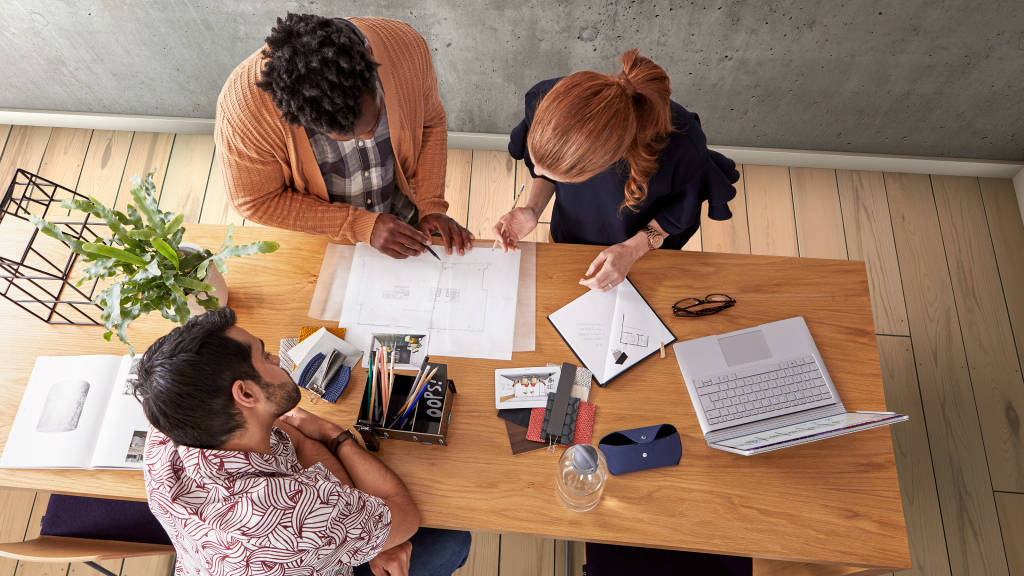 The ways we work and, as a result, the environments in which we work are changing in ways we haven't seen before. Listen as we discuss the drivers and disrupters causing this fundamental shift in the workplace. And, learn how the state of work today is blurring the edges of the traditional office to create places people love to work.
2.
Microsoft and Steelcase Drive Creativity at Work
Creativity is the fuel for innovation making it an essential ingredient for business growth. Listen as 360 editor Chris Congdon talks to Ralf Groene, general manager for Device Design for Microsoft, and James Ludwig, vice president of Global Design at Steelcase about the collaboration between the two organizations to bring together place and technology to help people be creative at work.
3.
Tim Brown on Leading Creative Organizations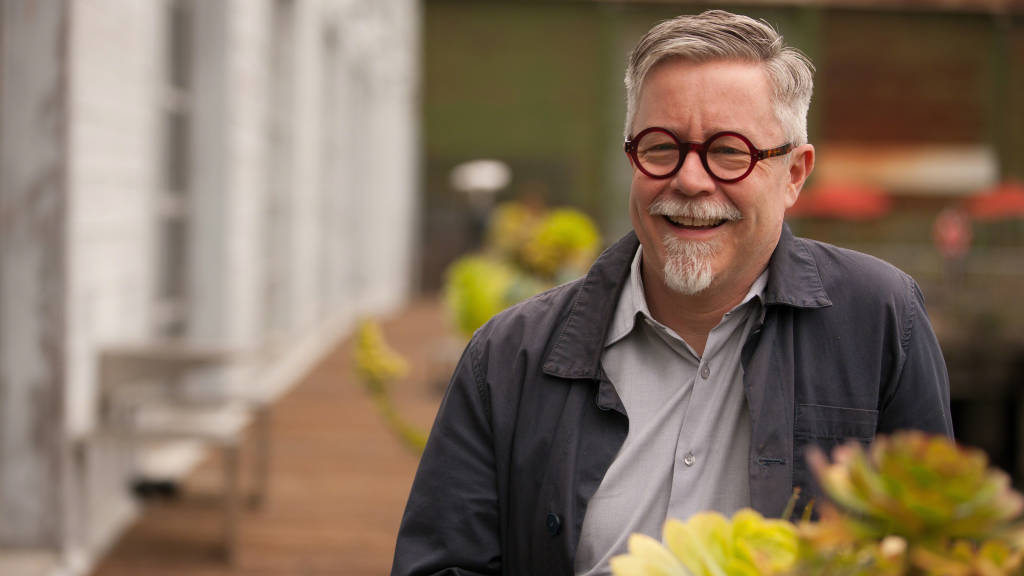 Designer, author, TED speaker, IDEO CEO and recently appointed member of the board of directors of Steelcase, Tim Brown talks the three roles leaders have in creatively-competitive organizations. Plus, he shares what IDEO has learned about how to assess the creativity of a company.
4.
The New IT: Connecting Data + Growth
Big data, the cloud and advanced computing are some of the forces pulling information technology professionals out of the basement and into every aspect of business today. Listen as Terry Lenhardt, vice president and chief information officer for Steelcase, reveals how the evolution of IT is impacting employees, positioning companies for growth and changing the workplace.
5.
Learning and Innovation Center: A CEO Perspective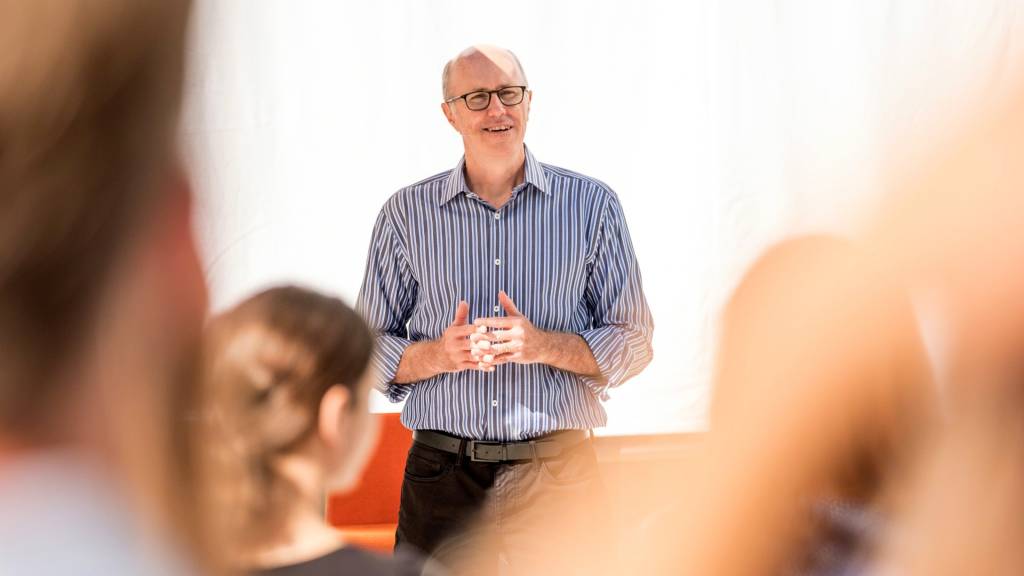 Organizations everywhere are trying to figure out the secret to innovation and growth. Steelcase President and CEO Jim Keane discusses why the company decided to open a Learning and Innovation Center in Munich and how this new environment will impact strategy and culture for Steelcase employees and create business results for customers.
6.
Educators Share How to Integrate Pedagogy and Space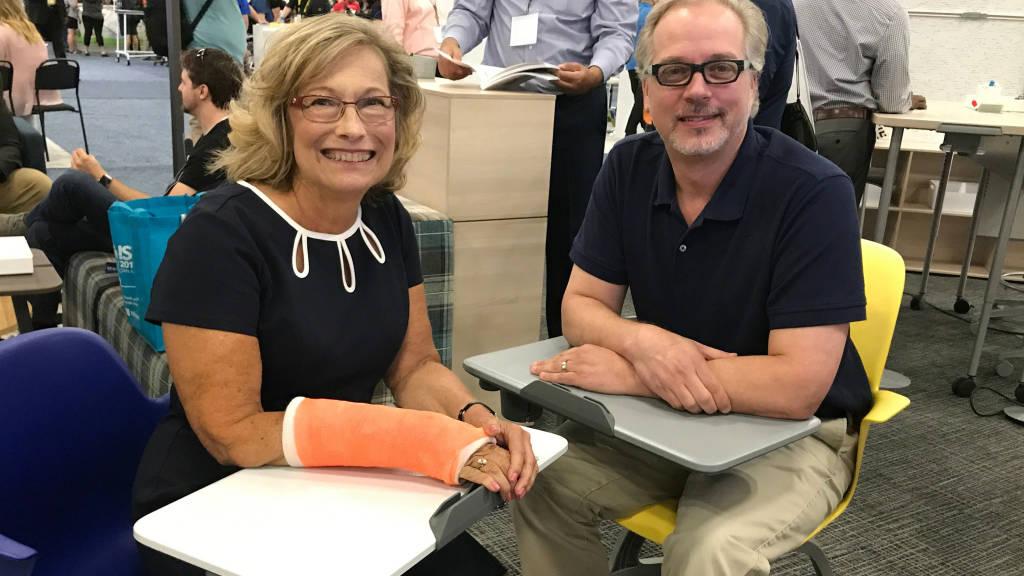 Two educators passionate about active learning share their strategies and techniques for engaging students. Dr. Julie Marshall, teacher from South Carolina's Saluda Trail Middle School, and Randy Hall, an educational technology facilitator at the Lower Hudson Regional Information Center in New York, discuss how to reimagine and reinvent classrooms to break down barriers, develop trust and prepare students for the future.
---
Stay up-to-date with the latest research on the places where people work, learn and heal by subscribing to 360 Magazine and 360 Real Time podcasts on iTunes or SoundCloud.