Big Data.
Better Places.
Steelcase Workplace Advisor empowers organizations to measure the effectiveness of the workplace, and improve it based on easy-to-understand, actionable data accessible through an online dashboard.
Contact Sales
Turning Data into Results

Precision Data
Delivers accurate data through a combination of spatial expertise and proprietary algorithms

Security via Microsoft Azure
Offers leading-edge stability and protection of customer data on the cloud platform

Real Time
Provides persistent, real-time information visibility—current data and historical trend patterns over time

Scalability
Serves as a campus-wide solution by detecting occupancy in spaces ranging from meeting rooms to open plan settings

Remote Management of Hardware
Monitors (via Device Manager) and maintains devices from anywhere

Searchable Data
Intuitive dashboard allows users to search by time frame, location, room amenities and attributes

Ease of Installation
Sensors and gateways are preassigned to a specific space and include all materials needed for installation
Actionable Data
Enables companies to gain insights and make informed decisions on how to optimize the workplace
The Measurable Workplace
The Measurable Workplace
Organizations understand that data can drive them forward but often struggle to navigate the challenges that come from "big data." Steelcase Workplace Advisor collects and analyzes information, providing organizations with meaningful insights about how their people work and how the workplace can help.
How it Works
1. Sensors
are added to
the workplace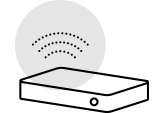 2. Wireless Gateways
send secure data
to the cloud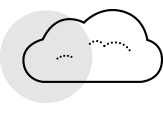 3. Cloud Platform
is powered by Microsoft Azure
and stores information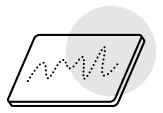 4. Dashboard
applies intelligence to create
meaning from data
Installation
Installation
Simple, Straightforward Installation
Workplace Advisor is carefully tailored to the layout of the workspace. Each individual floor plan is mapped out digitally, creating an interactive layout of the office. Each office has unique spatial and hardware needs, which is why Steelcase space engineers thoughtfully determine where each sensor and gateway are placed. Then the system's map is created, giving the entire structure an efficient, simple installation.
All hardware is organized, labeled and assigned to a space ahead of time for quick, easy installation.
Each space comes with a map that shows where to place hardware.
Installation takes only 5-10 minutes per space.
Precision Data
Precision Data
Accurate Data Results
Combining Steelcase's spatial expertise with cutting-edge algorithms ensures that Workplace Advisor delivers precise, trustworthy data.
With industry-leading research and development, Steelcase created hardware and software that deliver precise space-sensing results in real-time. Occupancy is accurately measured and recorded using unobtrusive, infrared technology. Multiple sensors collect and send data to multiple gateways, ensuring only precise information is stored on the secure Steelcase platform.
Scalability
Scalability
Capability for Any Scope
Organizations' most valuable assets are people and places. Regardless of how large or small either of those assets are in number, Big Data can help ensure they're performing as well as they can.
With simple installation, discreet hardware and a cloud-enabled network, Workplace Advisor is easily scalable. Whether it's in one or several spaces, or across multiple buildings and campuses, Workplace Advisor adapts to meet the needs of the organization. And with the Device Manager, it can be managed and monitored at any time, from anywhere.
Dashboard Demo
With the Workplace Advisor dashboard–timelines, charts and tables make it easy to see when spaces are being used, when they aren't and for how long. Organizations can track the changes over different days and different rooms. Trends and patterns emerge, unique to each company. All of it is searchable. All of it can be sorted. All of it is available from anywhere, anytime on the dashboard.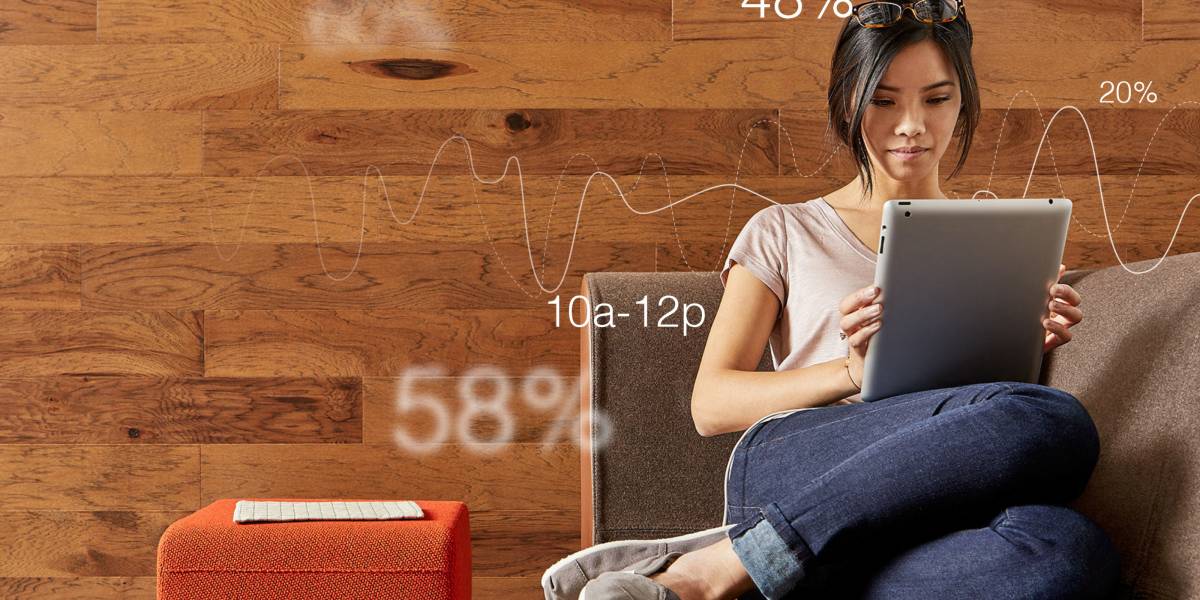 Your Privacy. Our Priority.
We're committed to helping organizations offer the best workspaces, but never at the expense of your privacy. That's why our data-sensing products are designed with leading-edge privacy protections starting with Steelcase Workplace Advisor.
Contact Us About Workplace Advisor
Get in touch with a Steelcase representative to learn more about Workplace Advisor, and how it can help quantify workspace experiences by showing how, when and why spaces are used.
Explore More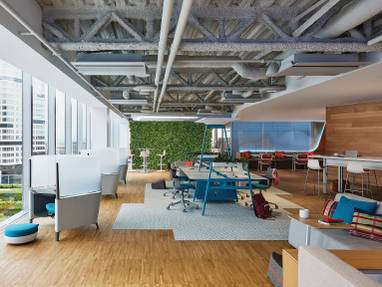 Insights Based on Your Time Frame
Space Analytics, an episodic workplace study, empowers facility managers with easy-to understand data, giving them the information they need to make the most of real estate and support employees.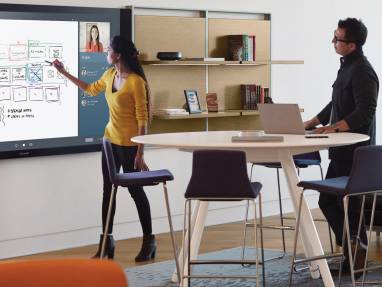 Steelcase and Microsoft Partnership
The future needs creative thinkers. Steelcase and Microsoft share a passion for helping people at work. Together, we understand how the integration of place and technology can unlock creativity.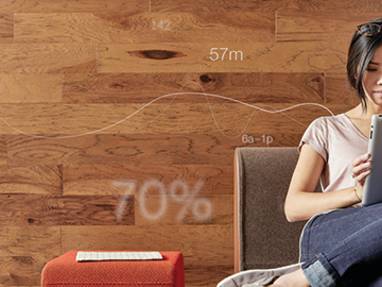 Meaningful Workplace Decisions Require Accurate Data
When it comes to an organization's two most valuable assets, people and real estate, accuracy is paramount.
Resources + Support
View and save brochures, certificates, reports, white papers, case studies and articles.