Steelcase Flex Markerboard Solutions allow ideas to flow and concepts to be shared. Grab a fresh markerboard and use it with the stand for a quick brainstorm. Create|share and showcase your work with Steelcase Flex Markerboard Solutions.
Configure Now

Planning for the Workplace?
Uncover options to create an inspiring space.
Configure Now

Shopping for a Home Office?
See all the options for your work-from-home upgrade.
Buy Now
Features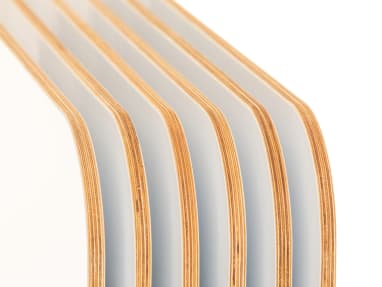 portable
With a thin-edge detail and a dual-sided writing surface, the lightweight markerboards (under 10 lbs) are easy to move.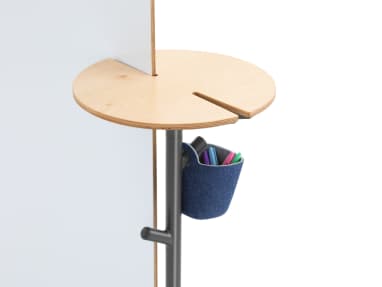 Freestanding
The multi-purpose stand holds markerboards and screens, ideal for pitching and sharing. It holds the cup for markers, too.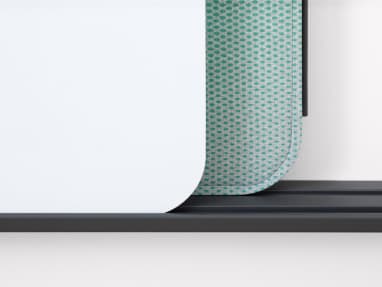 Wall-Mounted
As a backdrop and focal point, the wall rail has two tracks for layering content and holds markerboards or screens.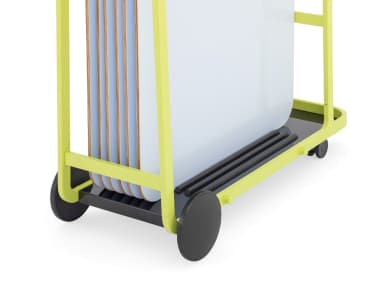 integration
Markerboards can be used for visual display with the stand, carts, wall rail and acoustic boundary.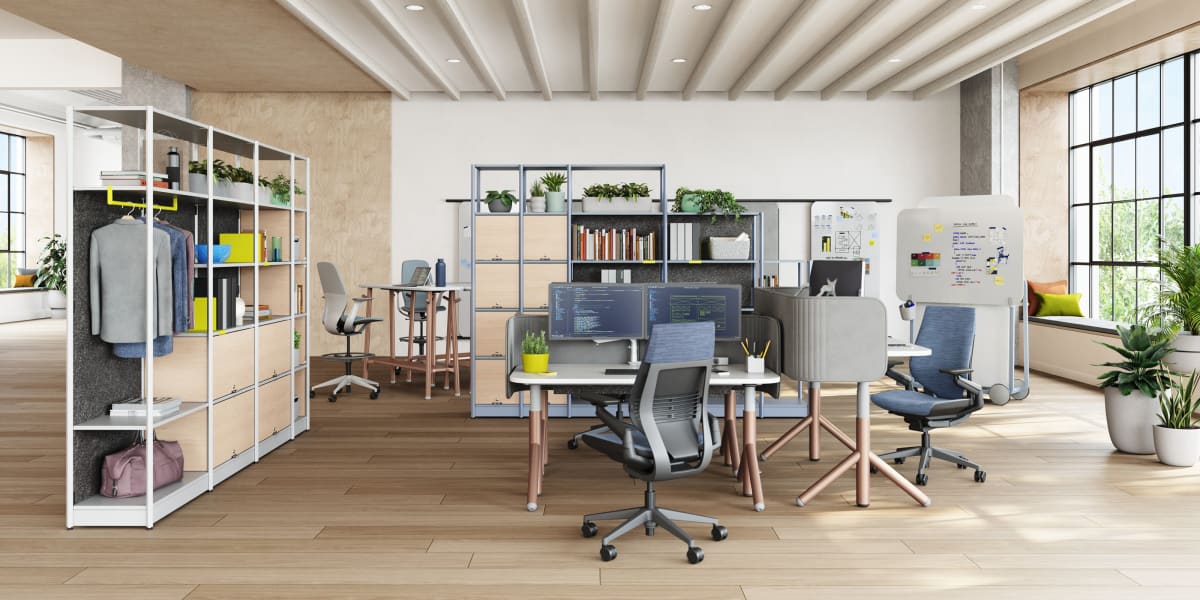 The Steelcase Flex Collection
The Steelcase Flex Collection is a range of flexible and reconfigurable workplace solutions that are designed for dynamic, collaborative teams. The collection allows organizations to provide environments teams and individuals need to do their best work, and empowers people to adapt their space on demand. Learn more about Steelcase Flex Collection and how it creates dynamic team neighborhoods for high-performing, collaborative teams.
Specifications
Standard + Optional Features
Standard + Optional Features
Surface Materials
Stand
Top Surface​: Clear coat plywood​
Base​: Merle or Seagull Plastic​
Markerboards
Proven surface (Same material as huddleboard)​
Attaches to​ wall rail,​ board cart​, team cart​, stand​ and acoustic boundary​
Dimensions
Stand
16"Dia. x 38"H​
Markerboards
Height: 47" or 71"​
Width: 35.5"
Wall Rail
Width: Parametric 48-96"​
Can be cut to length in the field​
Attaches to​ building walls​ and can be mounted over full-height marker wall for 3rd layer of marker surface​
Global Availability
Global Availability
This product is available in the following regions:
Asia Pacific
Central America
South America
North America
Europe
Middle East
Africa
Not available in your region?
If you're interested in purchasing a product that's not available in your region, please contact your local dealer for purchasing options.
Research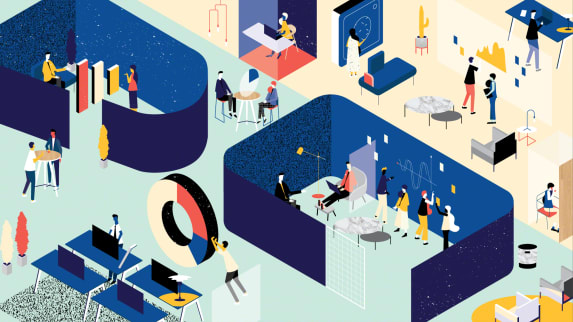 Understand how team-based work has changed and what hyper-collaborative teams need to do their best work.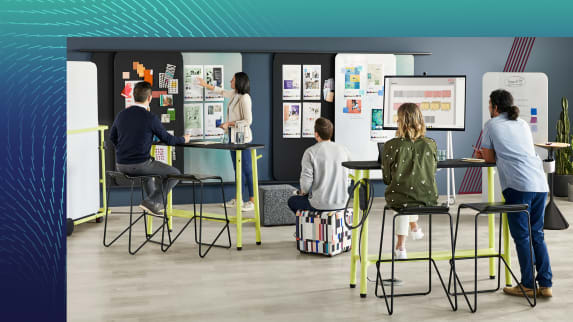 Inspired by agile and design thinking teams, see the office hacks that led to Steelcase Flex Collection.