Turnstone Depot
by Steelcase
Depot is a powerful storage option by Turnstone, supporting up to 200 pounds on top of its one-, two- and three-high versions.
Features
Triple the storage power. triple the organization.
Available is 3 sizes, depot provides storage and defines space.
Sturdy with a lightweight design.
Top level rotates 180 degrees to create personal and shared storage.
Adjustable glides steady Depot on uneven floors.
Bigger Depot: 3-high bookcase (42″ high).
Big Depot: 2-high bookcase.
Depot: 1-high bookcase.
Sustainability
Overview
Overview
DESIGNING FOR SUSTAINABILITY
We believe the only way to provide the best office furniture solutions is to ensure they're the best products for the environment. That's why every step of the way – through design, manufacturing, delivery and product lifecycle – we consider the impact of our work on people and on the environment and uncover opportunities to make things better.
46 %
Up to
recyclable by weight
59 %
Up to
recycled content
Life Cycle
Life Cycle
MATERIALS
Up to 46% recyclable
Made with up to 59% recycled content
PRODUCTION
Lower impact, VOC-free manufacturing
USE
Engineered for a long service life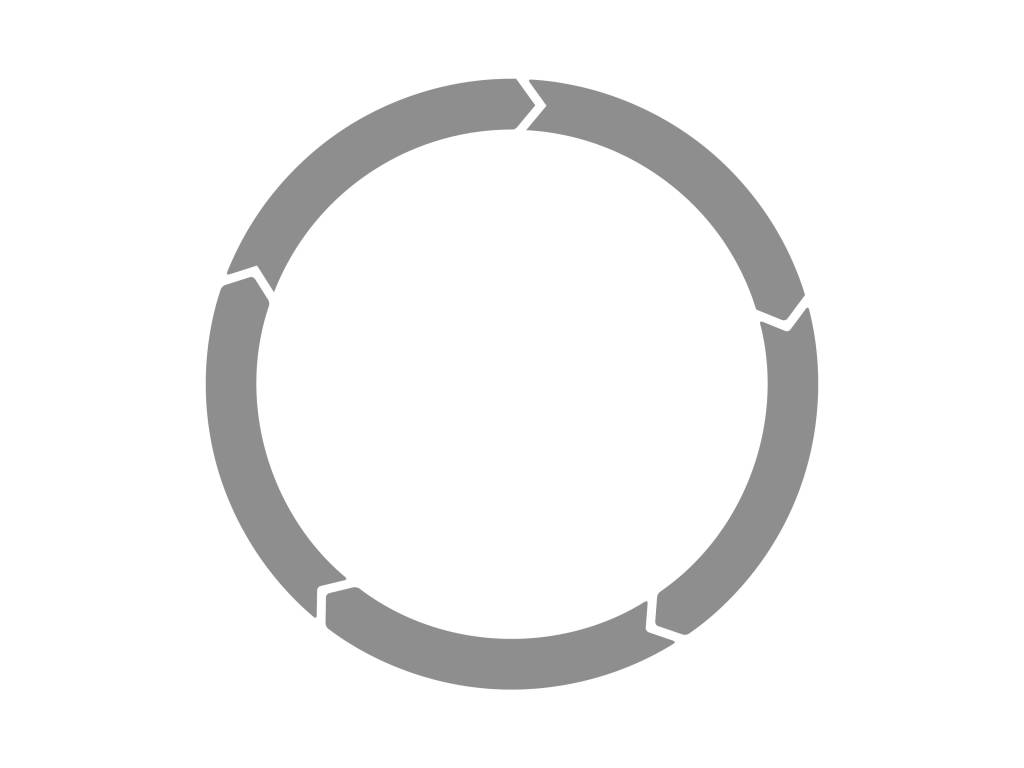 LEED Contribution
LEED Contribution
Steelcase supports the U.S. Green Building Council's LEED certification system with products that can contribute to LEED Building Design + Construction (BD&C), LEED Interior Design + Construction (ID&C), or LEED Operations + Maintenance (O&M) certification criteria.
Since the USGBC and its certification partner, GBCI, evaluate each project individually, the role our products play in achieving LEED certification is unique to each project.
Depot LEED Contributions
Recycled content
Regional materials
Low-Emitting materials
Daylight and views
Sustainable purchasing