Features
Overview
As with many words, chiaro has several definitions: clear, bright, and straightforward. Chairs by nature are straightforward — the proportions of a seat and back suggest a place to sit, and regardless of their formal language, most of the time we know what to do with them. Beyond physical function, furniture has a powerful ability to transform atmosphere.. Sophisticated manufacturing technology and handcraft give mattiazzi the rare ability to shape wood in almost any form. Although I was extremely tempted to explore those boundaries, chiaro is not a radical chair. This design flirts with notions of an archetype to create what seems to be an ordinary design that is both visually and physically comfortable in many different environments. The connections between the parts are direct and uncomplicated, and the structure under the seat (perhaps the most unique aspect of the design) evolved from an intention to simplify the joinery while reducing the total number of parts.Chiaro comes with and without armrests and both versions stack for more efficient shipping and storage. The chairs are available naturally finished in oak and in ash. Recently the chiaro family got extended with a barstool.
details
Ash and Oak Frame Options
Non-Removeable Seat
Upholstery Options
Materials: Wood
Surface Materials
This product is available in the following surface materials:
Wood
Black Ash
Blue Ash
Dark Red Ash
Grey Ash
Natural Ash
White Ash
Yellow Ash
Natural Oak
GLOBAL AVAILABILITY
This product is available in the following regions:
United States
Canada
Mexico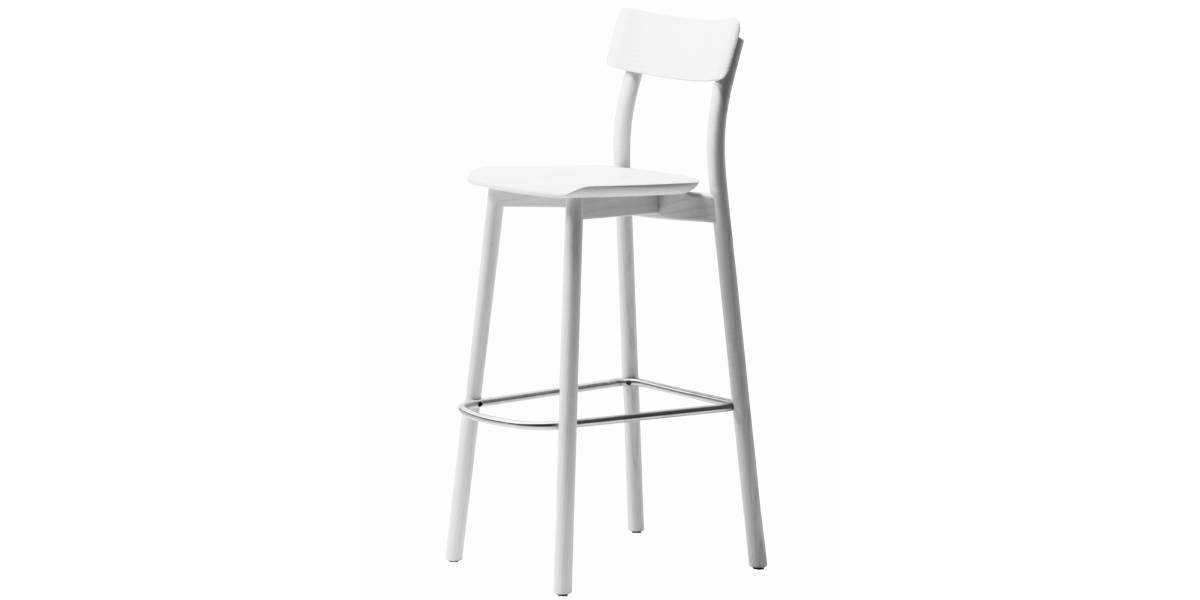 Bar Stool
Overall Dimensions: 40.55″H x 19.69″D x 17.32″W
Weight: 16.53 lbs.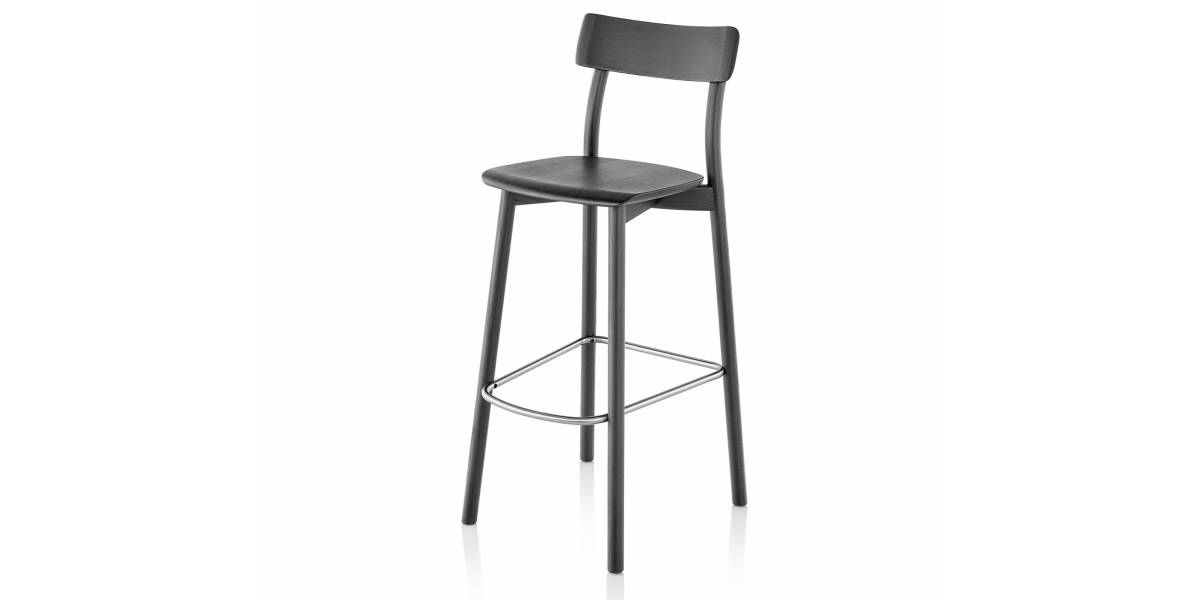 Counter Stool
Overall Dimensions: 36.61″H x 19.69″D x 17.32″W
Weight: 15.43 lbs.