Find gives you quick access to the best workspaces across your organization, so you can spend less time searching and more time collaborating.
How It Works
Find
Review the list of available spaces to find the best place for your work.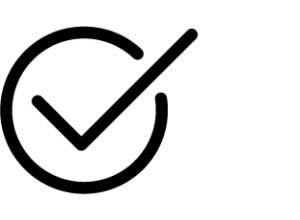 Reserve
Reserve your ideal space for individual work or group collaboration.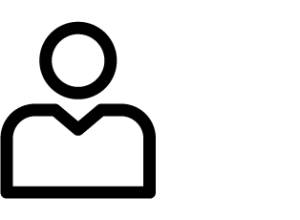 Share
Invite other Find users through the app.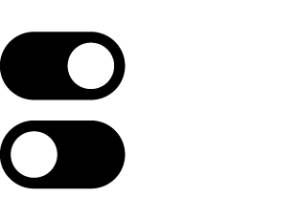 Select
Enter specific space requirements, such as room capacity, amount of time needed and other amenities.
Simplify Your Search
Together with Workplace Advisor Subscription and Microsoft Office 365, the Find app makes finding and reserving the best workspaces quick and simple. Whether you're looking for a place to get focused on your own or collaborate with a group, Find quickly shows you what's available and which amenities are present—from natural light to technology to whiteboards and more— minimizing the need to search for a space and saving you valuable time and energy.
Download Now for iOS or Android:


Find And Workplace Advisor Subscription
The Find app works in tandem with Workplace Advisor Subscription, RoomWizard and other digital signage solutions. Workplace Advisor Subscription empowers organization to measure the effectiveness of the workplace and improve it based on easy-to-understand, actionable data accessible through an online dashboard. Find utilizes the data collected by Workplace Advisor Subscription to provide information about available spaces and their amenities so you can find a space that best meets the needs of your work.
Simplify Space Reservation
The Find app utilizes already-existing Workplace Advisor Subscription sensors to activate Auto Book and Auto Release to provide users with real-time room availability. Auto Book and Auto Release reserve a space when an employee walks in, and release it when there's no longer any activity, so employees can use the Find app to search for the perfect meeting space with certainty, never questioning whether a booked room is in use again.
Explore More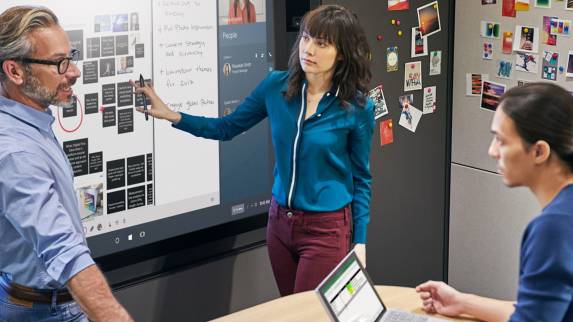 Smart + Connected Workplace
The Find app is part of the Smart + Connected suite of solutions that help organizations optimize real estate while also allowing employees to have more enjoyable and productive experiences at work.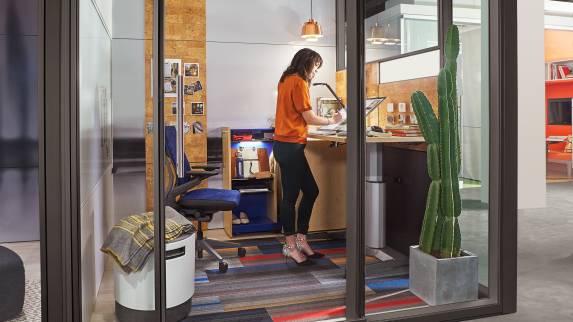 Steelcase and Microsoft Partnership
Find utilizes calendar information from Microsoft Office 365 to offer app users the most up-to-date information about space availability, so workers find spaces quickly and organizations get more use from their real estate.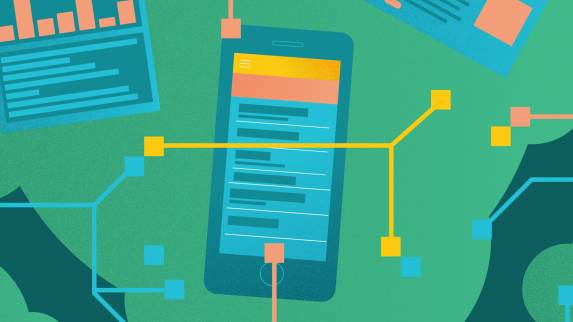 Your Privacy
The Find app is designed to protect your information and ensure your privacy.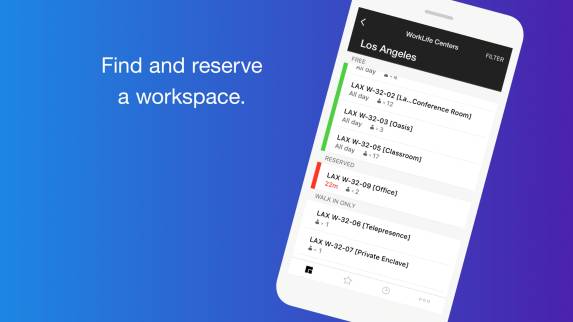 Download Now
Experience the difference Find can make in your workday.