Pods
Air³
by Orangebox
Starting at:
List $41,194 USD
Air3 acoustic pod range can act as a freestanding meeting room, private space, phone booth or touchdown room.
Features
Overview
Orangebox's award-winning Air³ acoustic pod range can act as a freestanding meeting room, private space, phone booth or touchdown room.
Interchangeable panels allow you to refresh your Air³ at will, swapping, changing and refreshing colors and fabrics to fit your own unique preferences and requirements. Its combination of high quality glass and soft acoustic paneling delivers both a refined aesthetic and a high level of insulation and speech privacy.
surface materials
This product is available in the following surface materials:
Upholstery
Camira Synergy
Designtex Billiard Panel
Designtex Brushed Flannel
Designtex Everywhere Texture
Gabriel Europost 2
Guildford of Maine Anchorage
Kvadrat Divina 3
Kvadrat Divina MD
Kvadrat Divina Mélange 3
Maharam Mode
Glass
Global Availability
The product is available in the following regions:
Asia Pacific
Central America
South America
North America
Europe
Middle East
Africa
Research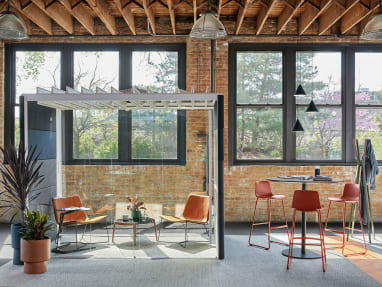 Pods are a popular way to add privacy to the open plan. But, how do you know which pod is right for you?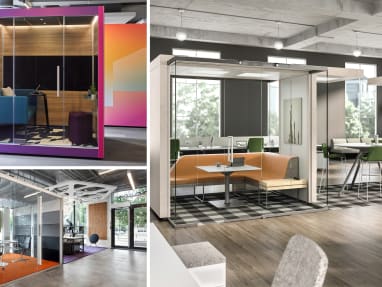 Four key things you should think about when adding pods to any workspace.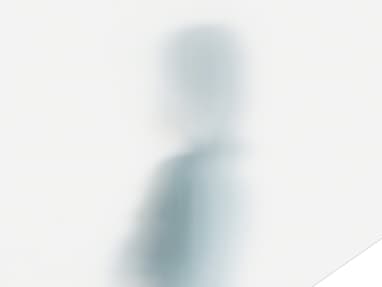 Although workplaces today make it seemingly easy for people to collaborate, most leaders remain dissatisfied with the pace and frequency of breakthroughs.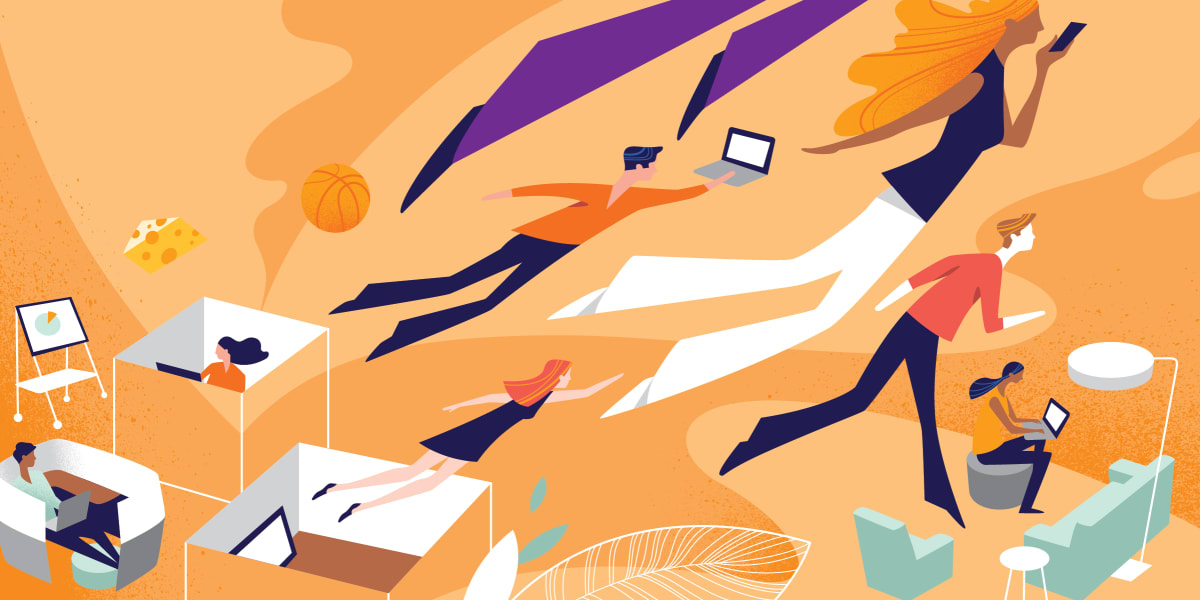 Design spaces that support teamwork and me work.
Orangebox Creative Director Gerry Taylor joins What Workers Want, a Steelcase 360 podcast to share insights into designing shared spaces away from the desks in episode 3 of #OpenOfficeTruth.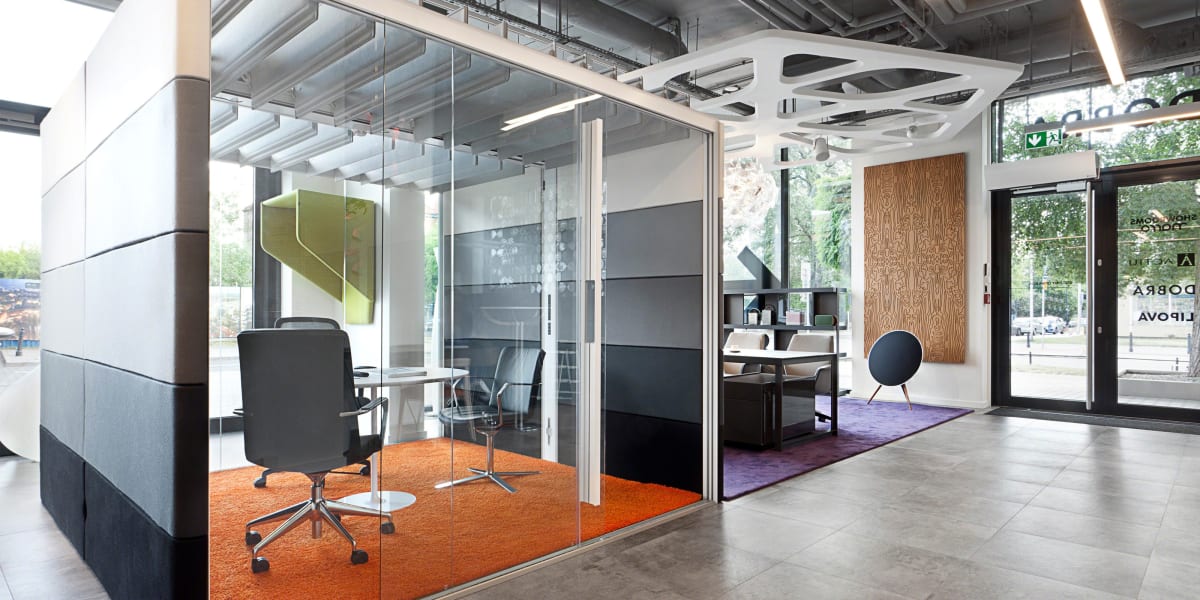 Which Pod is for You?
In many workplaces, individuals and teams spend their time switching gears from group work to solo focus tasks. To support these different work modes and provide the needed amount of privacy, it is important to offer a range of spaces that people can select from based on their needs.
Steelcase's pod portfolio addresses these design needs and workplace challenges by providing stand-alone spaces. Take our quiz to find out which pod solution best suits your needs..