Features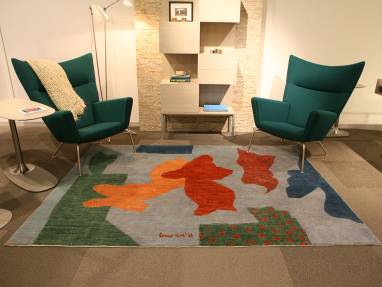 The timeless and hand-crafted style of the ARZU Masters collection combines sustainability with old-world beauty. Woven of 100% wool to minimize environmental impact while maximizing Afghanistan fair labor practice, the ARZU Masters line is a collaboration between modern architects and rural weavers to bring centuries-old traditions to modern heirlooms that transform any space.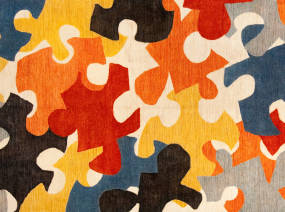 Puzz Rug by Frank Gehry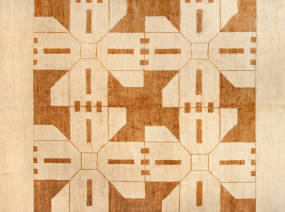 Abrahamic I & II Rug by Stanley Tigerman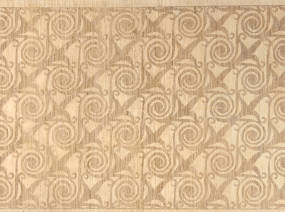 Volute Rug by Robert A.M. Stern,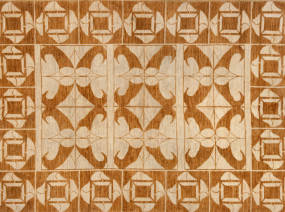 Simeon I & II Rug by Margaret McCurry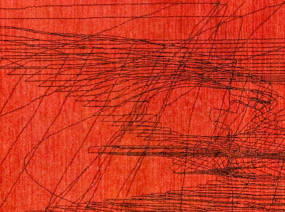 ZH Rug by Zaha Hadid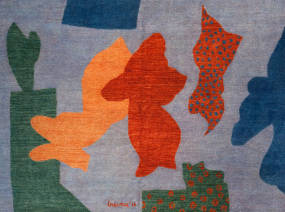 Arabesque 1 & 2 Rug by Michael Graves
Resources and Support
Need help? Contact us at 888.783.3522
Download 2D and 3D CAD models for use in your design application.

View and save brochures, certificates, reports, white papers, case studies and articles.

Browse, save, and download beautiful images for use in presentations or inspiration boards.