Features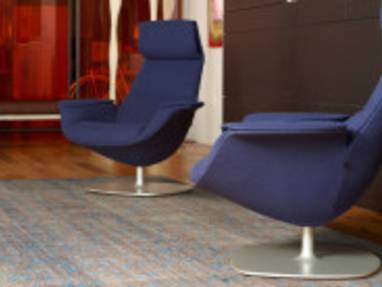 Centuries of rug-making tradition combine with modern sustainable practices to create the ARZU Modern Collection. Available in a range of colors and styles to complement any space and designed to make a difference where it matters most. Preserve a centuries-old art while providing fair labor and minimizing environmental impact with ARZU.
Resources & Support
Need help? Contact us at 888.783.3522
Download 2D and 3D CAD models for use in your design application.

View and save brochures, certificates, reports, white papers, case studies and articles.

Browse, save, and download beautiful images for use in presentations or inspiration boards.